Lawmakers want Facebook to halt its Libra cryptocurrency until they figure out wtf is going on
Great, they can't understand email so now someone has to explain cryptocurrency to them like they're five.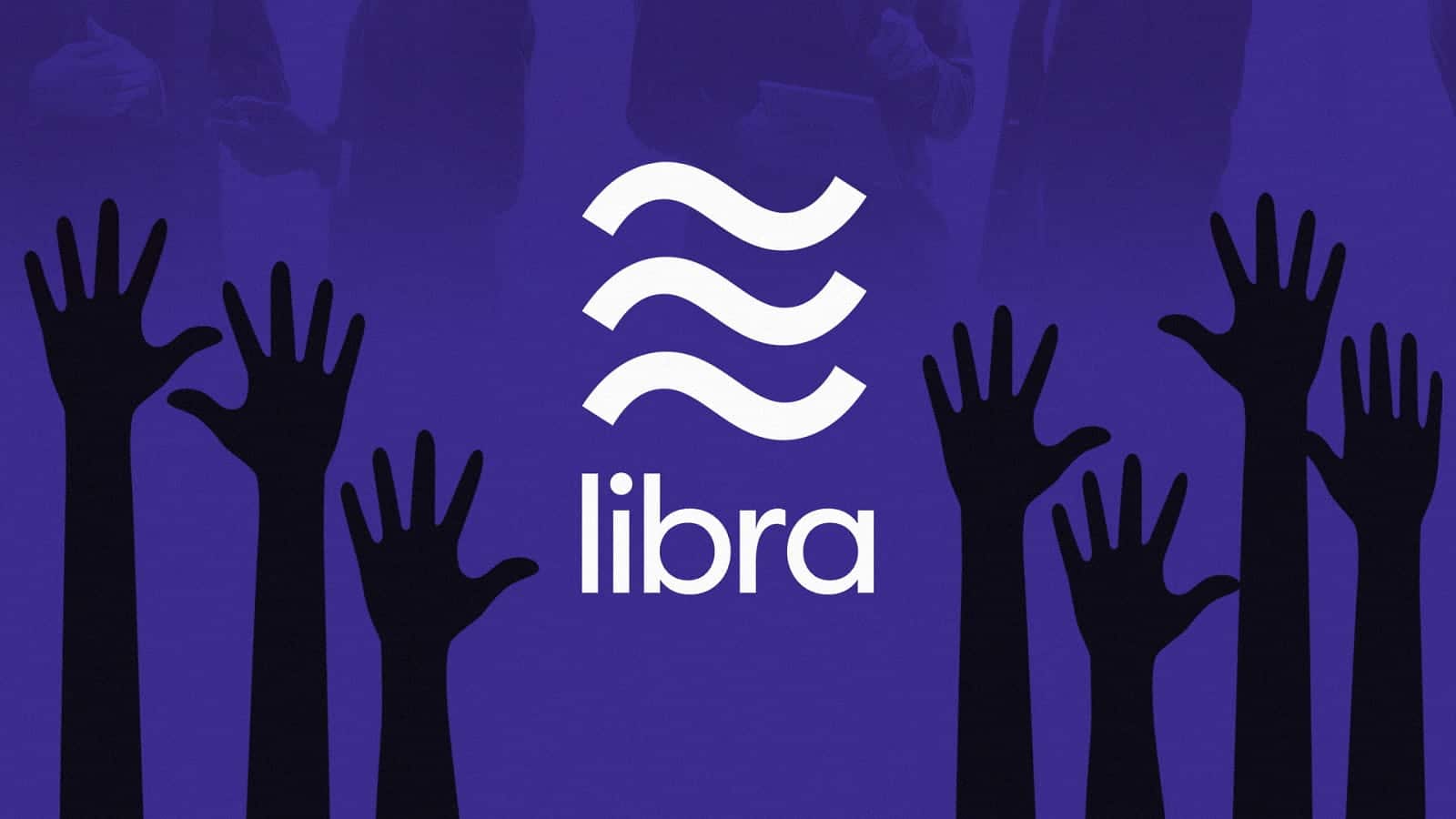 Facebook's new cryptocurrency, Libra, is already in hot water with U.S. lawmakers. The House Financial Services Committee, led by Dem. Maxine Waters, wants to give Libra the old regulatory shakedown before Facebook can bring it to market.
It's no big surprise that lawmakers are taking this opportunity to dunk on CEO Mark Zuckerberg. He famously sent Facebook's lawyer instead of appearing personally when Congress 'invited' him to explain the 2016 Russian election meddling. He's also on notice by both Canada and the UK, after ducking requests by their respective Parliaments to appear and answer questions.
Hey Facebook, explain Libra to me like I'm five
Facebook's Libra has a mission statement that's totally not overreaching in the slightest: "Libra's mission is to enable a simple global currency and financial infrastructure that empowers billions of people." So in other words, we already have billions of users and we want to monetize them further.
Congress wants to look into the risks around the global financial markets, national security and cybersecurity. That's a long list for something that's in the planning stages. Even Facebook's partners on Libra have doubts, with some signing non-binding agreements, and none of the 27 have handed over their $10 million buy-in yet.
The privacy-conscious cryptocurrency users will hate it, as Libra uses Facebook data for account security, compliance and risk mitigation. Lovely, it's the anti-privacy coin
If you care enough to read all the buzzwords you can stuff into a White Paper, here's the one for Facebook's Libra
If you only want the CliffsNotes, head on over to Alphaville where you can read a handy cheat sheet on the cryptocurrency
If you don't, just know that Facebook wants to be The Bank, not just 'a' bank. Yep, that's right – the one global currency might be the Libra, not the US Dollar
Maybe this is just a chance to dunk on Zuck by U.S. lawmakers, but it could have far-reaching implications. Most cryptocurrencies and exchanges are outside of the U.S., so regulators can only do so much to limit them. Whatever happens to Facebook's Libra could conceivably happen to the rest of the market for U.S. cryptocurrency users.
What do you think? Interested in Libra or glad to see lawmakers stepping in? Let us know down below in the comments or carry the discussion over to our Twitter or Facebook.
Editors' Recommendations:
Follow us on Flipboard, Google News, or Apple News