Everything you need to know about jailbreaking a Fire Stick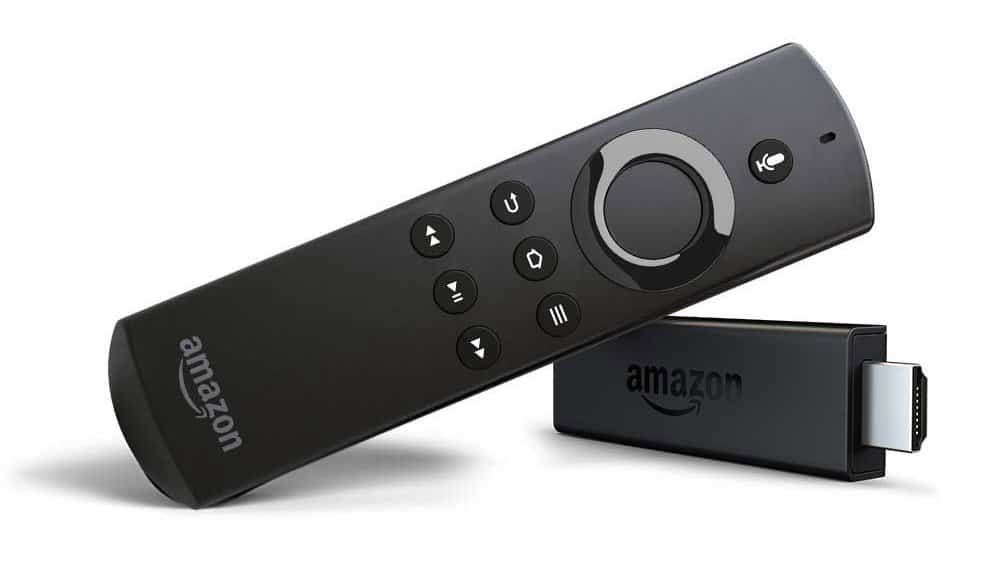 There have been many queries and debates recently about jailbreaking Amazon Fire Sticks. The first thing that needs to be clarified is that it is not illegal to have jailbroken Fire Stick. When people talk about a jailbroken Fire Stick, it refers to the media server software that has been installed on it.
The term is generally used when the user access with unrestricted privileges and rights are achieved to gain functionality that is usually not available to the owner of the device. It is common to see Apple devices jailbroken to install android applications. However, jailbreaking Amazon Fire Stick's is not similar to that. There is no hack needed for installing the media server on the Fire Stick which makes jailbreaking easier for it than other devices.
The legal aspects of jailbreaking fire sticks
It is generally not illegal to jailbreak fire stick, and the legality aspect of the act, by and large, depends on the way you utilize the device. It is not completely legal if you are just using fire stick to watch TV shows and movies that typically have to be paid for. Most people pay others to jailbreak fire sticks. The jailbreakers configure KODI to view content that usually has to be paid for. This one is carried out through the third-party plugins that let them avail unlicensed or censored content. KODI is completely legal software, and thus, its misusing is a criminal offense. KODI is putting up stronger security barriers in order to crack down the ones that are using the software illegally.
One way to understand if you are availing illegally jailbroken Fire Stickis when someone is providing a number of facilities for a very low fee. Keep in mind that deals like that are always too good to be true.
Selecting the right VPN for your Amazon firestick
To get secure and fast streaming, it is essential to get the right VPN for the fire stick. However, given the increasing availability in the market, selecting VPN seems like quite a difficult task to accomplish. The following are some of the factors to know about selecting a VPN.
High download speeds: 

VPNs are generally known to be slower than other unsecured networks. For streaming high-quality videos it is important to select a VPN that puts a high emphasis on speed.

Zero login policy: 

One of the reasons why people are wary of using VPNs is that it keeps a dedicated activity log that puts your online privacy at a risk. No one wants to be tracked while they are streaming and surfing. So, it is necessary to select a VPN that comes with Zero login policy for any traffic.

Bandwidth provided: 

There are some VPNs that restrict the bandwidth that you can use for a particular time period. It does not sit well with the unlimited availability looked for by the users. Select a VPN that offers no limitation on downloads

Lightweight VPN: The Amazon fire stick is not that much power as a device when it comes to giving the desired processing speed at any VPN. When you select the right VPN, you will not have to give up on the processing speed to run it seamlessly. It even comes with some really cool apps that you can run directly on the fire TV sticks.
Make sure that the VPN that you opt for ticks off all these boxes before you avail one to enhance your TV viewing experience. As far as using jailbroken fire stick is considered, you are safe to use it until you do it illegally.
If you need assistance installing Kodi on the Amazon Fire Stick, we highly recommend you check out the guide over at https://techloris.com/.