Facebook pinky swears hackers didn't use your login to access third-party apps
And yet, they still don't know who's responsible for the attack.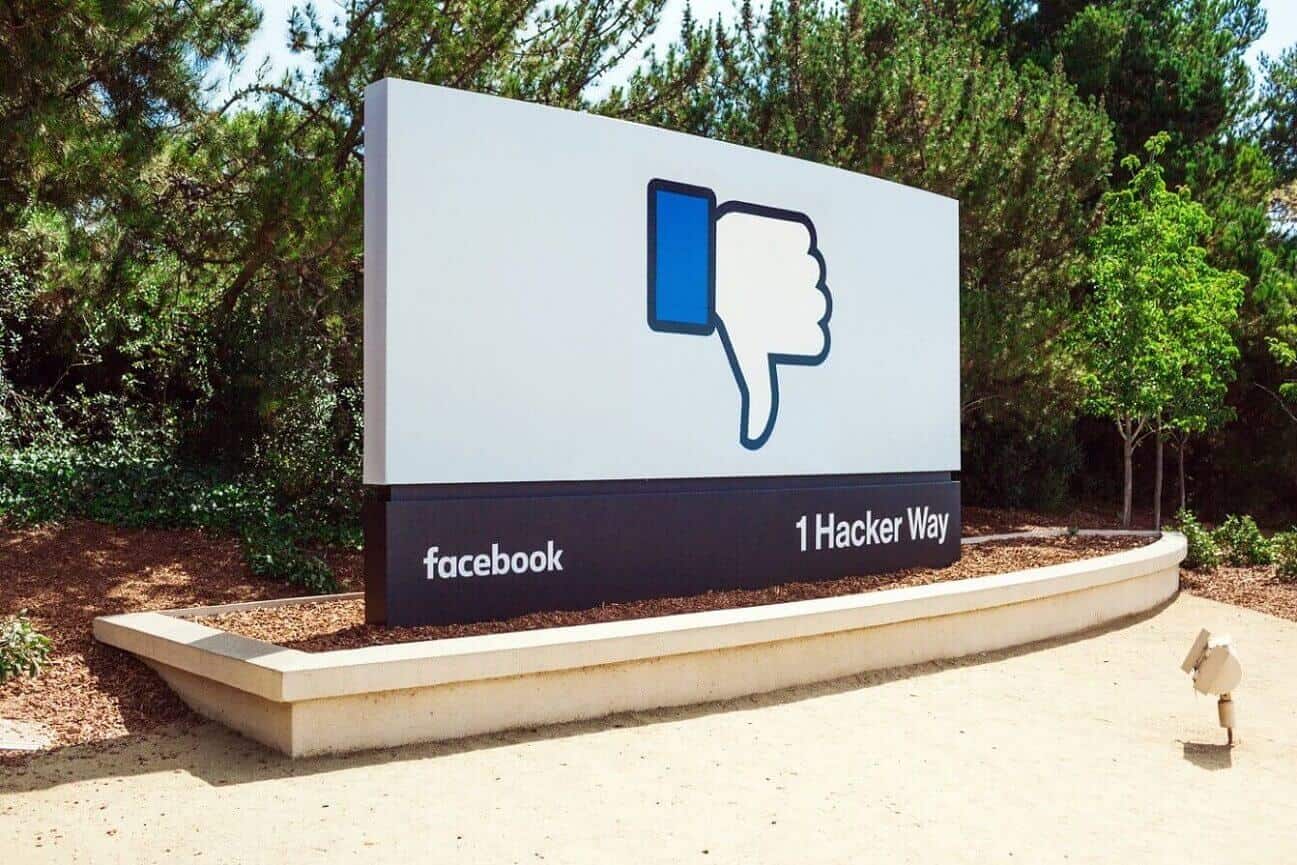 Remember that shit show of a databreach Facebook admitted to last week? I remember, and honestly, you should too. Well, if you don't, the company announced that hackers had stolen security tokens associated with 50 million user profiles.
Yea, not good.
So, as it turns out, many are fearing that these login tokens (the thing hackers actually had access to) are being comprised to access to thousands of third-party services. For example, things like logging into Airbnb or Tinder using your Facebook login.
Facebook speaks out
According to the company, this isn't the case. On Tuesday, Guy Rosen, Facebook's VP of Product Management, said:
We have now analyzed our logs for all third-party apps installed or logged in during the attack we discovered last week. That investigation has so far found no evidence that the attackers accessed any apps using Facebook Login.
I don't know about you guys, but for a company that has recently been plagued by scandals and shady business practices, it's hard to take this statement completely at face value So, for the time being, we're going to have to take Facebook's word on this, I guess.
There's some good news, and well, bad news too
The good news is that when the company announced the breach, they slammed the ban hammer on 50 million hijacked login tokens. In addition to those 50 million accounts, as Gizmodo writes, "an additional 40 million that had used the "view as" feature, a site function associated with the vulnerability these hackers exploited," had their tokens revoked, as well.
At this time, Facebook still doesn't know who's responsible for the hack or what exactly what kind of date was taken from all 50 million users.
That's right, the biggest social media platform in the world still doesn't know who attacked them. If that doesn't scare you, well, I don't know what else will.
We reached out to Facebook but they did not immediately respond to our request for comment. We'll update the post if we hear anything back.
Do you buy Facebook's recent statement on this whole matter? Let us know your thoughts in the comments below. 
Editors' Recommendations:
Follow us on Flipboard, Google News, or Apple News