Imagine that, the new Facebook political ad system is already causing problems
The new policy is worded very loosely, causing many promoted posts to be silenced.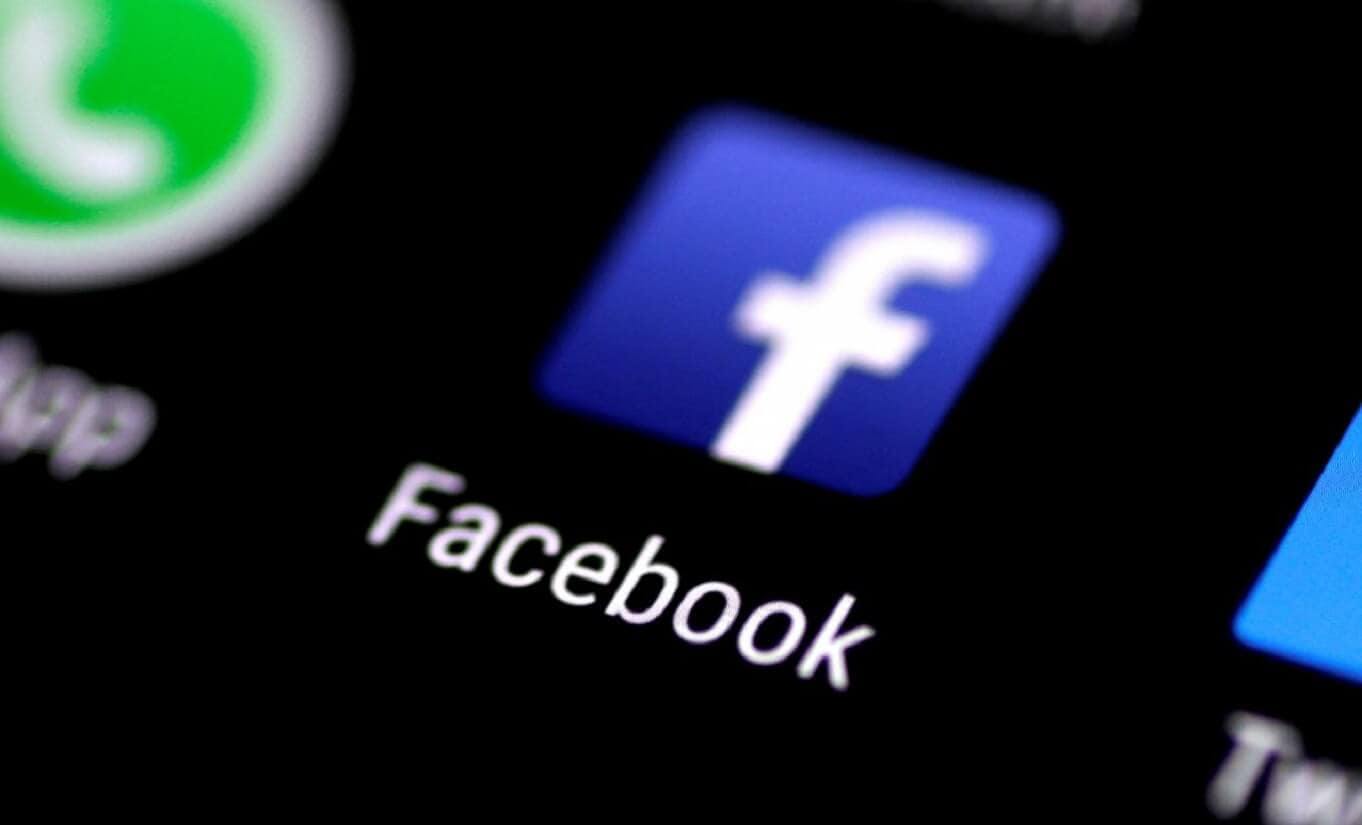 Last week, a new Facebook political ad system began rolling out that the social network hoped would help eliminate fake political ads. However, those safeguards are already causing problems, according to The Verge.
The new Facebook ads policy is supposed to ensure that foreign groups can't use Facebook ads to manipulate U.S. politics. Enforcing that rule means deciding which posts are political. Unfortunately, the social network has found that identifying ads from non-advertisements is more difficult than it seems.
As the report explains, the new rules are making it harder for folks to promote anything remotely controversial "with potentially serious effects for Facebook at large."
The issue here is that the policy is broadly drawn, which has caused Facebook to trigger all sorts of content for possible removal.
For example, as The Verge explains:
As you might expect from the broadly drawn policy, users are already triggering the new requirement by accident. Independent journalist Jenn Elizabeth says she triggered the political ad requirement when trying to promote a report on the Flint water crisis, which may have fallen into the "environment" category. Another journalist ran into trouble promoting a post about a pro-law enforcement license plate, although the accompanying message indicates the ad may have violated Facebook's profanity policies rather than its political one.
By its very nature, political speech is subjective, so it shouldn't come as a surprise that Facebook's new policies are having growing pains. Nonetheless, it's probably a step in the right direction — as long as Facebook itself doesn't begin playing politics?
For more from the world of Facebook, see: This survey reveals that only 14% of people deleted Facebook after the Cambridge Analytica scandal, Facebook is working on a dating app, for when you want to smash with friends, and Want to deactivate Facebook Messenger? Here's how.
What say you? How do you feel about the new Facebook political ad rules? Let us know below. 
Follow us on Flipboard, Google News, or Apple News