Fender 100: Excellence within a budget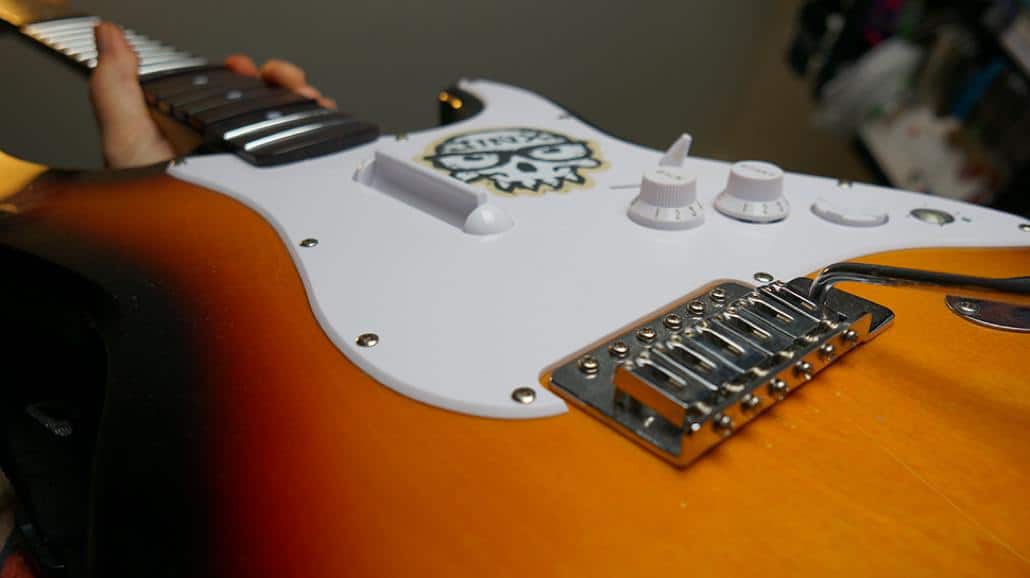 Fender's Musical Instrument Corporation widely known as Fender has been in the manufacturing business of string instruments for a long stretch of time and hence acquired immense popularity and customer loyalty. Even though they invest time in the production of a few other musical instruments, their guitars are among the top 10 most recognized in the world as per musiety.
Any Fender guitar you choose to invest your money on will be worth the price no matter how expensive. But it is imperative to know which guitar will suit your needs the most.
Technical Specifications
The guitar's physical characteristics are what impresses the buyers into purchasing the instrument so it is very important to scrutinize its capabilities and settle for the technical parameters that appeal you the most. While choosing your guitar the dimension (height, weight, size etc), material and quality of strings should be given the first and foremost consideration.
Dimensions: The Fender FA 100 is a full-sized dreadnought with the dimensions of 7"*43"*17" inches. Adults or professional players will be quite proficient in handling this specific model but for children under 16 it can prove to be quite a task since it will simply be too large for them to handle.
Material: As is the case with most guitar models, the Fender FA 100 is composed of various sorts of materials. It consists of an agathist back and neck, a laminated spruce top and rosewood made fretboard. The combination might seem like a little unusual or quirky but the product is extremely durable and comfortable to use.
Strings: The strings offered are original Fender metal strings which assure its quality but it might be a tad too painful to play on these strings especially if you are a beginner. The best option in this scenario would be to change the Fender metal strings to regular bronze or gauge strings which are softer yet still provides all the advantages.
Added features: The Fender 100 is also ambidextrous meaning that it is absolutely symmetrical hence providing both right-handed and left-handed people maximum advantage. Also this particular model does not require regular tuning like some acoustic guitars do. Tuning it just once will be enough to play it smoothly for next few months.
Sound
As the Fender 100 is manufactured by a popular brand it is only natural to expect the best from it. The sound produced via the guitar is deep, the tones are rich and the strings respond according to the player's desire. But to get your desired sound you may have to adjust and tune it according to your preferences especially if you are purchasing the instrument via the online market.
As aforementioned review you cannot go wrong with a Fender guitar but the Fender 100 provides you with more advantages than you can expect especially considering the budget. As acoustic guitars are always in demand there are very many available in the market, in different shapes and sizes, prices and different sounds but the Fender 100 is the perfect buy for anyone who is looking to enjoy the experience of playing an acoustic.
Have any thoughts on this? Let us know down in the comments.
Editors' Recommendations: