Find how to meet musical stars with a meet and greet
Here are some things you can keep in mind during a meet and greet, besides being mostly star-struck and speechless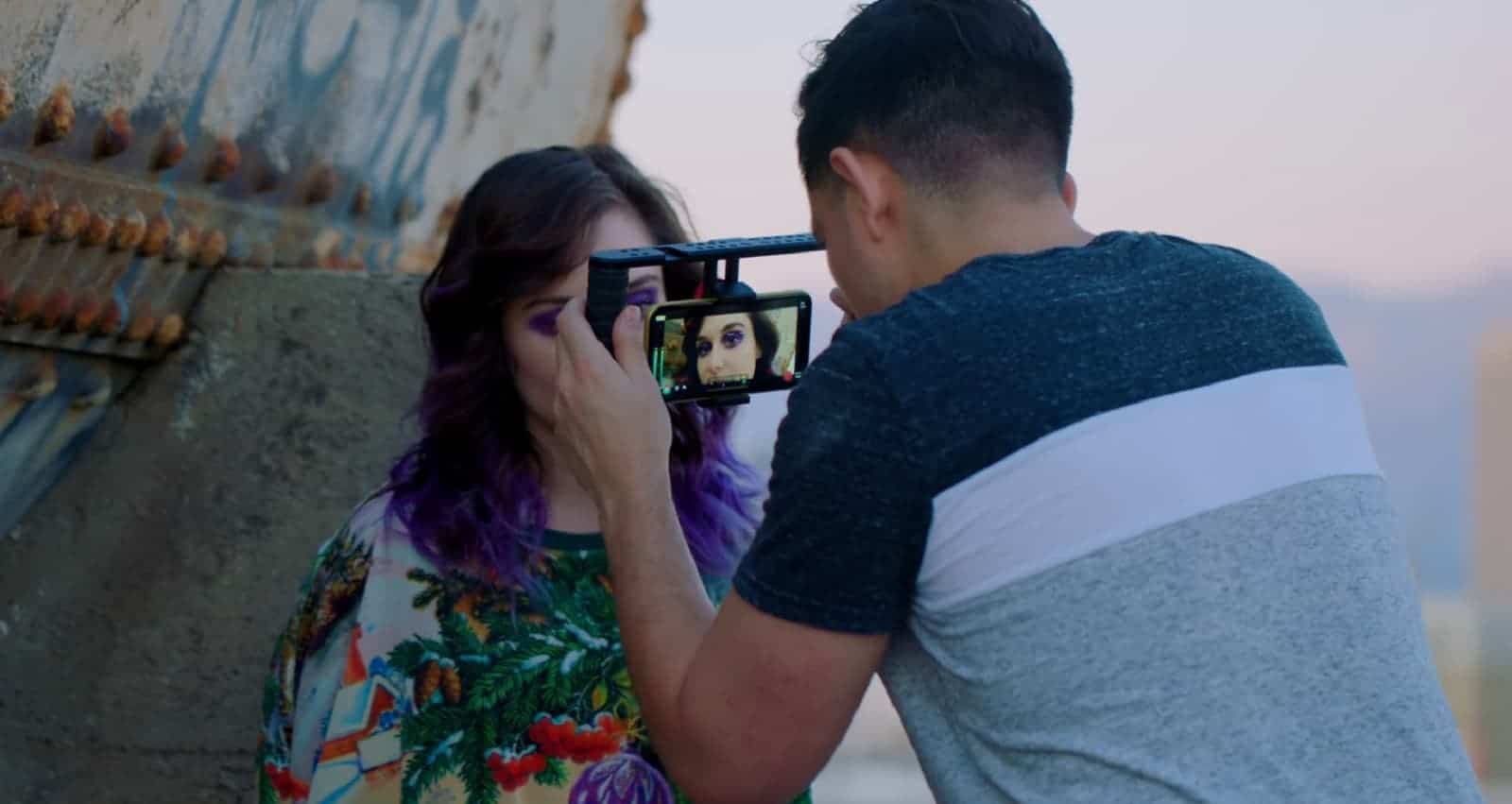 Want to meet your favorite artist, band, or comedian in person? Sure, this may seem like an impossible thing to do! However, there is a way in which you can make this dream come true.
Are you wondering how? Well, for starters, you can check out Meet and Greet Tickets to book a meet and greet session of your favorite idol!
So, the moment is finally here, the star-studded moment where you are left speechless as you meet your favorite idol in person. No, this isn't a dream, and you don't need to pinch yourself several times. This is the meet and greet session you have always wanted to be a part of ever since the day you started idolizing your favorite artist.
And the things you can do during this session are undeniably going to be amazing.
Here are some things you can keep in mind during a meet and greet, besides being mostly star-struck and speechless
The first tip is to have a set of questions ready for the star. Yes, you read that right. The fun part of a meet and greet session is that there are going to be interactive Q&A sessions. So, you will get the chance to ask questions to your idol.
This will be your opportunity to get to know them on a personal level. A pro tip would be to keep the questions straightforward. The last thing you want is to make your idol feel awkward with the question you ask.
Secondly, make sure that you have all the information you need regarding the session before the day arrives. This means that if you have any doubts or queries, you can get in touch with the organizers about certain procedures you are required to follow.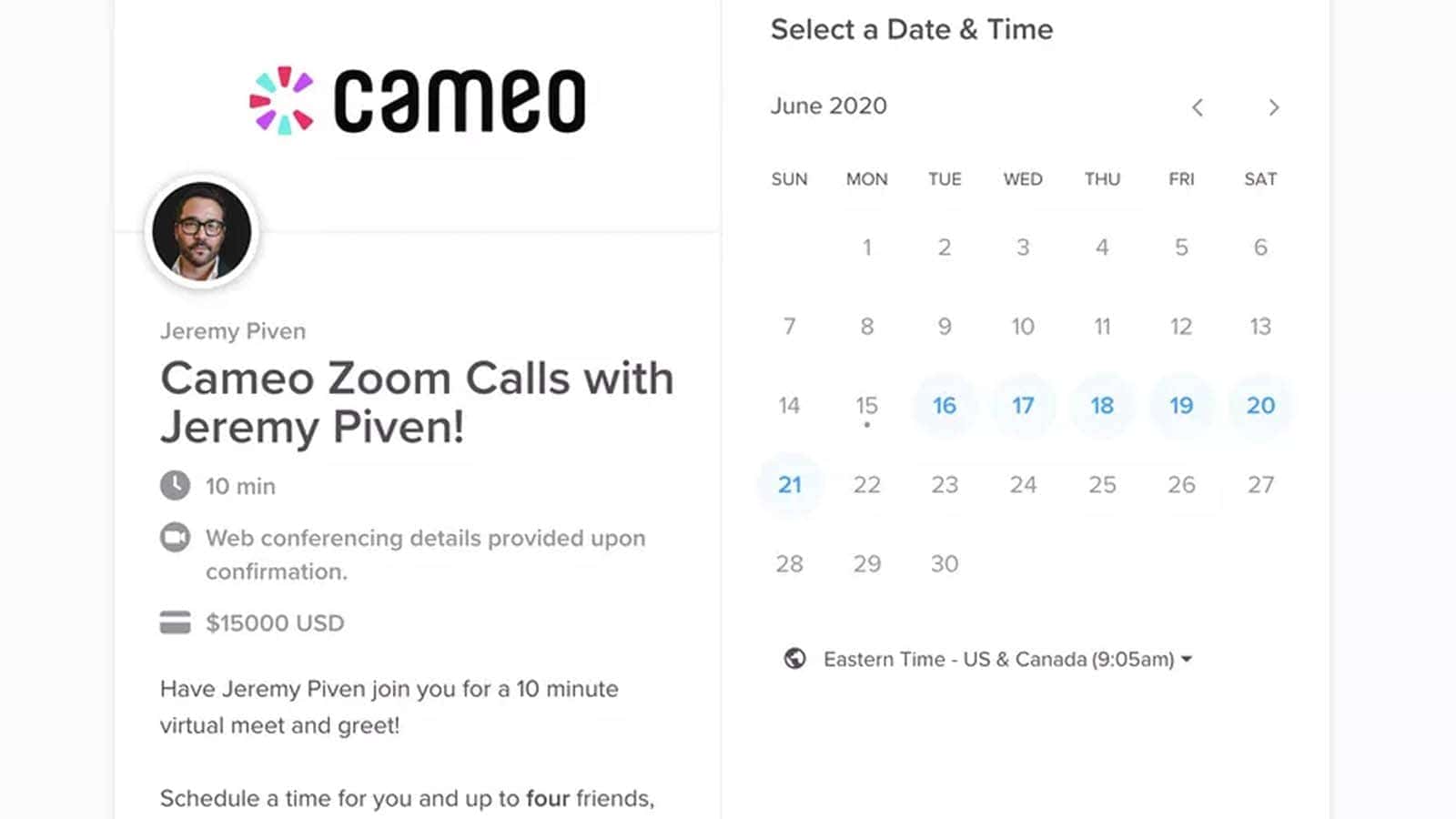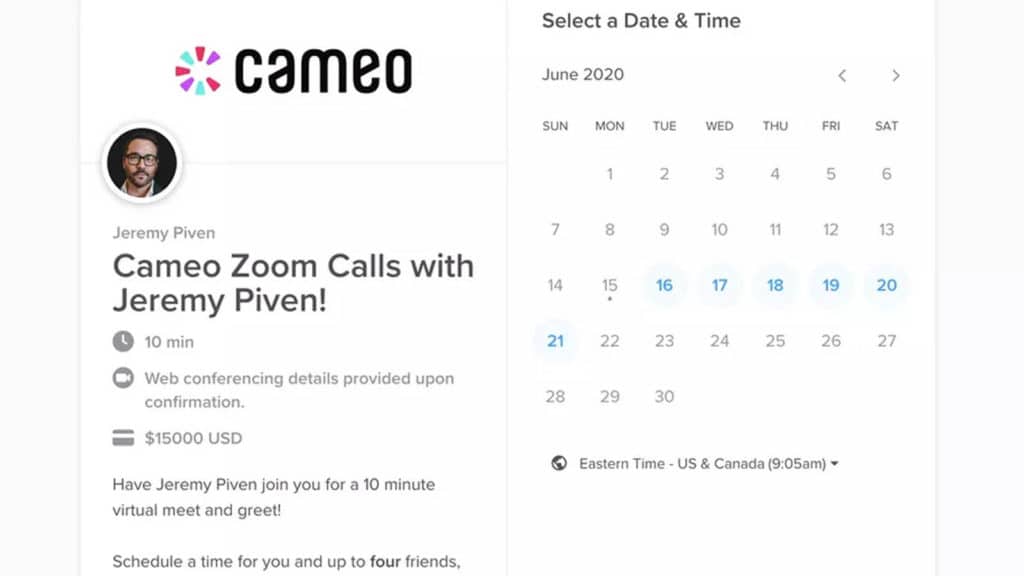 Unless you keep your cool, you will be left dumbfounded, and you might miss out on the opportunity of actually making the best out of the session. You might also want to keep a camera or your phone close to you. This way, whenever an opportunity strikes to click selfies with your favorite artist, you can quickly do so. Some artists are known to hold these sessions for a short time.
So, you never know when the moment arrives when you have to be as quick as possible. Therefore, you need to stay alert while also being mesmerized by this rare opportunity.
Since meet and greet sessions happen after the show, you need to ensure that you arrive at the specified location early. This is your third tip. On that note, if you happen to be the last person to arrive, you may have to sit way back.
This means that you won't get the chance to sit close to your idol. So, managing your time is essential, especially when it comes to a meet and greet that you have been waiting for.
Fourthly, make sure that you keep yourself cool and composed before and during the session. Of course, there's no denying that the nervousness and anxiety will kick in as you wait for the special moment. But unless you want to spoil this memorable experience, you need to calm down.
Remember to take a few deep breaths when you feel nervous. This will help you feel less anxious and look forward to the best experience of your life
Lastly, remember that there are rules for everything, including a meet and greet session. So, you need to ensure that you abide by the rules and regulations that the organizers list out. This way, you won't be hampering the meet and greet for yourself and everybody else.

And of course, the last thing you want is to have an embarrassing moment during the session, which is going to scar you for a long time.
Undoubtedly, meeting an artist or band and interacting with them personally is what everybody dreams of. And this opportunity that you have grabbed is something that other fans will be envious of. So, you need to make sure that you make every minute count.
By following the above tips, you can ensure a smooth flow of the meet and greet session for yourself. You will also be able to savor every second of the session, hoping and wishing that time stands still.
If you still haven't purchased tickets for the meet and greet session taking place near you, make sure to head to the website as soon as possible. You don't want to miss out on the greatest opportunity of your life by delaying the booking process.
If you're already a fan club member, you'll undoubtedly stand a better chance at being able to secure the meet and greet tickets. There are also radio station contests and giveaways that you can rely on for winning one lucky ticket.
Once you are successful in scoring your ticket, you'll surely feel on top of the world. Undeniably, you won't be able to wait any longer for D-Day to arrive, making it seem like time goes by too slowly.
But when the moment arrives, you'll know that this dream of yours is soon going to turn into a reality. As mentioned earlier, you need to ensure that you remain calm so that you can have the most wonderful star-struck moment ever!
Head to the website today if you want to be among the first fans to book a meet and greet ticket. Since these sessions don't take place in all the venues, you need to check out the artist, band, or comedian's tour schedule.
Once you do so, you'll be able to assess which venue will be the most convenient one for you. If the session is set to take place at an arena near you, you don't have to waste a single second to book your tickets.
So, if you're already intrigued and can't wait to experience this feeling any longer, hurry now and check out meet and greet tickets right this instant! You won't regret the amount of money you spend to make this dream of yours come to life.
Have any thoughts on this? Let us know down below in the comments or carry the discussion over to our Twitter or Facebook.
Editors' Recommendations:
Fans using Fight to Fame to support their biggest idols