Firefox will soon block all those annoying autoplaying videos
…..And the crowd goes wild.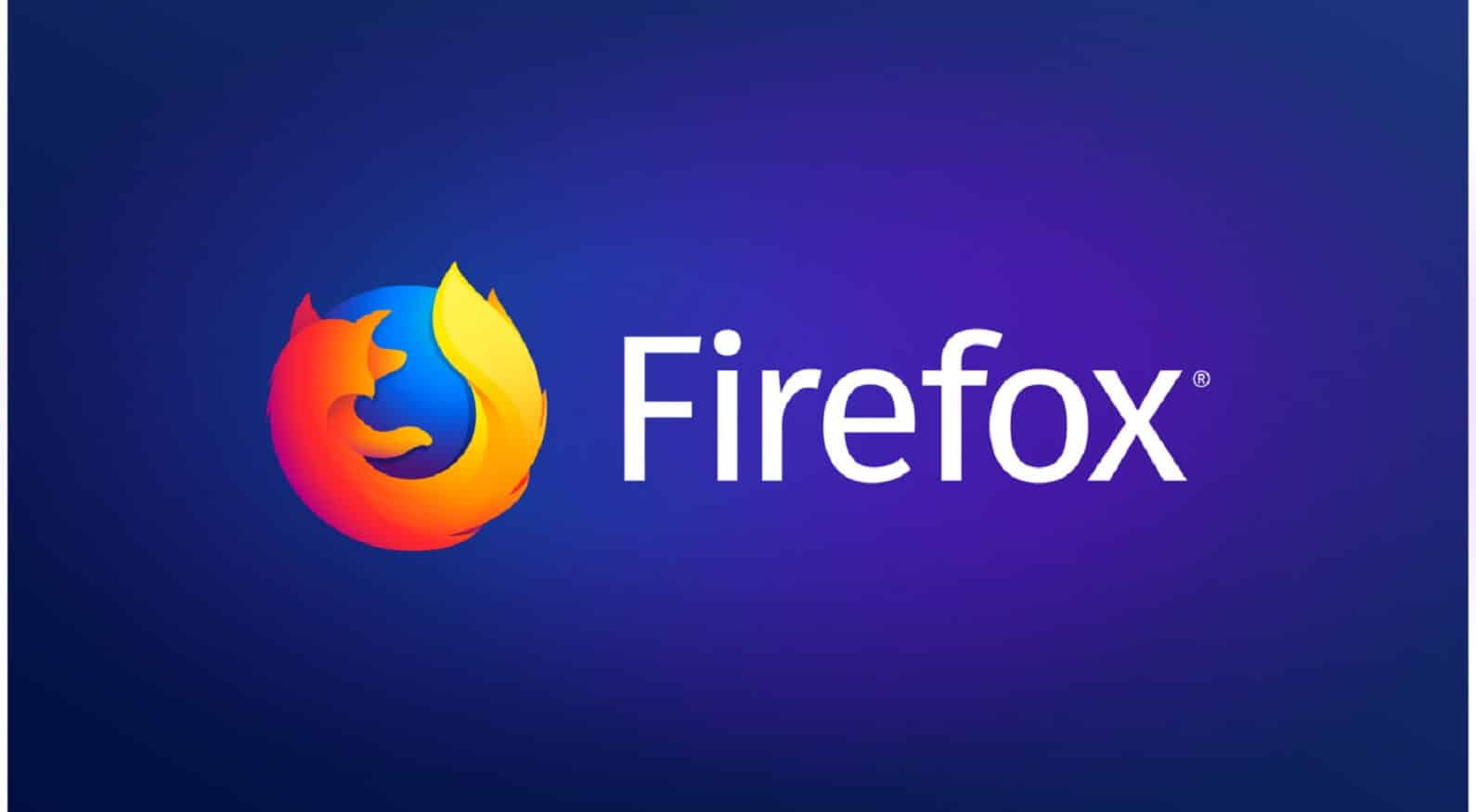 Do you know what's worse than those random pop-up ads? Autoplaying videos.
Seriously, there's nothing worse than opening a bunch of links from a search engine query and hearing unwanted noise coming from your speakers. It's even worse if you open multiple tabs that all start playing, turning your Spotify playlist into a cacophony of noise that would sound better at a gabber club.
Starting in March, Firefox version 66 will be a welcome change to your tired ears. Firefox will mute all audible audio or video on a page unless you actively interact with the source of the noise, like pressing the 'play' button on the video.
Its main rivals in Google Chrome and Microsoft Edge have had tools to help with this for some time now, so Firefox users can stop having to look enviously at their uninterrupted browsers once the feature lands.
Here's how Firefox identifies autoplaying videos
Any playback that happens before the user has interacted with a page via a mouse click, printable key press, or touch event, is deemed to be autoplay and will be blocked if it is potentially audible.
Firefox has decided that muted autoplay videos are fine, which will, of course, eat up bandwidth (and data if you're on mobile), but this is still preferable to that full-volume assault on the senses that happens currently.
If there's a site you want to whitelist, like YouTube, there'll be a menu you can access when Firefox blocks the playing of audio or video. Clicking on the icon in the URL bar will open the site information panel which will house the Allow/Block setting for autoplaying sound.
Firefox 66 is slated for a March 19th general release, and the mobile versions of Firefox will get the same muting functionality at that time.
Are you stoked for this new feature? Have any thoughts on this? Let us know down below in the comments or carry the discussion over to our Twitter or Facebook.
Editors' Recommendations:
Follow us on Flipboard, Google News, or Apple News