Mozilla's Firefox is adding tool to piss off third-party advertisers
Future versions of the browser will actually block tracking codes placed by third-party sources.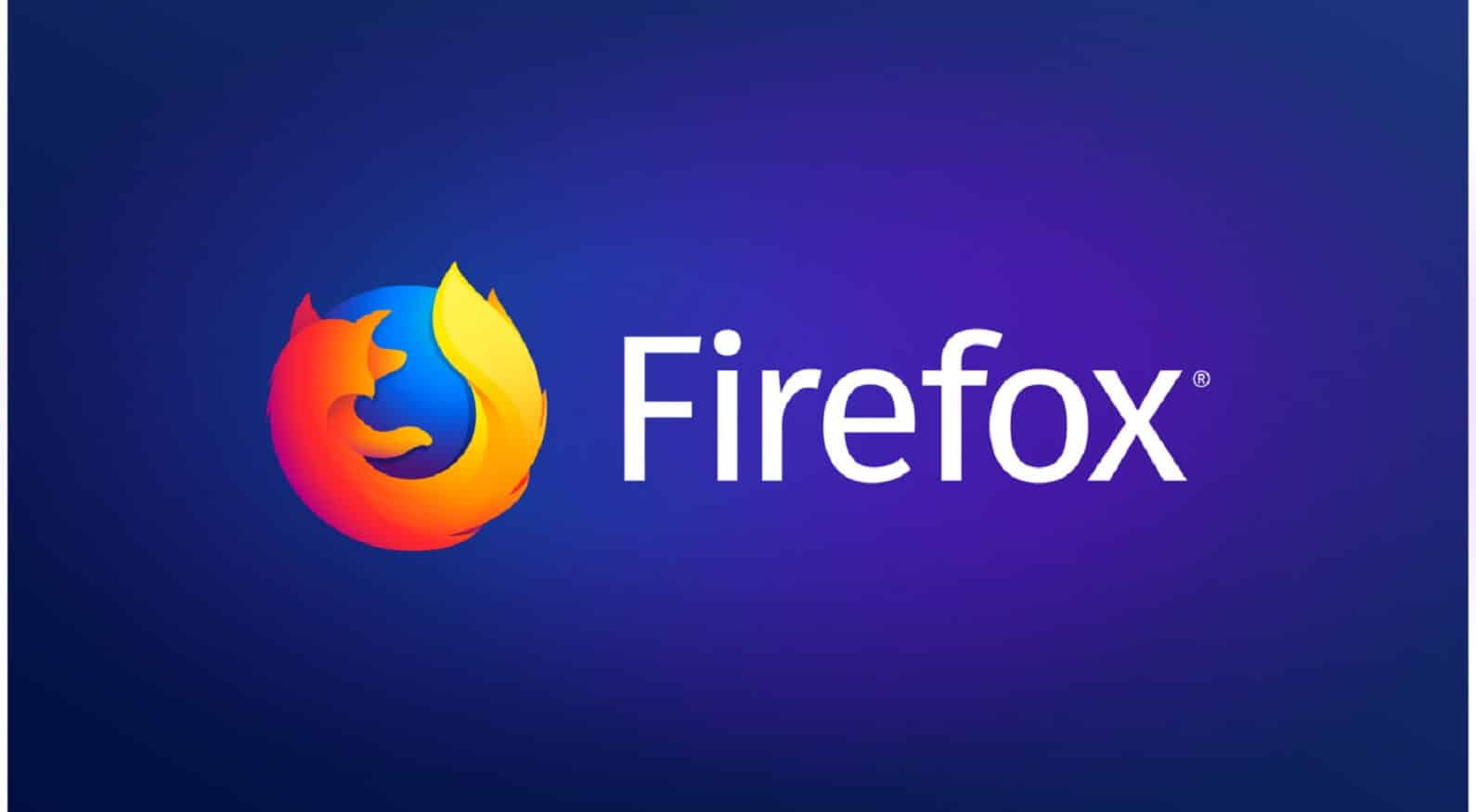 Your favorite website is likely to become less cluttered when viewed through Mozilla's Firefox. Future versions of the browser will begin blocking tracking codes placed by third-parties. Best of all, there's nothing you need to do to make it happen, according to Wired.
Mozilla's move won't affect advertising placed by the website publisher, nor remove it. Instead, it targets those nasty ads placed by outside sources. The tool will also block trackers that take too long to load.
You can already block tracking through Firefox when you open a "Private Browsing" session. Under the new plan, it's switched on by default.
Mozilla isn't the first browser to go after third-party web tracking. Apple's Safari browser also does this. However, Mozilla will be the first that also blocks against slow-loading trackers.
Wired explains that Mozilla worked closely with the Disconnect team to create its product. Disconnect, like Privacy Badger, are plug-ins you can already install on Mozilla to block trackers.  As Firefox product lead Peter Dolanjski explains,
However, the majority of browser users do not install such add-ons, leaving them vulnerable. By enabling these features by default, we can protect many more users."
Mozilla might not stop here. Dolanjski says Mozilla is researching whether it's possible to prevent so-called "modal" pop-ups. These are a newer form of pop-ups (which have been blocked) that appear over web content without opening a new window or tab. Mozilla users can install this plug-in to join in the research.
It's great to see Mozilla taking the lead on removing these annoying ads. Hopefully, companies like Google (with Chrome) will provide similar solutions in the future.
Mozilla's new blocking tool should arrive this fall in a Firefox software update.
What do you think about this news? You know what to do below. 
In other tech news:
Follow us on Flipboard, Google News, or Apple News