After some delays, Fortnite's Playground mode is live – for most
Build, loot, and shoot with up to three friends.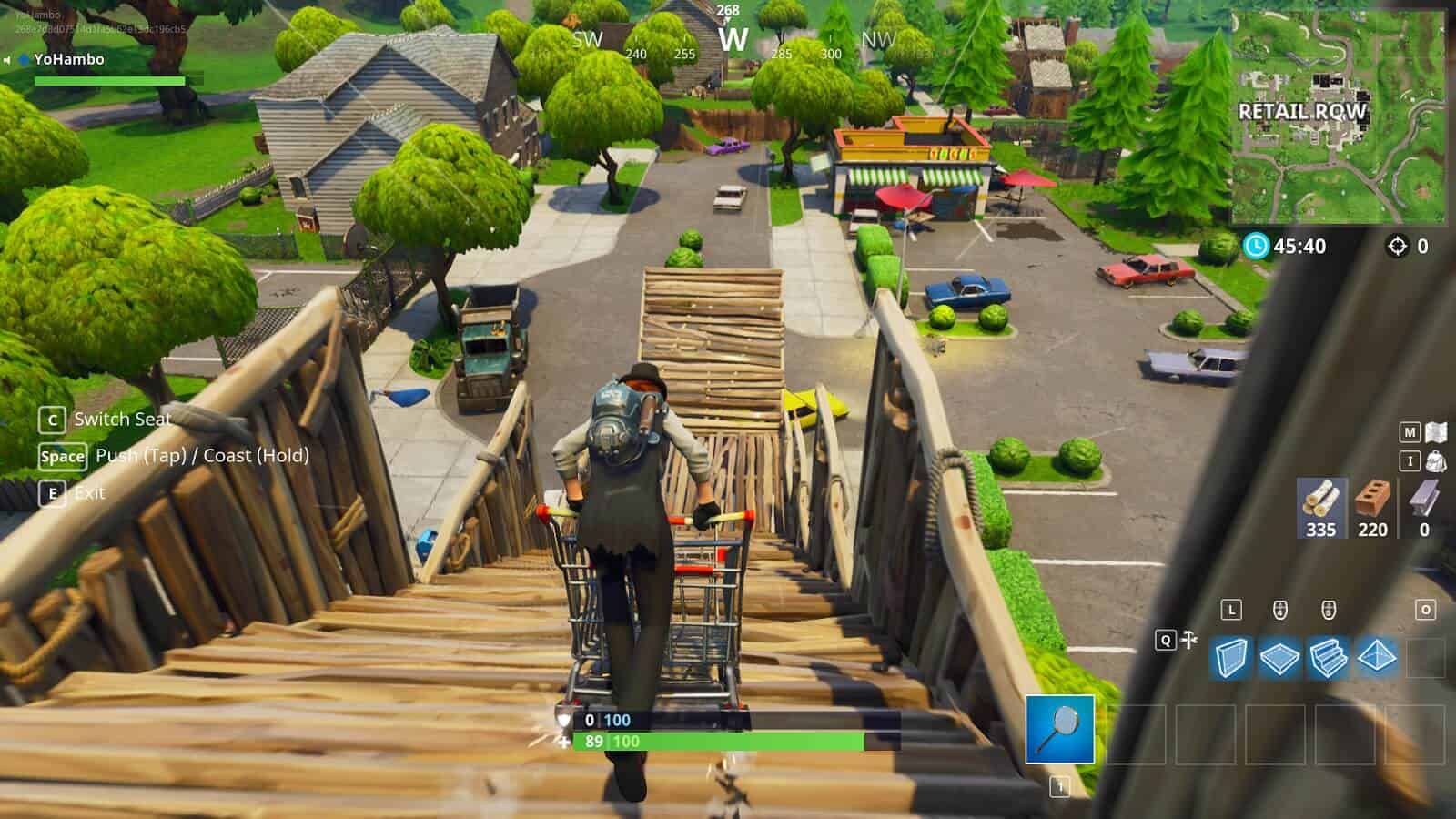 The battle royale portion of Fortnite is ridiculously fun, but if you're trying to practice looting or building, there has previously been no good way to do that. Past finding a secluded corner of the map and getting your build on, you've pretty much had to have your trial by fire, but no more. Playground mode is live again in Fortnite, even though it took some delays to get there.
Success! All players can now join in on the fun in the Playground LTM. Drop in and let your imagination run wild.

More details: https://t.co/nSpL6uQDwl

— Fortnite (@FortniteGame) July 3, 2018
After some issues with Playground mode and regular matchmaking, it looks like we're back up and running again.
You may some issues, however, as I did. It seems the full Playground mode is being released in waves, and might require a quick trip to the settings menu to get the mode to show up. I had to change my region to Asia to get the mode to show up, which is odd, as a Reddit post from Epic stated, "Please remember to change your region back to "auto select" and verify you're on your preferred region. There is the possibility that you may encounter an error, as many players are attempting to join this game mode. Just attempt to requeue until you find a match."
I had no such luck and was still required to manually switch regions, but this may be completely fixed at this point.
Playground mode gives up to four players the chance to run around the full island for up to an hour and starts you with a full stack (999) of wood to let you start building to your little heart's content. Friendly-fire is also on, allowing you to scrim and troll with your friends. Playground mode is a limited release, so hop in while you have the chance.
Have you tried Playground Mode? Did you have any issues loading it up? Let us know in the comments.
For more gaming, see:
Follow us on Flipboard, Google News, or Apple News