The new Fortnite update adds portable rifts and a limited-time score-based mode
The update also features bug fixes for hitboxes and various weapons.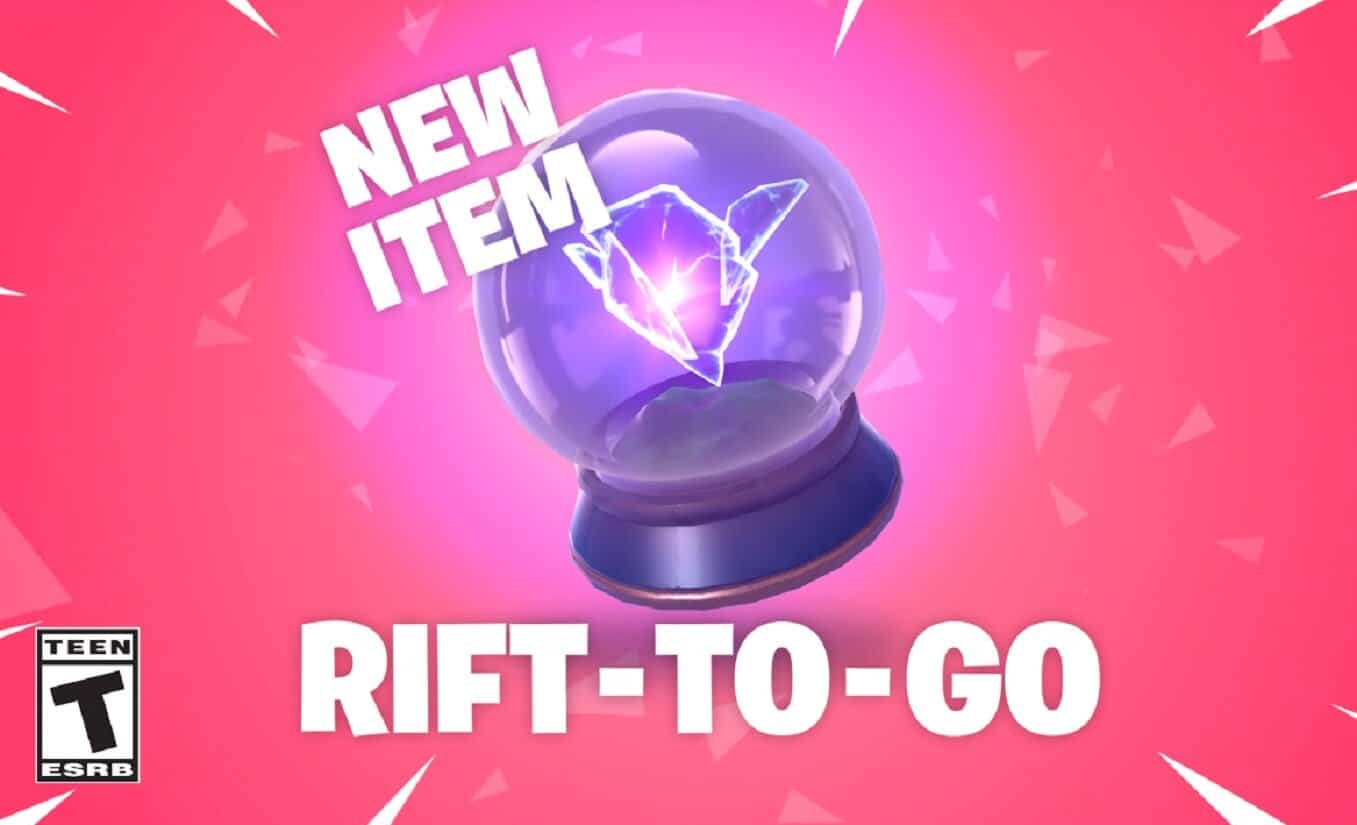 Honestly, I'm surprised Fortnite has maintained its level of cultural appeal for as long as it has, but as long as developer Epic Games continues updating the game like they do, gamers will continue to find new and exciting ways to play the hit battle royale title.
Such is the case with its latest update, V5.30, which introduces some quick bug fixes and optimization, as well as some new, limited-time features. Bug fixes include changes to how vehicles are affected by broken structures, crouch/uncrouch hitbox inconsistencies, and weapons will now reload automatically if equipped and ammo is available. Shotgun users will be able to equip pump shotguns slightly quicker and the double-barreled shotgun has had its spread reduced by 15%.
Also added with V5.30, a new limited-time mode called Score Royale, which takes some of the focus off of being the last person standing and pivots it to a score-based system. Kills will earn players 100 points, while opening ammo crates and llamas will earn you 25 and 50 points, respectively. There will also be coins scattered throughout the map that provide points, as well. Here is a full breakdown of the point system.
| | |
| --- | --- |
| Winning Score (Solo) | 2000 |
| Winning Score (Duos) | 3000 |
| Winning Score (Squads) | 4500 |
| Use an Apple or Mushroom | 10 |
| Open an Ammo Box | 25 |
| Open a Llama | 50 |
| Open a Supply Drop | 100 |
| Eliminate an Enemy | 100 |
| Open a Treasure Chest | 50 |
| Find a Bronze Coin | 30 |
| Find a Silver Coin | 50 |
| Find a Gold Coin | 100 |
Also added to the game with the latest update, portable rifts that are appropriately called "Rifts-to-Go." This consumable can be used anywhere to instantly create a rift in the sky for you and your teams to quickly escape losing battles or used strategically for offensive pushes. It seems other teams can also use your rifts, as well.
For a full list of updates with V5.30, make sure to check out the Epic blog post.
What do you think of these new updates to Fortnite? Let us know in the comments below.
For more gaming and tech news, make sure to check out:
Follow us on Flipboard, Google News, or Apple News