The Umi Super 7 phablet is finally priced to move
If you've been itching for the Umi Super phablet, now is the time because Gearbest is offering it for only $199.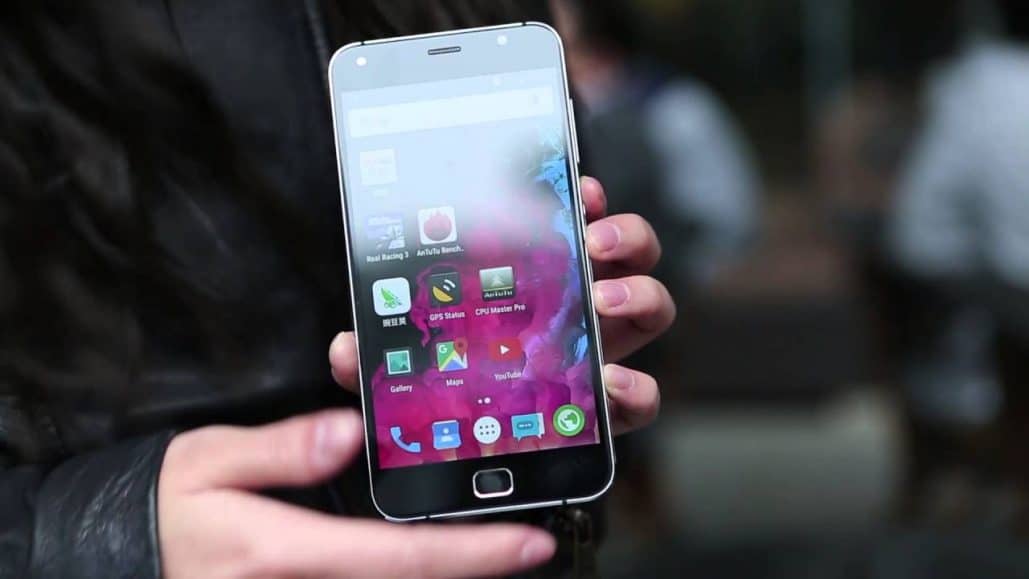 As always, Gearbest returns with another deal on a super premium smartphone. This time they're offering $50 off of the UMI Super 7 phablet. From now until July 31st, you can get the UMI Super7 for only $199.
Not only is the UMI Super7 pleasing to the eyes, it's got the sweet fingerprint reader on the reverse side, as well as the awesome P10 processor and a 4100mAH battery. If that isn't enough to get your mouth watering, you also get three free gifts for picking this bad boy up.
Ordering from Gearbest will get you a glass screen protector, as well as a clear case, and a nice flip case as well. After all, who doesn't love options?
If you're interested, head on over to Gearbest and use the coupon SUPERGB to knock that $50 off and get a sweet unlocked phone for a sweet price.
► UMI Super 7, $199