Get your hands on an Amazon Echo Dot for just $38
If you're in the market for an Amazon Echo Dot, consider a refurbished model which the company is selling for just $38.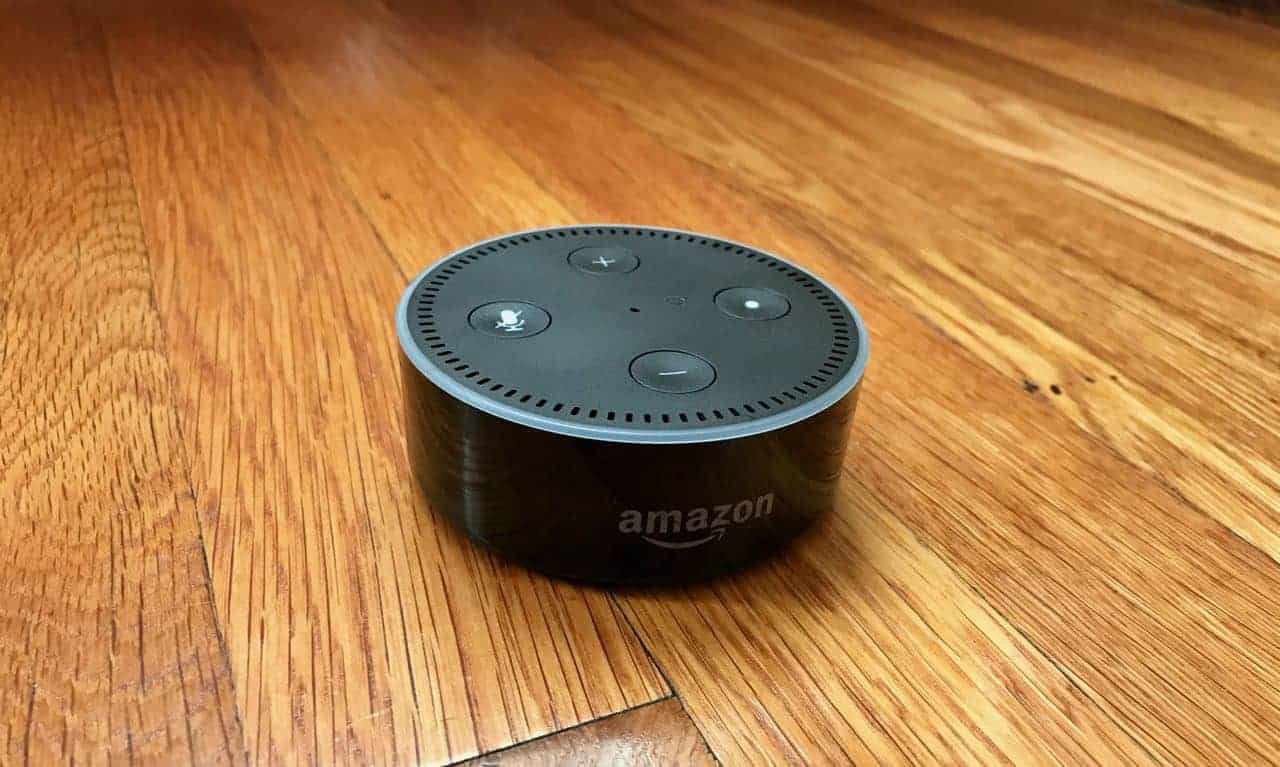 Update: Amazon just slashed $10 off the brand new Echo Dot, so if you're not into refurbs, you can still get a new one at a discounted price.
If you don't mind refurbished products, Amazon is selling the Echo Dot for only $38. If you prefer a brand spanking new one, you'll, of course, have to pay the $50 asking price. If you were to ask us, we'd rather pay $38. Don't worry, Amazon still offers a full warranty if it doesn't live up to your standards.
Now, if you're looking for something more than the Echo Dot, you can get your hands on a full-fledged Amazon Echo for just $135. $180 gets you a brand new one. Either way, when you factor in the warranties, the certified refurbs are a sure bet and it's a great way to get your hands on these amazing devices at a discounted price. We love them and we're sure you'll love it too. Read our review here.
[content-egg module=Amazon template=list]