Ghostbusters World is like Pokémon Go but with ghosts and turn-based fighting
Imma bout to (ghost)bust.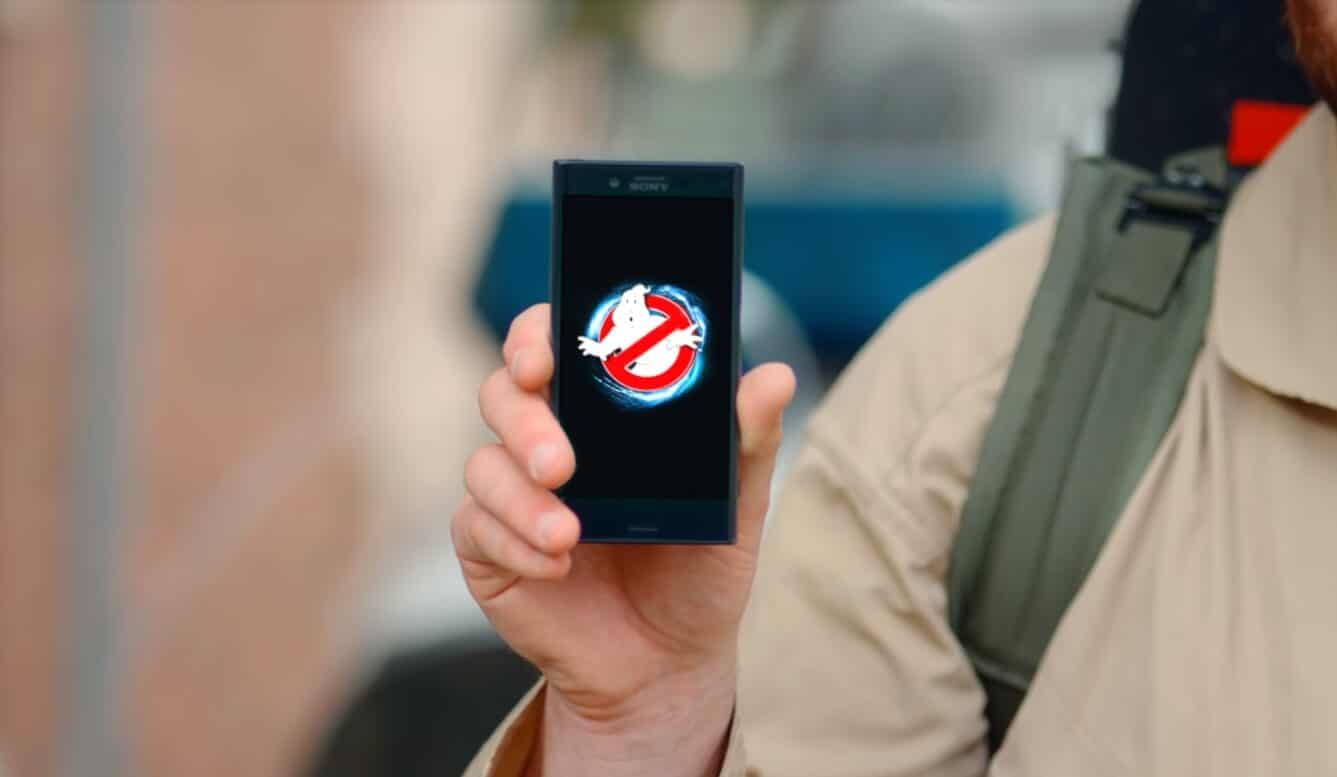 Everyone at KnowTechie knows I love me some Pokémon Go, but can this new title from Ghost Corps and South Korean developer 4:33 do enough right to drag me away from Pikachu and company? Probably not, but that doesn't mean that it is a bad game.
In Ghostbusters World, you play as a ghostbuster with a mission – capture 150 (really?) different ghosts. Like Pokémon Go, the game encourages players to get out there and capture the different varieties. Also like Go, you can either play in AR or with generic backdrops when it is actually time to catch the creatures.
Ghostbusters World does try to improve on the simple "throw ball and catch" of Go, with players using Proton Packs and traps to catch the ghosts. Basically, you'll need to weaken them with your Proton Pack and weapons, counter them, and then use a trap to actually catch them.
It's a nice break from simply throwing Pokéballs, but it is not exactly conducive for an active walk-and-play style of game that helped make Pokémon Go what it is today. There are also different weapons that can found throughout your time playing, which is nice.
More Pokémon Go similarities and differences with Ghostbusters World
Just like with Pokémon Go, there are also Pokéstops, err, I mean Dimensional Doors. This can be used to get different items and more traps so you can keep playing the game. Unlike Pokémon Go, and something Niantic should consider, Ghostbusters World also lets you set a "home" Dimensional Door, so even if you aren't at a generated stop, you can still get items to play the game.
Just like in Go, Ghostbusters World also includes an egg-style hatching mechanic. In this title, you will be "hatching" Ecto Spheres for new ghosts that you probably don't remember from one of the various movies or shows (or ones created specifically for the game).
Ghostbusters World also features an actual Story Mode and lets you create teams of ghosts to fight through different missions. It is actually pretty hands-on, featuring a turn-based battle system. If turn-based isn't your thing, you can also auto-battle the encounters, but c'mon, that's half the fun. There are also some PVP elements, which is nice and gives those ghosts more purpose.
The game seems solid from early playtesting, but if you're planning on playing right now be prepared for some server error messages. But, I mean, if you played Pokémon Go, you're very familiar with those.
Have you tried Ghostbusters World? What did you think? Let us know below.
Editors' Recommendations:
Follow us on Flipboard, Google News, or Apple News