Gmail now lets you block pesky people with just a few taps
Get annoying emails on a consistent basis? Gmail just launched a new feature that allows you to block people with just a few taps.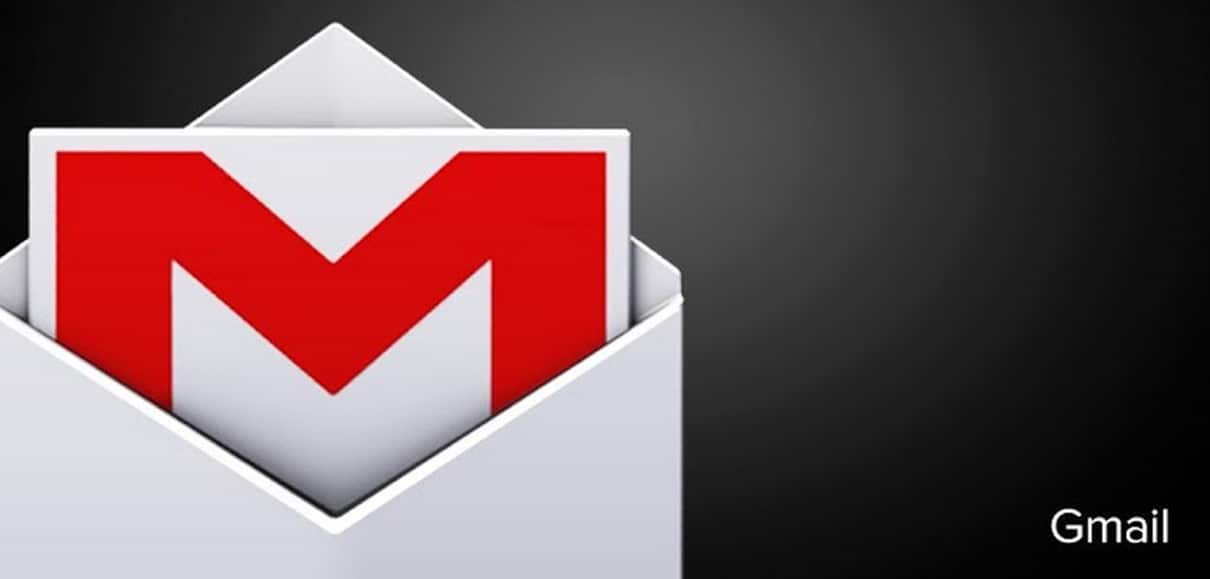 If you're one of the many people whose inbox is riddled with unnecessary emails, Gmail launched a new feature today that allows you to block any email address at the tap of a button.
So if you constantly have a Nigerian Prince insisting you to wire him money, you can simply tap the block button and send any of his future emails to your spam folder. And if you ever miss your Nigerian friend, just head on over to settings and welcome him back with open arms.
The block feature is available today on the web and expected to be rolled out on Android by next week.
Here's a look at the new block feature in action:
Read more: How to block and unblock annoying people in Gmail
Follow us on Flipboard, Google News, or Apple News