Google is adding a new reporting feature to Android Messages to help cut down spam
*Marks Kevin as spam*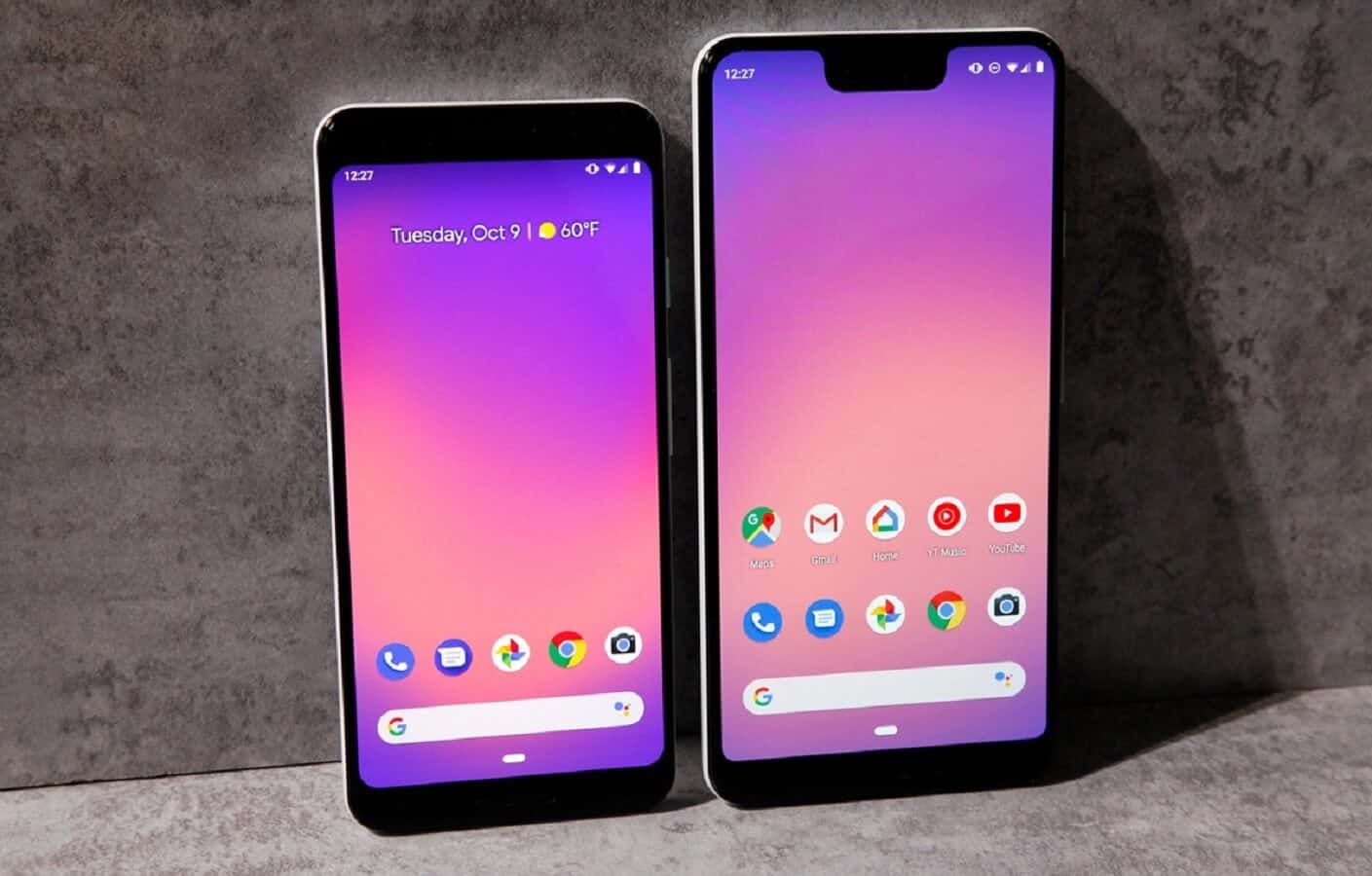 We hate spam of all kinds here at KnowTechie (except the type from a can). That's why news of Google adding automatic spam protection to the default Android Messages app was so welcome to our ears.
Rolling out to users gradually, the new feature analyzes incoming messages in order to detect and proactively block spam messages from getting to your inbox. It's set to 'on' by default, although you could turn it off if you have privacy concerns, due to how the feature handles phone numbers.
More about the spam protection tool
Once your device gets the update, you'll find the spam toggle in the advanced settings of the Messages app. The automatic spam protection has a couple of things you should be aware of. Google stores the incoming phone numbers of people who text you temporarily.
This is so the system can check previous messages if either the algorithm flags them as spam, or if you manually mark the messages as such. If you manually report a message as spam, the entire content of the message gets sent to Google. Also, the last ten messages from that number will also get reported to Google.
Google only collects certain information
At no time does Google get copies of any replies you made or a record of your phone number. They say that they're only interested in the spammer's information. If your mobile carrier has spam reporting as well, Google will send the company copies of the spam messages and the spammer's phone number.
While any feature that tries to stem the tide of spam is welcome, it remains to be seen how Google's implementation works. Storing incoming phone numbers, even temporarily, is likely to raise a few eyebrows amongst privacy advocates, if not with consumers.
What do you think? Are you happy to see this come to Android? Let us know down below in the comments or carry the discussion over to our Twitter or Facebook.
Editors' Recommendations:
Follow us on Flipboard, Google News, or Apple News