5 Nintendo Switch games to get excited about in 2019
Just give me Animal Crossing and we'll be good.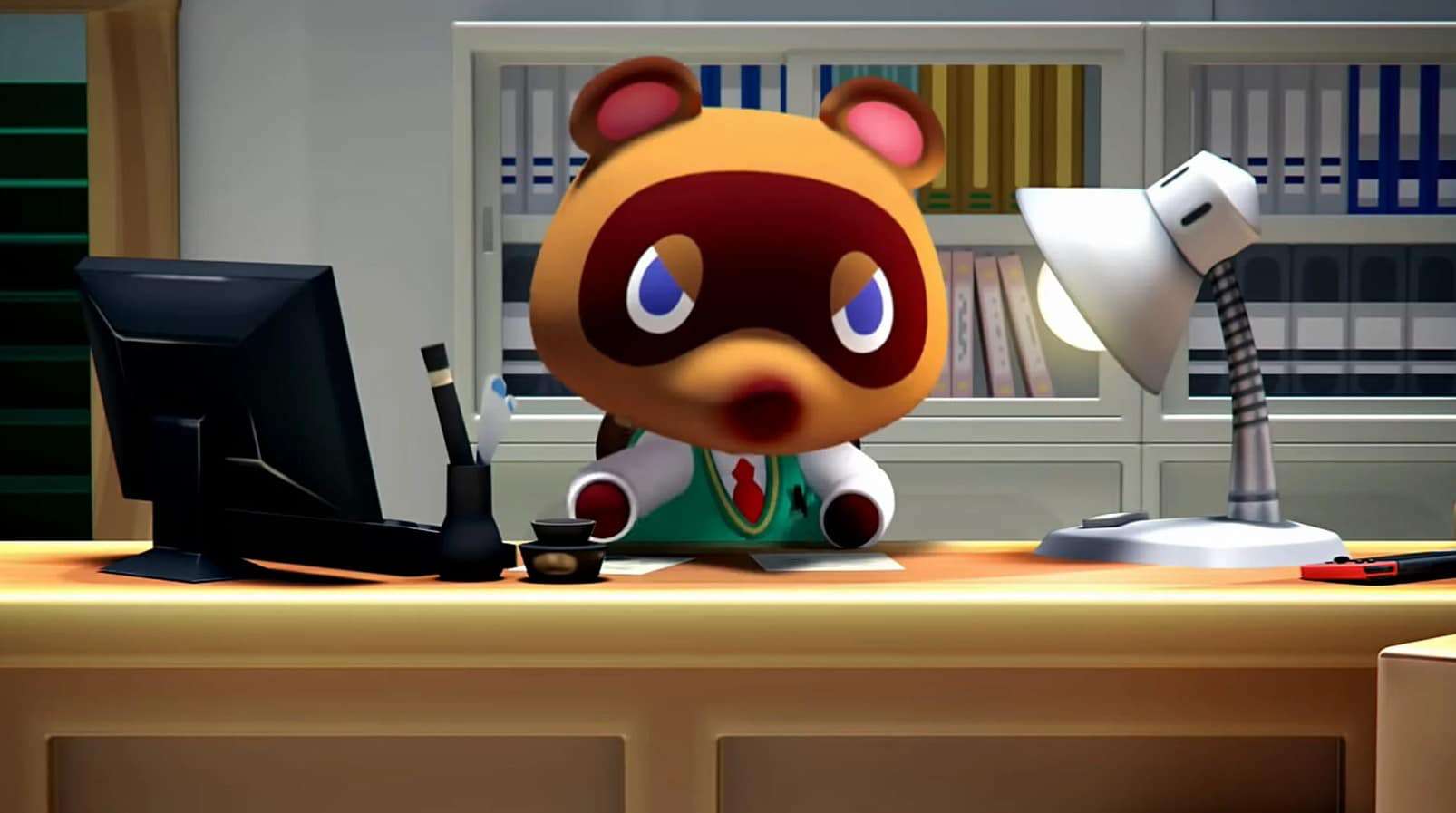 When I picked up a Nintendo Switch in the early months of 2018, I never expected to like it as much as I do now. In my mind, it was a gimmicky console with barely-passable graphics and a weird controller setup. Little did I know, it would quickly become the catalyst to some of my fondest gaming memories of 2018.
Whether we're talking about nights watching Star Trek while working on my farm in Stardew Valley, finally finishing Undertale, or playing Mario Kart 8 and Super Smash Bros. Ultimate couch-op with friends and loved ones, the Switch is most certainly a unique console experience.
Now, with 2019 here, there are a couple games that I am extremely excited for, check them out below.
Nintendo games to watch for in 2019
While the Switch is sure to receive plenty of games in 2019, there are a few that stand above the rest for me.
Animal Crossing
This one was probably obvious for anyone that knows me. Animal Crossing was one of those games that changed how I played and interacted with games. The title for Gamecube will definitely go down as a game I remember, and fingers crossed, but I'm hoping the 2019 release of a new Animal Crossing on Nintendo Switch will have a similar impact.
There is basically nothing known about the title at this time, but c'mon, it's Animal Crossing, you know what's up.
---
Mortal Kombat 11
Mortal Kombat X was an enjoyable fighting game with plenty to do, and it's good to see the MK11 is making its way to the Nintendo Switch.
Featuring your classic Mortal Kombat characters, new characters, and additional "Custom Character Variations," gamers will have plenty of stuff to keep them busy with the title. And honestly, who doesn't want the option to take the brutal fighter on the road with them?
Price: $59.99 | Amazon
---
Pokémon (core title)
After the great release of Pokémon: Let's Go, I'm now even more excited for a main series Pokémon game to hit the Nintendo Switch. While still little (if anything) is known about the title, I do hope we see some of the features that were introduced in Let's Go make their way over to the main series title.
The main thing? I would love to see Pokémon in the overworld at all times. I believe we are past the point of random encounters and that game mechanism should be left in 2018. Unlike the Let's Go, however, I would be interested in seeing traditional overworld battles come back instead of simply throwing a ball at the Pokémon on screen.
---
Crash Team Racing Nitro-Fueled
For many gamers my age, they first real kart racing experience was Mario Kart. I played Mario Kart, but the first kart racing title that I put serious time into was Crash Team Racing. I was a PlayStation fanboy growing up, and spent many hours on the courses.
Now, with Nitro-Fueled, I'll get the relive my track glory on the Nintendo Switch and I honestly can't wait. Built from the ground up and featuring tracks and characters from the original, it will find a great home on the portable Nintendo Switch.
---
Trials Rising
Release Date: February 26
The infamous 2.5D dirt-bike ridin', course jumpin', obstacle hoppin' is getting a new release in 2019. Trials Unlimited will feature tracks in some famous locations, like Yellowstone Park, the Eiffel Tower, and Mount Everest.
Hopefully, it will continue to offer a good variety of challenges, courses, and customizations to keep people coming back for more.
Price: $39.99 | Amazon | GameStop
---
What games are you most excited for in 2019? Let us know down below in the comments or carry the discussion over to our Twitter or Facebook.
Editors' Recommendations:
Follow us on Flipboard, Google News, or Apple News