For some reason, LG has filed a patent for a 16-camera smartphone
Is more always better?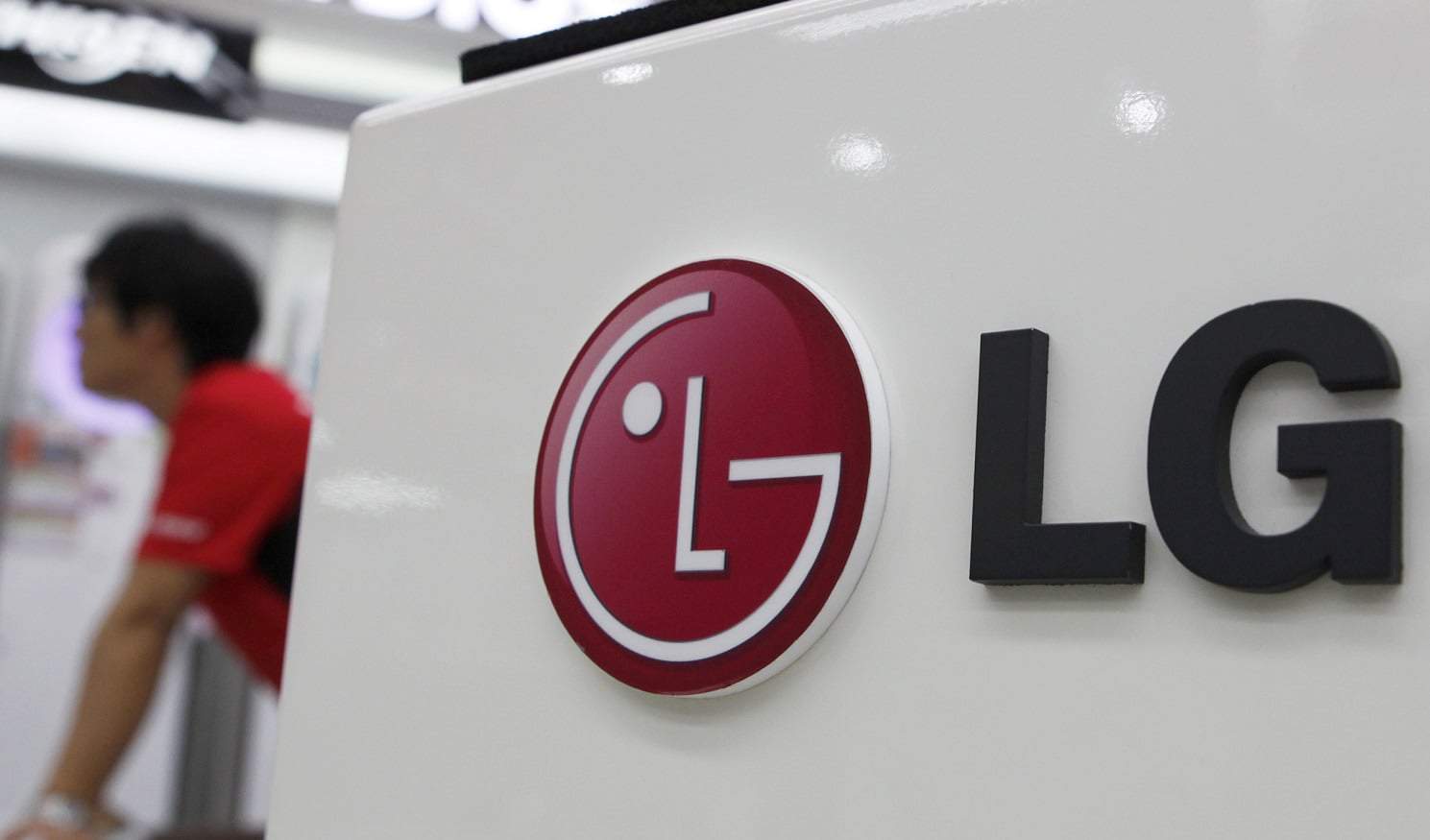 Way back in 2011, LG was one of the first smartphone manufacturers to add a second camera module to its devices, with the LG Optimus 3D being the first to receive the second camera. That phone had a basic 3D image mode and a parallax screen for glasses-free 3D, just like on the Nintendo 3DS.
The technology and the market weren't ready for mass adoption, it took another five years for the double camera became a trend. At that time the LG G5 was the first dual camera with a standard lens and a 135˚ wide-angle lens.
The mobile market has moved on from this again, with handsets from Huawei having 3 modules, the upcoming Nokia 9 PureView appears to have five camera lenses on the rear, and an upcoming handset from startup Light will feature 9 camera lenses on the back.
Is more really better?
Now thanks to a recent LG patent spotted by LetsGoDigital, are we seeing where the smartphone market will be in another 5 years? On November 20, 2018, the United States Patent and Trademark Office (USPTO) granted LG a patent for a "Mobile terminal and control method for the mobile terminal," or a smartphone with a camera in normal language. That smartphone has a huge number of lenses on the back, 16 to be exact, arranged in a matrix configuration.
With the lenses being in a slight curve, each camera lens can take photographs from slightly different perspectives to each other. That enables the user to take some pretty nifty shots, either using one lens or several combined.
The patent goes on to describe various photo manipulations that the lens array makes possible, such as cutting part of a photo from one lens to paste into a photo from a second lens. The device could also collage multiple shots together, or reposition someone's head after taking the shot.
It will include AI, as well
Adding AI to the mix lets the camera do crazy stuff to selfies or portraits, like replacing the face of a recently taken photo with one taken previously. There's also a small mirror on the back of the device so that the matrix camera array can be used for selfies.
The patent also discusses a possible touchpad/display on the back of the device, perhaps to control the camera.
This isn't the first Android device with 16 lenses, that distinction is held by Light's first device, the L16. That device is substantially larger than your average smartphone, however, and doesn't have calling capabilities.
What do you think about a 16-camera smartphone? Overkill? Let us know down below in the comments or carry the discussion over to our Twitter or Facebook.
Editors' Recommendations:
Follow us on Flipboard, Google News, or Apple News