Because Snap is stubborn, there's a new dual camera version of Spectacles on the way
Y tho?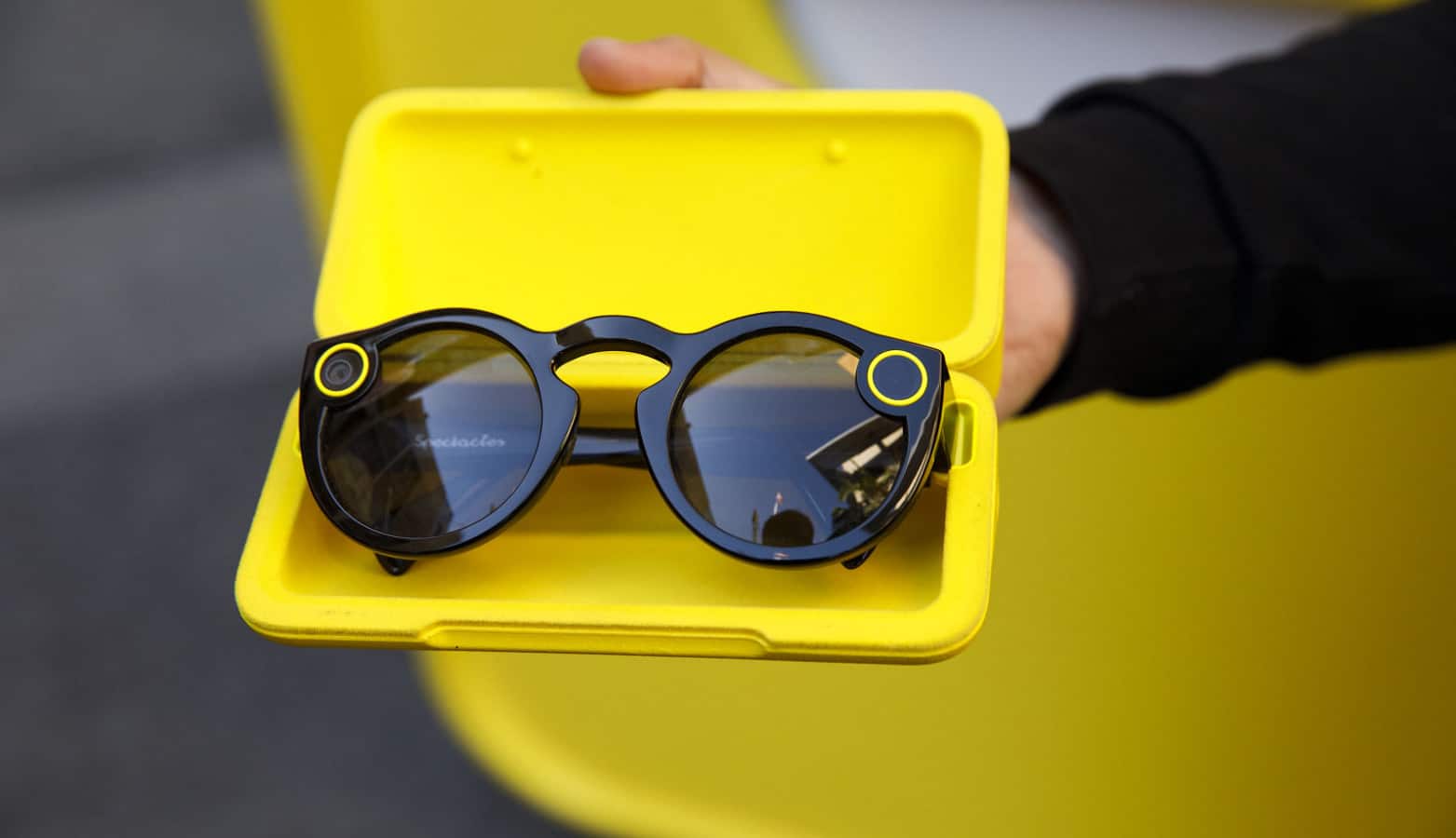 If at first, you don't succeed, try, try again. Or in the case of Snap Inc.'s Spectacles, try, try, and try again. That's right, the company is reportedly working on a new version of Spectacles with dual-cameras and a crazy $350 sticker price.
First reported by Cheddar, the new Spectacles are currently in the development stages under the codename Newport. According to the people they spoke to, the new Specs will be more premium than the current Spectacles 2, with an aluminum frame and cameras that will enable augmented reality effects in videos.
Two cameras – twice the price of the original Spectacles that released in 2016. That might be a hard sell for the company, which has tried to rebrand itself as a "camera company."
More about the new Spectacles
Still, the new pair will reportedly have far more features so only you know if that price is worth it to you. Overlaying AR lenses and creating 3D-like effects might be pretty cool to do.
Snap's CEO Evan Spiegel has a pretty grand vision of eventually creating eyewear that can overlay virtual objects on the real world. Isn't that what Magic Leap is doing too, only their eyewear costs about 8 times the price?
It'll be interesting to see how the AR fight shakes down. Snap initially wowed the industry with the original Spectacles, that early buzz wore off like a bad Cava and left the company with nearly $40 million in unsold inventory.
Snap has a plan however with a short-term loss on every pair until a break-even point in 2020. I wonder if that year was picked for the visual pun?
More about Snap's plan for the Spectacles
A vastly reduced order for the Spectacles 2 helped in this, with only 35,000 sets added to inventory, and a further 52,000 of a slightly tweaked set in September of this year. Internal forecasts for the two-camera model were for roughly 24,000 sets.
Snap has long been trying to court an eyewear partner to license its cameras for other frames. Talks with Luxottica and Warby Parker fell through. So did acquisition talks with Chinese drone maker ZeroZero Robotics. 
So is the future bright enough to need those shades? Wall Street doesn't think so, with over 50 percent of the company's stock price disappearing over the course of 2018.
We'll just have to wait and see how the gamble on AR technology pans out.
What do you think? Do you own a pair? Plan on owning one? Let us know down below in the comments or carry the discussion over to our Twitter or Facebook.
Editors' Recommendations:
Follow us on Flipboard, Google News, or Apple News