Thanks to improved speech recognition software, Google Assistant is now bilingual
It only works with select languages at present, but more are on the way.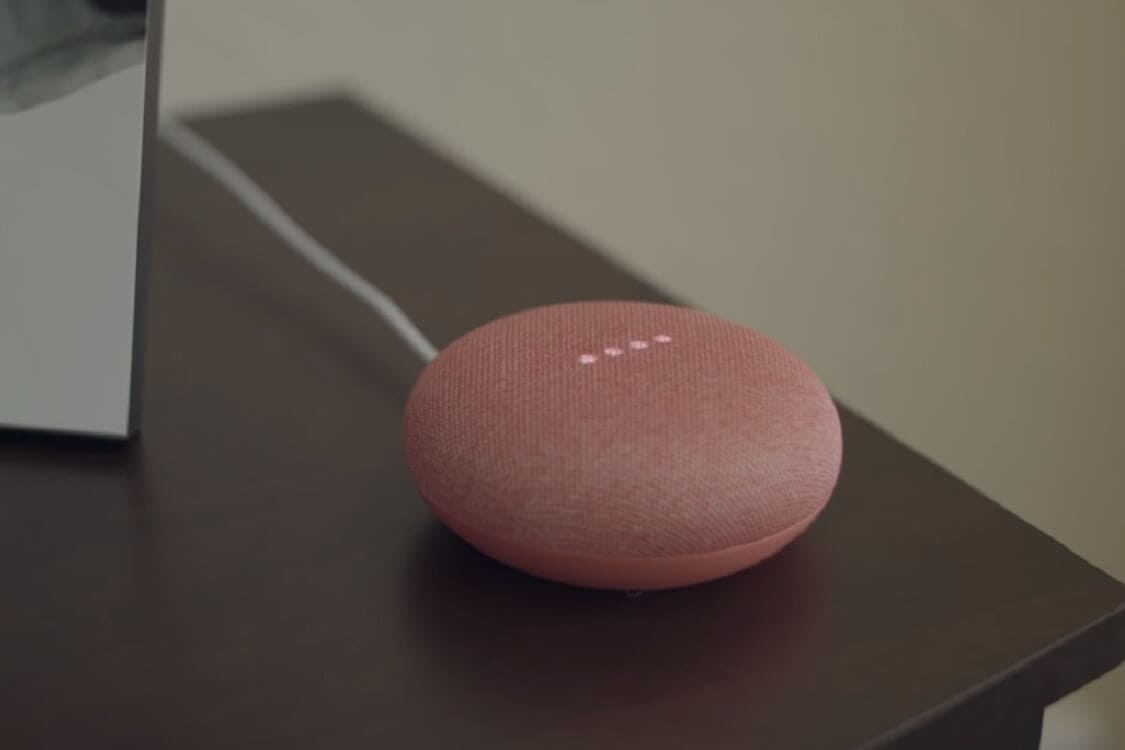 Google Assistant already supports more than 14 languages. Until now, however, it could only use one of those languages at a time. Not anymore. At IFA in Berlin, the company has announced that Google Assistant is adding multilingual support. In other words, the assistant will now be able to understand and speak more than one language at a time.
Google Assistant can now understand when two languages are spoken interchangeably. The voice assistant will answer in the same way, which Google calls a "first-of-its-kind feature."
For this to work, the company has relied on a speech recognition advancement called LangID that runs as soon as the software detects speech. Once this occurs, the assistant can remove incorrect transcription and focus only on the correct ones. To speed up the process of identification, LangID considers vocabulary, frequency, and the type of device being used.
Google Assistant has been steadily gaining language support in recent months. Though the count only stands at around 14 currently, Google hopes to bring that number to 30 before the end of the year. Languages currently supported include Hindi, Marathi, Indonesian, English, French, German, Italian, Japanese, Korean, Portuguese, Spanish, Dutch, Russian, and Swedish.
At launch, Google Assistant's multilingual support will be limited to a pair of languages within English, German, French, Spanish, Italian, and Japanese. More languages are expected to gain this support in the coming months.
For homes that are bilingual, today's news is significant. Of course, the race will now be on for Google Assistant's competitors to catch on and offer the same.
What do you think? Was this feature a long time coming? Let us know in the comments below.
Here's some other Google-related news:
Follow us on Flipboard, Google News, or Apple News