Google is rolling out a bunch of new Android features – check them out here
Updates to Android Auto, Emergency Location Services, and more.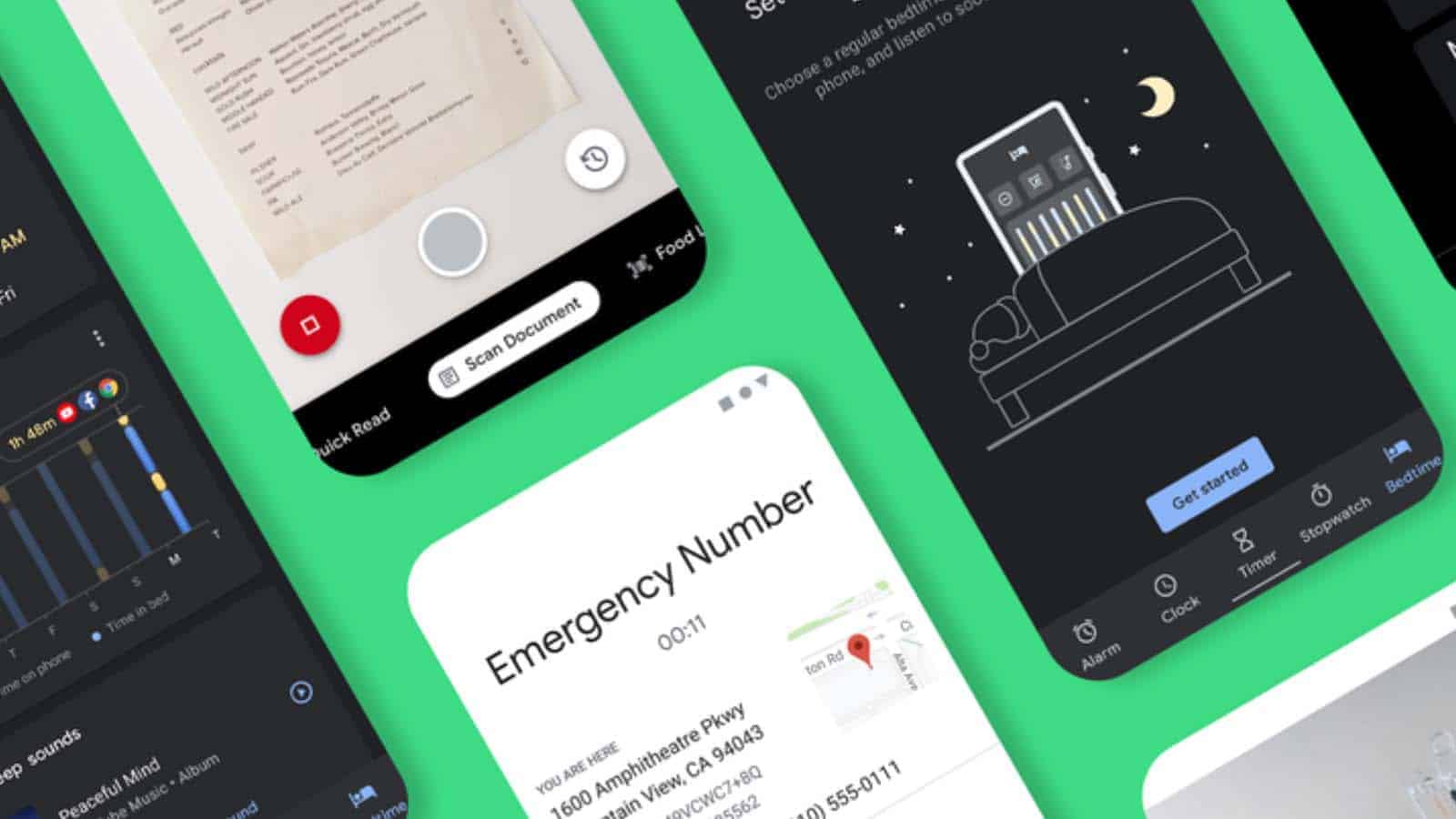 Even though the new Android 11 is just around the corner, Google decided to release a set of new updates for all devices running Android 6 or above.
The new set of features includes an update to Android Auto, new Bedtime mode for improved sleeping, better emergency services, and enhanced accessibility for blind and visually impaired people.
The interesting part about these updates is that if you look at them individually, they seem pretty unrelated. However, Google notes that even though some will get that impression, they are part of a bigger picture. They are there not just to improve your Android experience, but to make certain tasks easier for certain groups of users and help people in cases of emergency.
Here is the list of new Android updates and what they bring to users
There's a lot of nice quality-of-life updates here.
Android Auto
Android Auto was the first app to get a new update. The idea with the new update is to keep your hands more on the wheels and your eyes on the road, and less poking the touchscreen. To that end, the new update brought a shortlist of calendar appointments along with the directions so you don't have to switch between apps. There is also a new built-in dialer button that will let you dial any of your contacts with just one tap.
Lookout app
The Lookout app got an excellent upgrade that allows blind and visually impaired people to easily scan documents that can be later turned into speech by TalkBack which also was updated and got a brand new interface. That way they can better comprehend the world that surrounds them.
Bedtime Mode
Google also pushed a new update for the Bedtime Mode. As a result, you can choose to disable all notifications for a certain period and choose any music you like to relax before going to bed. Furthermore, you can also benefit from Sunrise Alarm, which is designed to wake you gently. At first, your phone's screen will gradually get brighter, from dark orange to bright yellow. If that doesn't bring you on your feet, then your alarm will certainly do the job.
Android Emergency Location Service
Android's ELS (Emergency Locations Service) also got an upgrade that will help first responders reach you in case of a natural disaster or some other accident. Furthermore, Californians can get a heads up in case of an earthquake, a few seconds before it happens. As far as the rest of the world, they can join Android's Earthquake Alerts system and be part of the world's largest earthquake detection network.
Other updates coming to Android
Then there is the new Food Label mode that can guide the users to position the camera over the barcode on packaged food optimally. Once the barcode is read, the app can provide an accurate description of the given product.
The Scan Document mode makes it easier to take a snapshot of receipts, letters, and other documents significantly. Then they are processed to the screen reader tool.
As one can see, the updated apps feel more pragmatic and solve a bunch of problems. The fact that they solve various problems for various groups and demographics doesn't undermine their excellence and usefulness.
Google will introduce these features on Android devices running Android 6 or higher version, at some point in August.
What do you think? Interested in any of these features? Let us know down below in the comments or carry the discussion over to our Twitter or Facebook.
Editors' Recommendations:
Follow us on Flipboard, Google News, or Apple News