Google just rolled out new tools to auto-delete your location and activity data
Great for the forgetful Googler who values their privacy.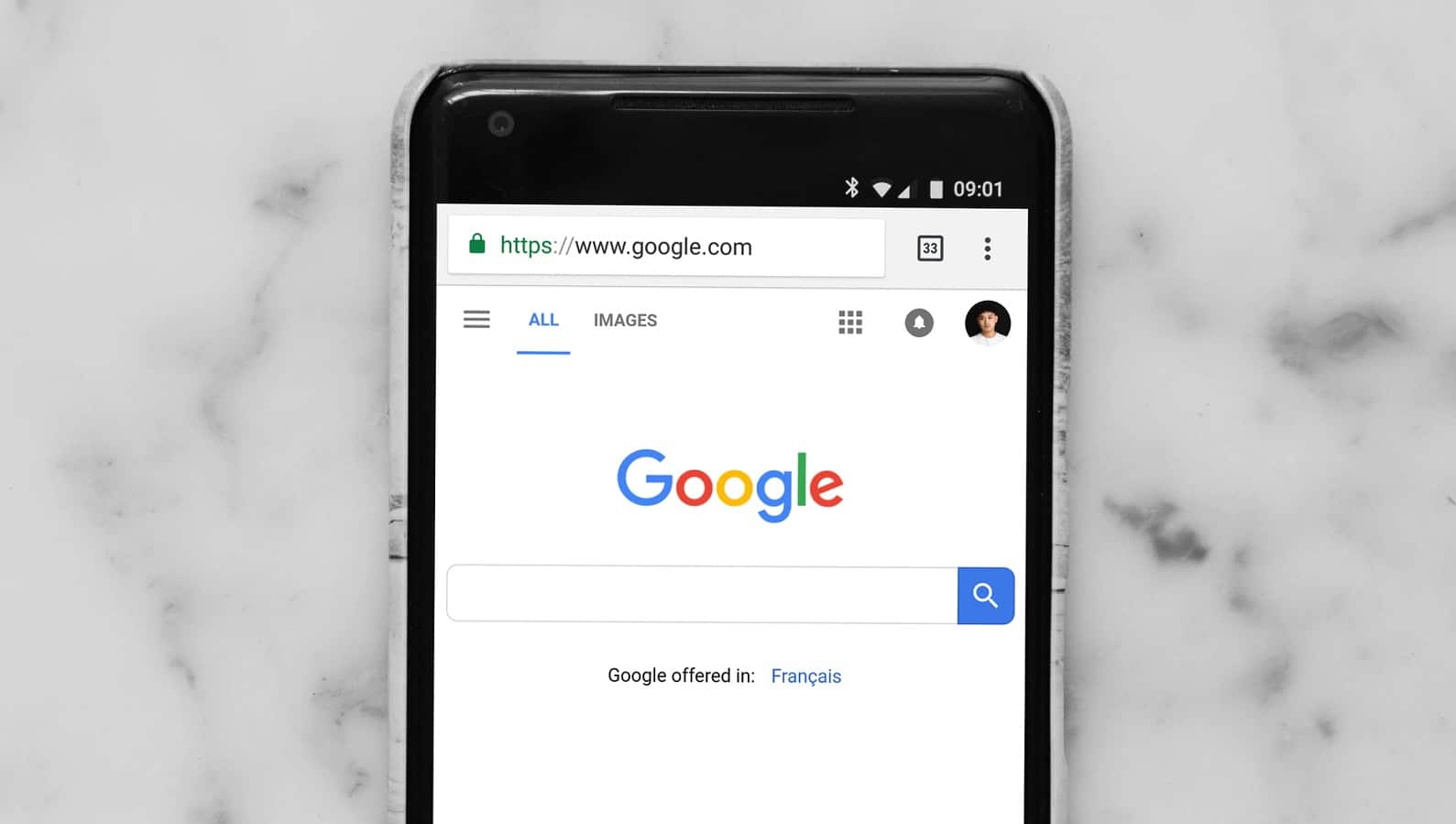 Hey Google, find me a restaurant.
By the time you read this, Google Assistant will have found a selection of restaurants to go to based on your prior location and activity data. The thing is, not everyone is the same person they were a year ago, or even three months ago. To help us manage our stored data, Google announced yesterday that it is rolling out features to automatically delete your location history and Web & App Activity data, saving only the most recent entries.
With Google knowing so much about our lives, it's justified to be a bit skeptical about how the data the search giant has on us gets used. Everything from our locations, web searches, watched videos on YouTube and more all get parsed to improve Google's services, especially its advertising business.
When it runs smoothly, we get advertising that's actually relevant to us at the time. When it doesn't? Well, that's when we get bombarded by ads that resurface weird things that we Googled out of idle curiosity a year ago. That data isn't relevant anymore, so some people periodically use Google's manual controls to delete their digital histories.
The new features let you set an auto-destruct for any Google history older than 3 months or 18 months. Anything newer than that will be kept, anything older will automatically disappear from the trove of data informing Google's algorithms about you.
Hey Google, auto-delete my stuff
To enable this, you'll want to head over to your Google Account.
From there, it's Data & Personalization

Then Manage your activity controls
Then choose Web & App activity or Location activity and select Choose to delete automatically, select the time limit of your choice, and Confirm.
It's worth noting that the automatic delete features don't appear to be live just yet, with Google saying the rollout will be in the next few weeks.
What do you think? Glad to see this feature being introduced? Let us know down below in the comments or carry the discussion over to our Twitter or Facebook.
Editors' Recommendations:
Follow us on Flipboard, Google News, or Apple News