Facebook is going forward with merging all of its messaging apps
The convergence is upon us.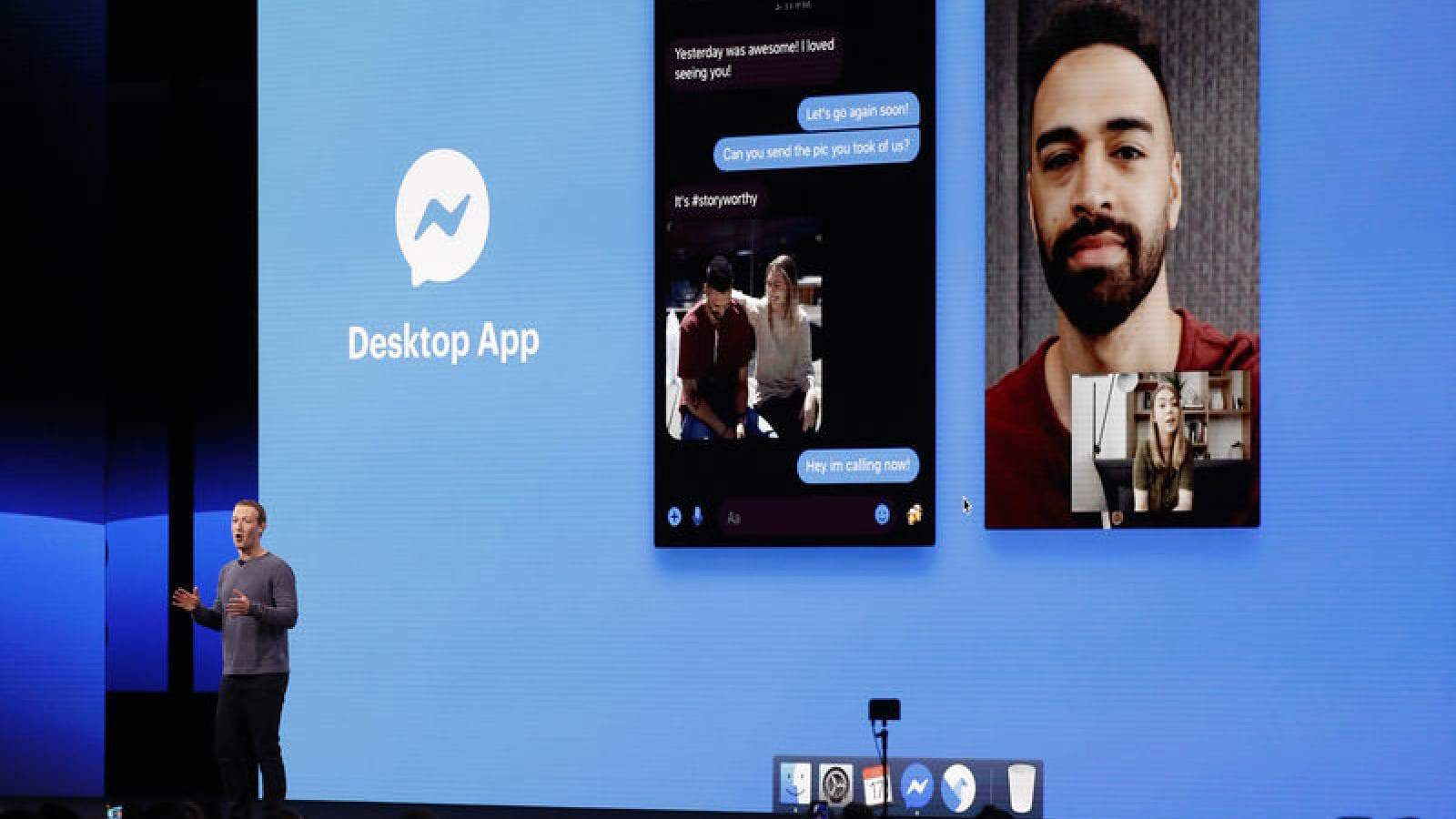 First reported back in January, Facebook is moving forward with its plan to make all of its messaging apps inter-operable. Speaking at Facebook's F8 developer conference, Messenger's head of consumer product, Asha Sharma, outlined the plans.
In the future, users will be able to send messages between all of Facebook's different messaging platforms: Messenger, Instagram, and WhatsApp.
That's not all that will be coming to Facebook's messaging services
The redesigned Facebook Messenger will get end-to-end encryption for all messages. That's part of Facebook's new mantra of "Six Pillars of Privacy." I'll believe it when I see it, and when I don't get targeted ads based on things I only say in Messenger. Sharma went on to compare Facebook's new messaging push as "similar to how people make calls on phones today." That means that you won't need to know which of Facebook's services your friend is on, you can just message away and Facebook will make sure it arrives.
We believe people should be able to talk to anyone anywhere
Does that mean that if I have Messenger, Instagram, and WhatsApp that I'm going to get three duplicate messages from anyone who contacts me? If so, count me out – it's bad enough getting one message sometimes without it being in triplicate.
The company's CEO, Mark Zuckerberg, said back in January during the fourth quarter earnings call that the interoperability would be coming in 2020. That date might have been walked back, as, during the F8 conference, he changed the timeline to "it could take quite some time."
With Facebook already drawing the ire of lawmakers the world over, is this really the right course for the company? Maybe not, but it appears that nobody at Facebook has enough moxie to challenge Zuckerberg's trajectory. That might mean the fate of tying-together of all Facebook-owned messaging apps resting in the hands of regulators, particularly those in the EU, where the anti-trust rules are based on competition, not user harm.
What do you think? Would you like to see these ecosystems combined? Let us know down below in the comments or carry the discussion over to our Twitter or Facebook.
Editors' Recommendations:
Follow us on Flipboard, Google News, or Apple News