Google could reveal the first Pixel Watch alongside its Pixel phone lineup this fall
Google typically reveals new Pixel products at an event in October, so we should know for certain soon enough.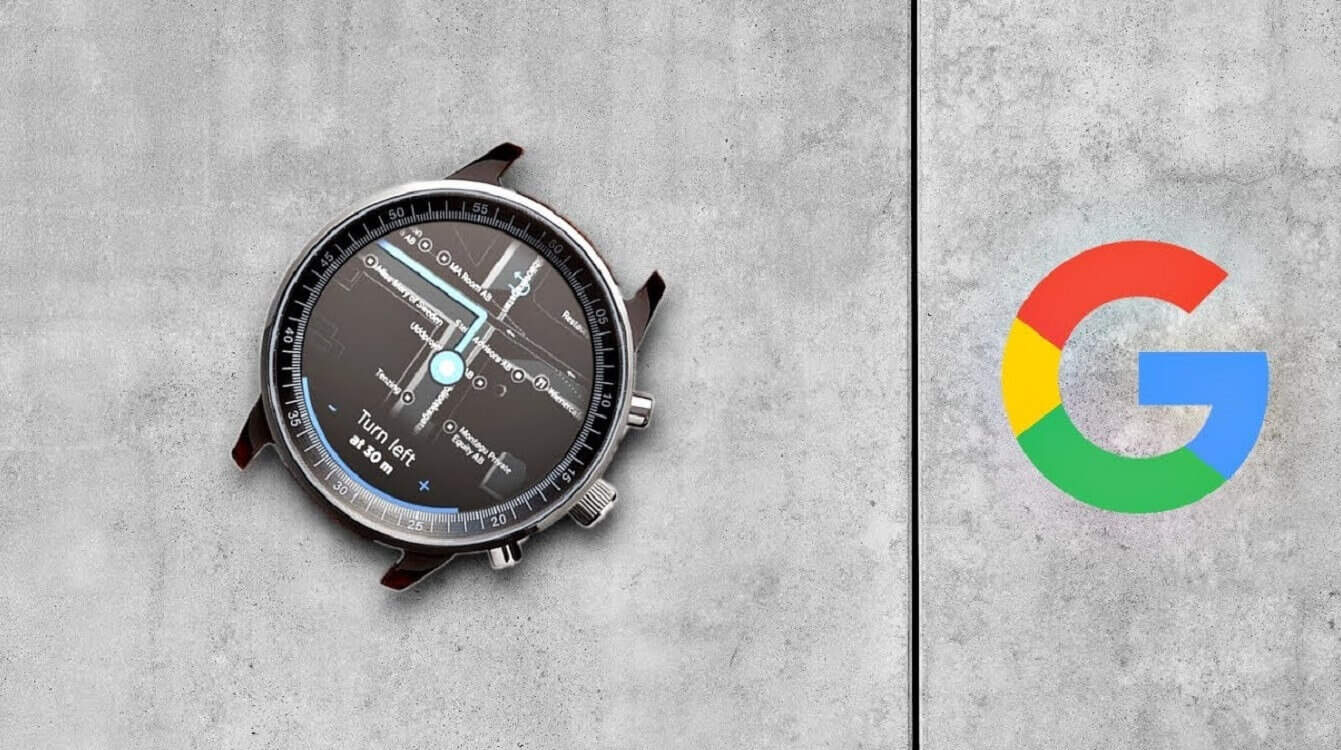 Google's expected to reveal its 2018 Pixel phone lineup this fall, along with new products from its Home and Chromecast series. Additionally, it's looking increasingly likely the company is also planning to announce its first Pixel watch, according to BGR.
Calling it "proof" that a Pixel watch exists, BGR says it has learned Google has been coding "the kind of app you'd expect to see on a Wear OS device." The app, which is apparently called Google Coach, delivers fitness and health notifications on a daily basis to users.
It explains:
But Coach is also proof that Google may be working on a Pixel Watch. After all, it's not like the companies that make some of the hottest Android phones in town are in a hurry to create brand new Wear OS smartwatches. So Google's best bet to demo Coach would be a smartwatch of its own.
While I agree this probably means a Pixel Watch is coming, you could also make the argument that this discovery only means Google's working on a native app for Wear OS. Since launching the OS in 2014 (then called Android Wear), the company has yet to release a watch. Instead, it has relied on companies like LG, Motorola, and others to support the operating system.

Build software without devs. Blazingly fast. Trusted by 100,000+ teams worldwide. It's so easy, anyone can use it. Start building now.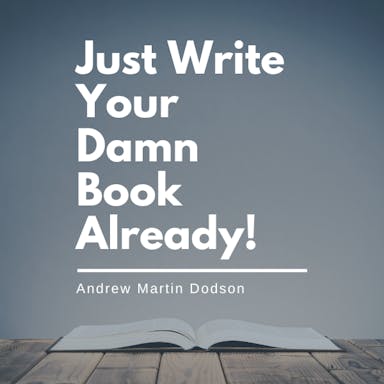 "Just Write Your Damn Book Already" is a printable guidebook that helps you turn ideas into manuscripts. It's affordable and perfect for aspiring authors
We should know soon enough. Google typically reveals new Pixel products at an event in October. A similar event will probably be on tech's fall calendar soon.
Would you buy a Pixel Watch? Let us know below. 
For other Pixel and tech news, check out:
Follow us on Flipboard, Google News, or Apple News