Gmail's Smart Suggestions aren't all that clever
Gmail's Smart Compose is pretty darn cool – when it works.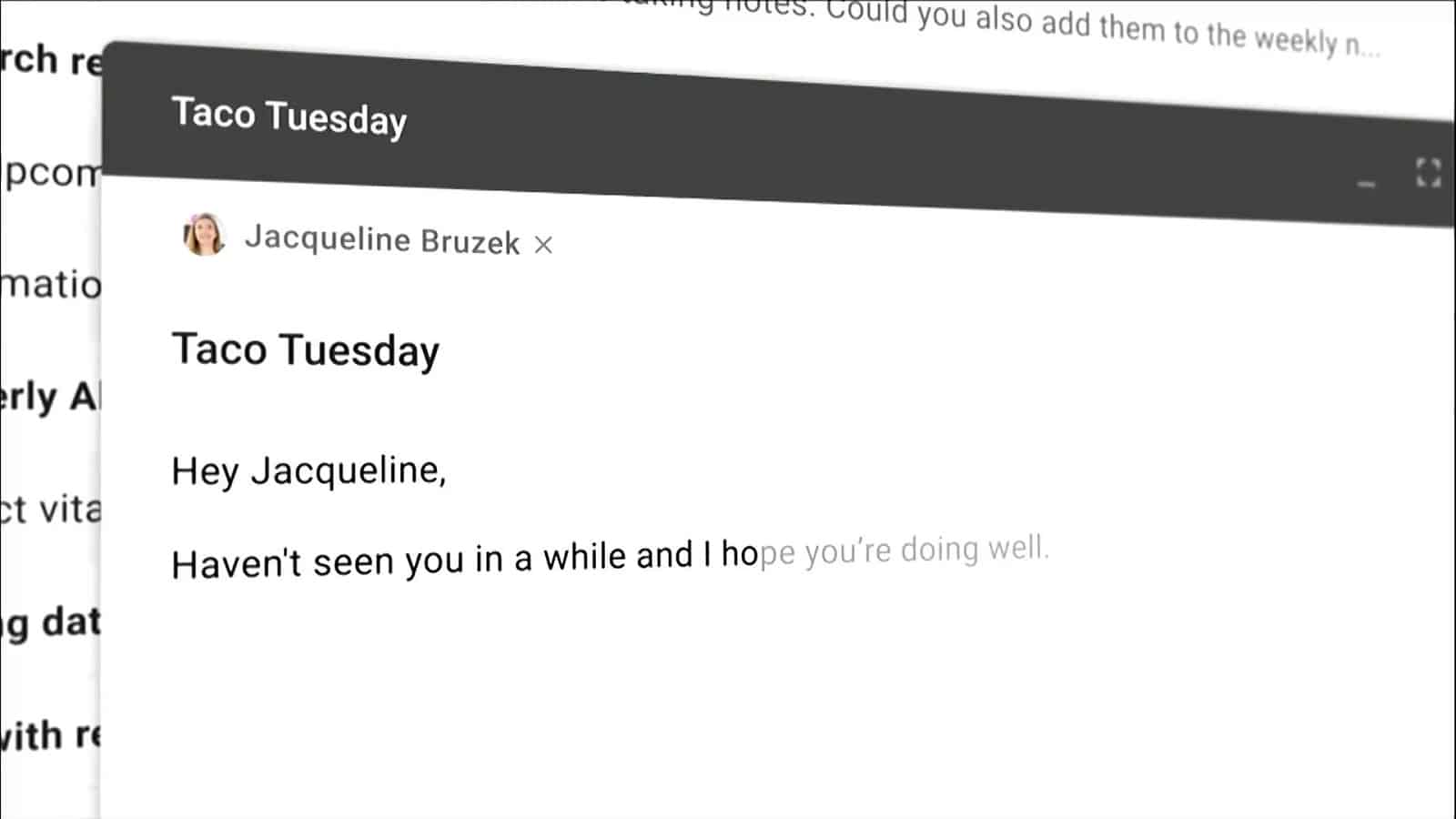 Gmail's Smart Compose is pretty damn cool – when it works. The system uses natural language generation (NLG) to learn from the patterns and relationships between words in your emails, to help you reply quicker. It's similar to the predictive text feature on your phone's keyboard, just a lot smarter. At least, it's supposed to be.
The Achilles heel of any AI-based system is that it's only as good as the data it learns from. We all know our world is unfair, with myriad gender, race, class and caste biases. Why should we assume our AIs won't pick up the same biases?
We shouldn't, and Google appears to be learning the hard way.
Google Smart Compose and gender suggestions
Speaking to Reuters, several product leaders from the search giant have said that Smart Compose started having an issue with gender suggestions. Due to how the NLG is trained, it's limited by generalities in speech.
That means the system would conclude that someone referred to in a generally male-dominated field like science or finance would be "he" and not possibly "she." This issue trips up nearly every tech company, and Google has decided to sidestep the issue by only suggesting gender-neutral pronouns.
Google's AI service is constantly being reworked to improve its functions
This isn't the first time Google's AI services has left them with egg on their face. Back in 2015, Google Photo's auto-tagging feature classified software engineer Jacky Alciné's friends as "gorillas," a pretty racially-charged term.
Google struggled with fixing its algorithms for three years until conceding that it was easier to block the algorithm from identifying gorillas completely. Way to whitewash the issue.
https://twitter.com/jackyalcine/status/615329515909156865
Going back further there was an issue with Google's ad tracking data in 2012. Google released an updated privacy policy that mentioned they were aiming to aggregate data between all of their services into a single profile.
Some users were shocked at what they saw when they visited their new "ad preferences" section of their profile. Many women, especially those who worked in the tech industry, were listed as middle-aged men based on their web search patterns.
What do you think of Gmail's Smart Suggestions? Are these changes positive? Let us know down below in the comments or carry the discussion over to our Twitter or Facebook.
Editors' Recommendations:
Follow us on Flipboard, Google News, or Apple News