Here's a list of all the apps that were affected in Apple's App Store attack over the weekend
There was a major attack on Apple's App store over the weekend and boy, it's not pretty. Here's a complete list of all the app that were affected.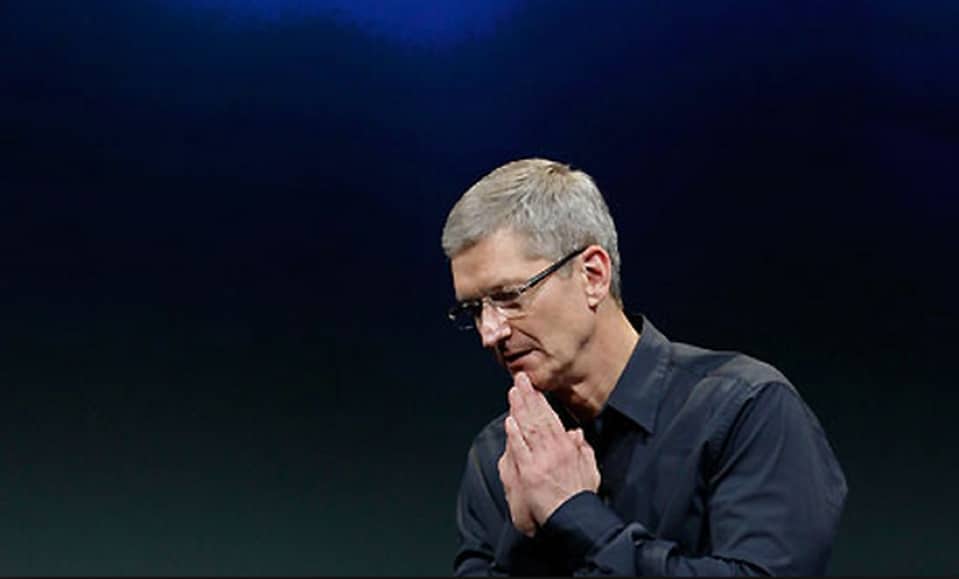 If you missed the news over the weekend, Apple's App Store had its first major attack, affecting hundreds of popular iOS apps.
The culprit? A malicious program called XcodeGhost, which embeds itself in hundreds of legitimate apps in the App Store. Luckily for us, Apple is on the case after a few cybersecurity firms tipped them off.
According to Apple, "The hackers embedded the malicious code in these apps by convincing developers of legitimate software to use a tainted, counterfeit version of Apple's software for creating iOS and Mac apps, which is known as Xcode" reports Business Insider.
"We've removed the apps from the App Store that we know have been created with this counterfeit software," Apple spokeswoman Christine Monaghan tells Business Insider in an email. "We are working with the developers to make sure they're using the proper version of Xcode to rebuild their apps."
Thanks to the team over at Palo Alto Networks, they published a list of some of the infected apps in Mandarin, which we translated below:
WeChat
Didi Chuxing (developed by Uber's biggest rival in China, Didi Kuaidi)
Angry Birds 2
NetEase
Micro Channel
IFlyTek input
Railway 12306 (the only official app used for buying train tickets in China)
The Kitchen
Card Safe
CITIC Bank move card space
China Unicom Mobile Office
High German map
Jane book
Eyes Wide
Lifesmart
Mara Mara
Medicine to force
Himalayan
Pocket billing
Flush
Quick asked the doctor
Lazy weekend
Microblogging camera
Watercress reading
CamScanner
CamCard (a very popular business-card reader)
SegmentFault
Stocks open class
Hot stock market
Three new board
The driver drops
OPlayer
Telephone attribution assistant
Marital bed
Poor tour
I called MT
I called MT 2
Freedom Battle
Follow us on Flipboard, Google News, or Apple News