How Google can help you connect to the right heating service provider?
You can easily get information on locations, phone numbers, and e-mail addresses with a simple Google search.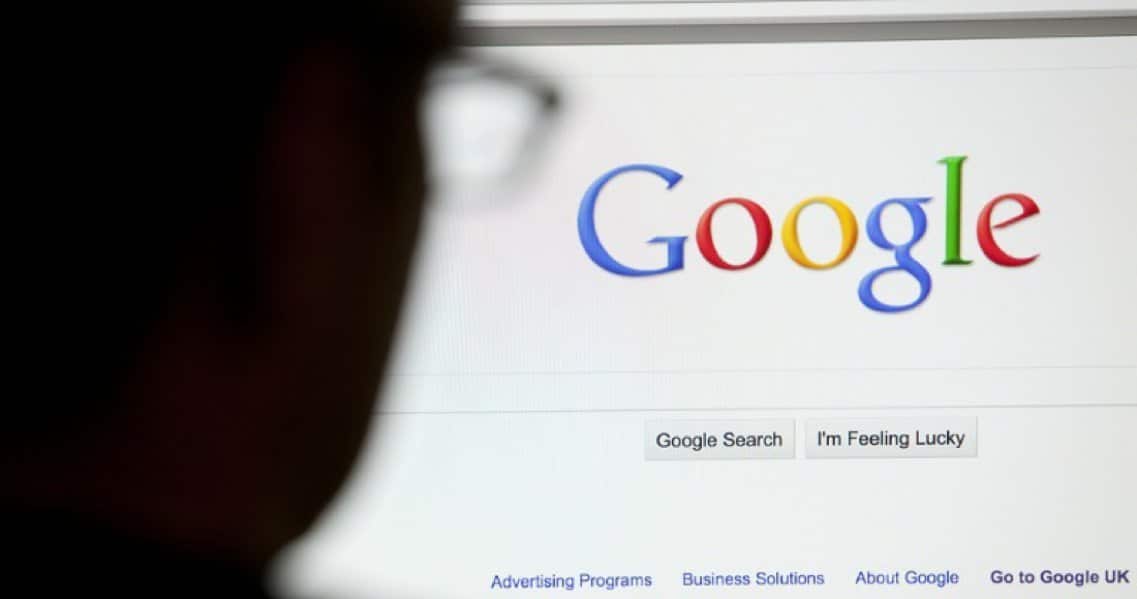 When looking for anything online, what we often do is type some text into a search bar and hope for the best. However, that's the beginners' way. When looking for something as specific as a service provider, of any sorts, it is important that you use Google's full potential to pick carefully.
Looking for the best heating service provider? Here are 3 ways Google can help connect you to the best one.
Search Filters
One of the things that set Google apart from other search engines is its search criteria. Within every search engine, there are specific filters set and controlled by the programmers. Their main role is to select and display search results according to the text you type according to the most relatable search results, the most accurate, the places nearest to you, and other criteria.
When picking out a heating service provider, it is important to carefully word your searches. This way, you are ensuring that Google will be able to help you pick out a place that matches your needs and wants.
Google Maps
This service is mainly designed to fetch results and list them according to their geographic location. With a heating service provider, it is advisable that you choose a company that you can easily get to. In case of any trouble with your heating system, you need to be able to reach a professional as fast as possible, which is where Google comes in.
The Maps feature uses the same criteria as the regular search engine, but with an emphasis on geographic location. Using Google Maps is one of the most efficient ways of finding decent Heating repair services in Orange County, or anywhere else. Just enter your location and let Google do the rest.
Google Ads
Because of the extensive amount of services that Google provides, there is no doubt that the search engine has already accumulated a lot of information on us. This includes, locations, interests, and search history. Now, since all Google services are connected, using these three information categories, Google Ads decides which advertisements to send your way.
Keep in mind that when we say advertisements, we mean useful ones that can actually offer something; not, the regular, often annoying, advertisements. So, if you're still hunting for a suitable service provider, all that you need to do is search for it on Google. If you find anything, congratulations. On the other hand, if you don't, keep your hopes up; Google Ads are sure to send something your way.
While most people usually take the easy way out and pick out a random company, taking your time to search for a suitable one can have a much larger advantage especially now that Google has made it easier to get in touch with most companies through its comprehensive database. You can easily get information on locations, phone numbers, and e-mail addresses. Not to mention, the wide array of helpful websites that can offer you as much information as you need without exerting any effort.
Have any thoughts on this? Let us know down below in the comments or carry the discussion over to our Twitter or Facebook.
Editors' Recommendations: