How technology changed gambling – And it'll keep on changing it
The latest technology that might have an impact on online gambling, and 'might have' is a bit of an understatement here, is VR (virtual reality).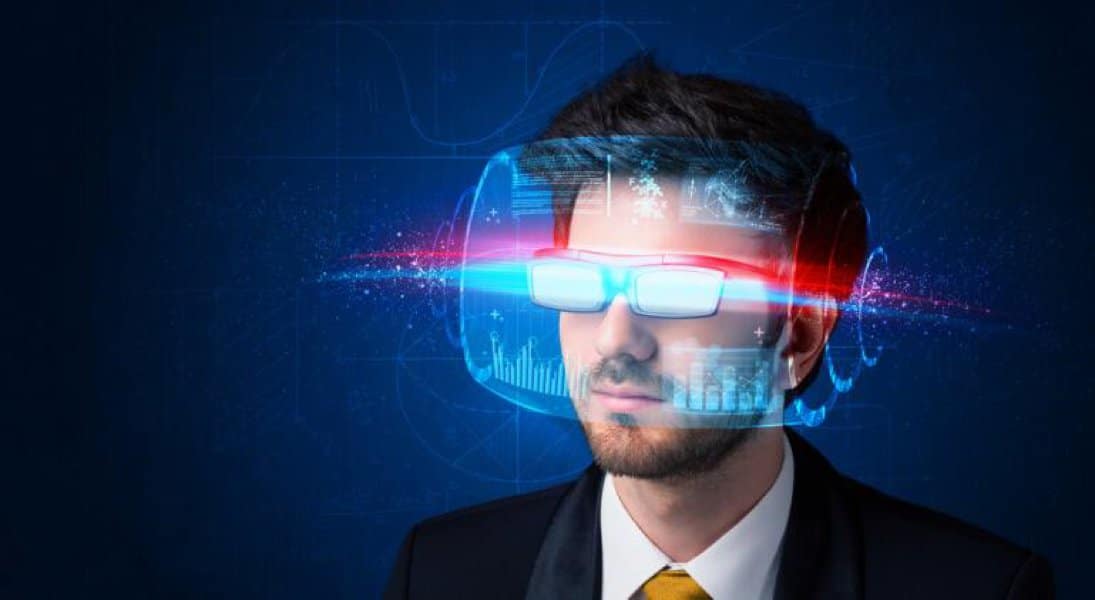 Various forms of betting and gambling have appeared over the years and technology has played a big part in most. However, in earlier games, technology played a far lesser role, even though certain technological advances were necessary for most gambling-style games to be developed.
There's one type of technology that ultimately changed gambling in all its forms. We are of course talking about the internet. The day when the first online casino went live was a day that changed the industry forever. That was in the 1990s and a lot of things have changed since.
The First Online Casinos
The early days of the online gambling industry were marked by slow yet stable growth and a healthy dose of skepticism that was, at times, unjustified. Many suspected that online casinos cannot and will not replace land-based casinos and that gambling sites will only be the second best option for those not living near a bricks and mortar gambling venue.
Earlier online casinos were quite simple and lacked a lot of options that are now the norm. Also, it should be noted that internet connection overall was a lot less stable, so players experienced a lot of issues while playing. The games were quite simple too, in fact, they were very similar to the standard video slots that you could play at land-based casinos in the late 1980s and early 1990s.
The first online betting sites were also launched in the 1990s. In that time a lot of people were still cautious when it came to making online payments, but over time, as internet payment systems were improving and becoming more advanced, players actually realized how much more simple it was to play online. Bonuses and promotions also go hand-in-hand with online casinos, more so than land-based ones. After all, the operational and overhead costs of online casinos are a lot lower.
Live Dealer Games
As technology advanced, slots developers were able to create games that featured improved graphics and gameplay features. Soon slot games were animated with various bonus features and mini-games. Interactive aspects and options were also included, allowing players to personalize their gaming experience to an extent.
Technology enabled online casinos to offer a lot more attractive slots compared to land-based operators, but when it came to table and card games, land-based operators were way ahead. But that was before the first live games were released. These really revolutionized online gambling as players got the opportunity to play against real dealers and other players in real time and most importantly in an authentic casino environment.
This development brought online casinos one step closer to their goal of providing a viable alternative to land-based casinos. Live dealer games offer players a completely different experience, creating a generally realistic experience.
The Future Is Real, But Also Virtual
The latest technology that might have an impact on online gambling, and 'might have' is a bit of an understatement here, is VR (virtual reality). A few years ago, the first virtual reality slots were released and there are specialized casinos where players can play games in virtual reality mode. VR technology is still quite expensive and that's the main reason why it isn't too widespread and popular at the moment. However, as technology advances, we can expect the price of VR headsets to drop which will definitely facilitate its popularisation.
It is hard to predict how long it'll take before casinos become fully optimized in virtual reality technology, but we can expect to see a lot more popular slots, such as Centurion, Fishin' Frenzy, Double Bubble and others in VR.
Have any thoughts on this? Let us know down below in the comments or carry the discussion over to our Twitter or Facebook.
Editors' Recommendations: