Spring Cleaning: How to backup important data from your devices
Cleaning and deleting unwanted files in devices shouldn't only be the reason to back up files. There will always be moments where devices will malfunction and won't work.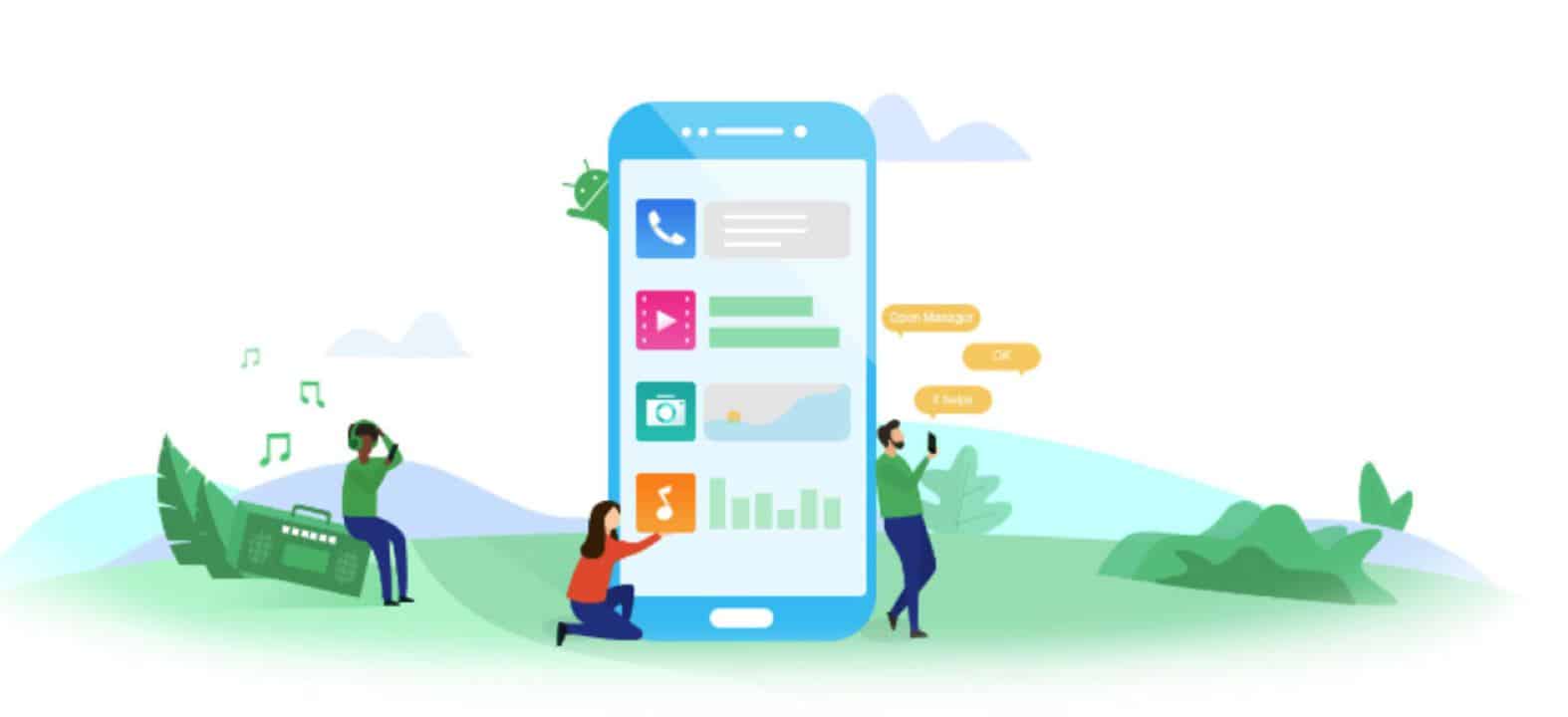 Spring is just around the corner. Many households are busy prepping and cleaning. And techies have also been including their devices in this annual ritual.
Make sure that important files are backed up before clearing the memory of devices. One way to secure files is by using an external hard drive or a flash drive. But another device is needed such as a computer for this to work on smartphones and tablets. There's a more convenient way to store and back up files.
Giving Enough Space
Cleaning through countless files stored in devices will clear a lot of space. Devices will perform faster and better. If they're always packed with files, they heat up faster and they tend to have a shorter lifespan.
Using cloud storage is an effortless way to let devices get the breathing space they deserve. Store files in cloud storage and access them whenever they are needed.
Cloud Data Management: How Does It Work?
First, sign up with a trustworthy cloud data management service company. Then, just upload files that you want to backup. You can access the cloud storage with any device. Storing, modifying, and deleting files will be a breeze.
Choose a cloud-based management service that can back up your files automatically and wirelessly with just one click. It's like having a virtual secretary that keeps everything organized and stored for future use. Every photo, video, application, and even contacts and messages will be backed up easily.
Backing Up Android Devices:
Android users need to sign up their primary Google accounts with their devices. Often, most of their data are already backed up automatically.
Android devices have the 'backup & reset' section where options for backing up app data and other settings are found. Tick the box to automatically back up any information from the device. But, organizing files can be a pain. It's best to get a trusty data manager than can lessen the trouble of managing hundreds of backed up files.
Backing Up iOS Devices: iCloud and iTunes
Android users can easily back up files to their computers since all Android devices have a plug-and-play feature. But, iOS users need iCloud or iTunes to back up their files. Like Android devices, iOS devices can be easily backed up by turning on the automatic back up option. But iCloud can still be tricky for many users, so using an iCloud Manager can make things less complicated.
AnyTrans Data Manager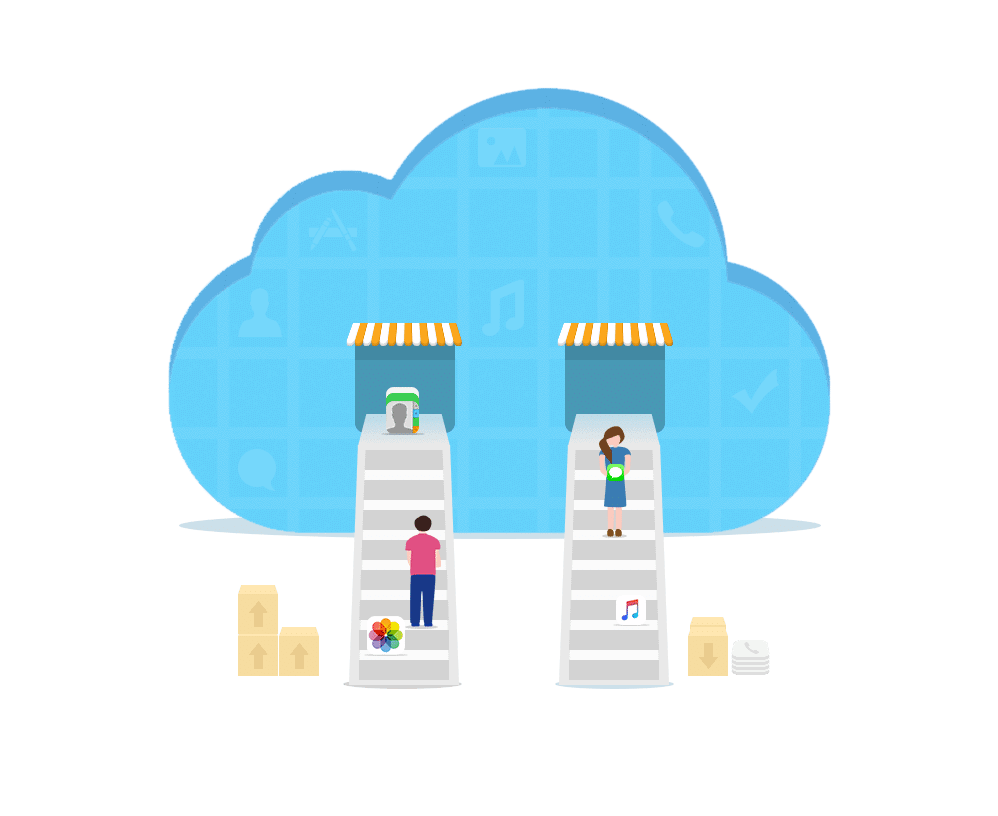 AnyTrans is a powerful data manager that can back up important files with user-friendly features. It can export music, photos, videos, and personal data (like contacts and messages) quickly with a few clicks. It's faster, simpler, and more convenient for any iOS or Android user.
Find out more about AnyTrans here via the company's website. If you're looking to download newest version of AnyTrans, click here. If you're an iPhone user, here's a really helpful guide on how to back up text messages on an iPhone. 
Cleaning and deleting unwanted files in devices shouldn't only be the reason to back up files. There will always be moments where devices will malfunction and won't work. Sometimes, 'accidents' may happen, so it's always better to be ready. Before deleting that album of photos from last Christmas by accident, back up files as early as now.
Bonus: If you're in need of a new smartphone, AnyTrans is holding a special giveaway for a brand new iPhone X or Samsung Galaxy S9. To enter, click here.