How to change your appearance in Xenoblade Chronicles 3
You can change your entire party's outfits once you reach a certain point in the story.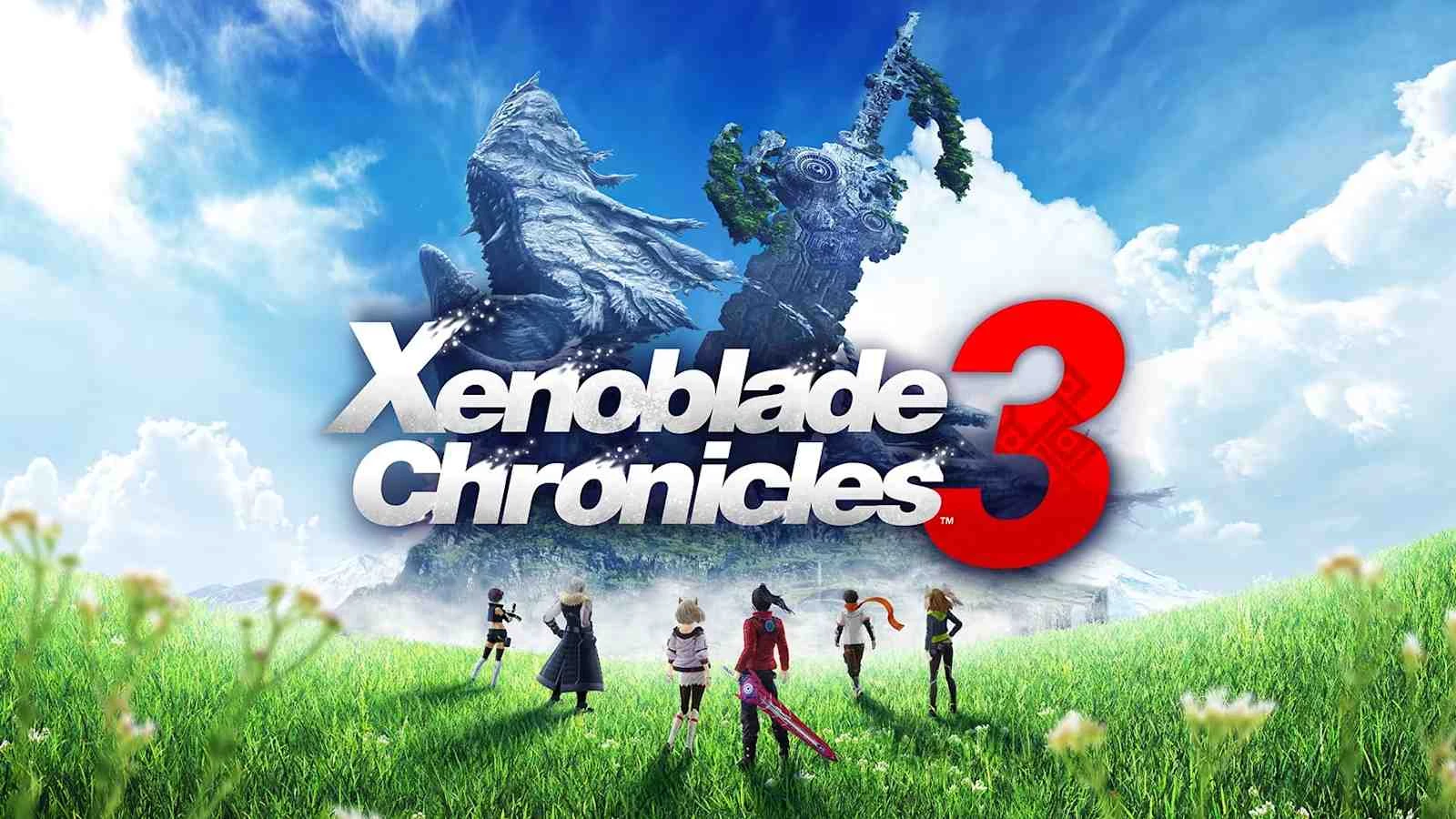 Xenoblade Chronicles games are known for their immersive and in-depth RPG gameplay. And like most other RPGs, changing your characters' appearance or outfit is a crucial part of Xenoblade Chronicles 3.
Throughout your time exploring the world of Xenoblade Chronicles 3 on your Nintendo Switch, you'll build yourself a party of six different characters that join along on your journey. And eventually, you'll be able to customize the look of all six of those characters.
Character customization has been a huge part of previous Xenoblade Chronicles titles, and the same holds true for Xenoblade Chronicles 3.
Can you change outfits in Xenoblade Chronicles 3?
Short answer: Yes, once you start chapter 3.
If you've just started playing the game, you might be asking yourself, "Can you change outfits in Xenoblade Chronicles 3″?
During the first couple of chapters of the game, you actually can't access the clothing customization option.
But once you get to chapter 3 and finish one of your companions, Ethel's, Hero Quest, you'll unlock the ability to change your characters' outfits. And you can access the clothing page by heading to the Clothing tab on your Character page.
Press the X button to open the main menu, then select Character

Select Clothing from the Character menu

Choose your new clothing for your character
That's all you have to do to change your character's appearance in Xenoblade Chronicles 3. You can use the L and R buttons in the Clothing menu to switch between your characters and customize your entire party.
You're not even limited to wearing clothing from your character's class. Any character can wear any piece of clothing, as long as you've unlocked it already.
How to unlock more clothing and appearance options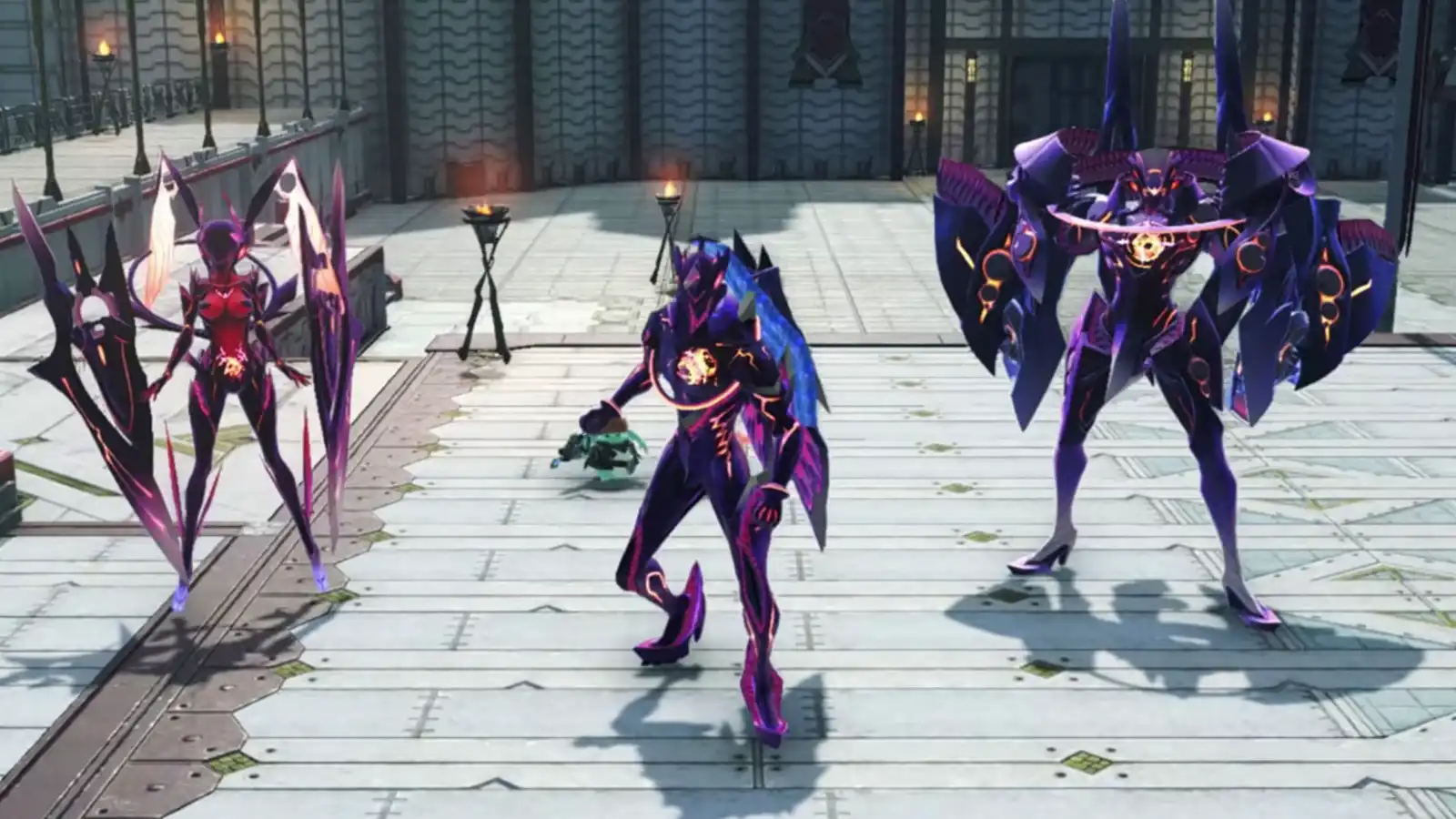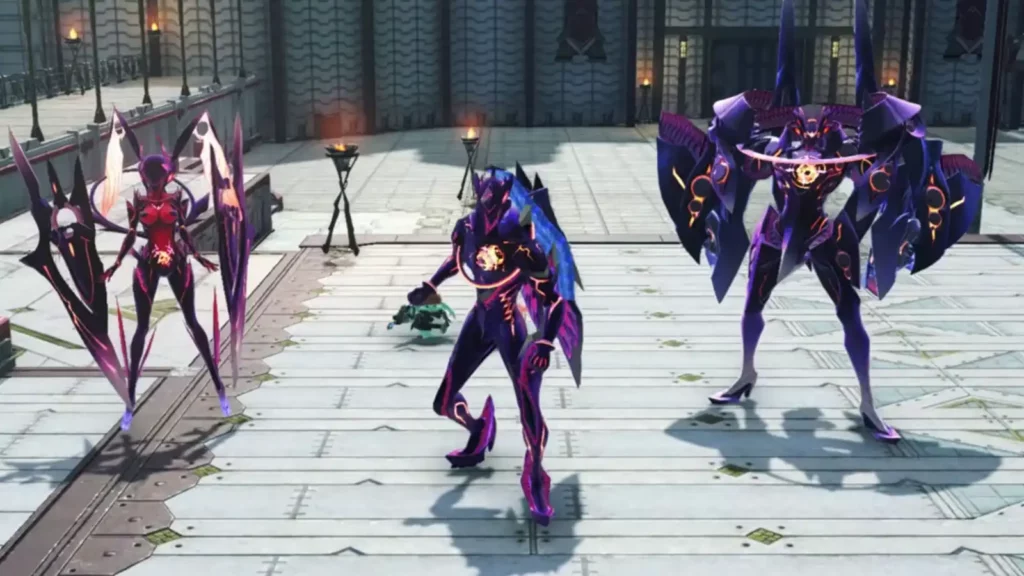 Of course, you won't start out in chapter 3 with all the clothing options already available. You have to do some exploring and leveling up if you want to unlock more options.
The first and main method for unlocking new clothes is by just playing through the story. As you do quests and progress in Xenoblade Chronicles 3, you'll unlock new clothing options that your characters can use.
Another way to unlock new clothes is by leveling up your character's class. Once you reach Rank 10 in a class, you'll unlock a special clothing option for that class. And any character will be able to wear it, not just the character with that class.
READ MORE: Can you change Xenoblade Chronicles 3 difficulty?
The final option has to do with purchasing the first Xenoblade Chronicles 3 expansion pass. The game's first expansion pass will include new, helpful in-game items and new colors for the six base class outfits in the game.
Chances are, there will be new outfits and customization options added in future DLC for the game. But there hasn't been anything like that announced quite yet, so keep your eyes peeled for future Xenoblade Chronicles 3 DLC.
Use outfits to customize your Xenoblade Chronicles 3 characters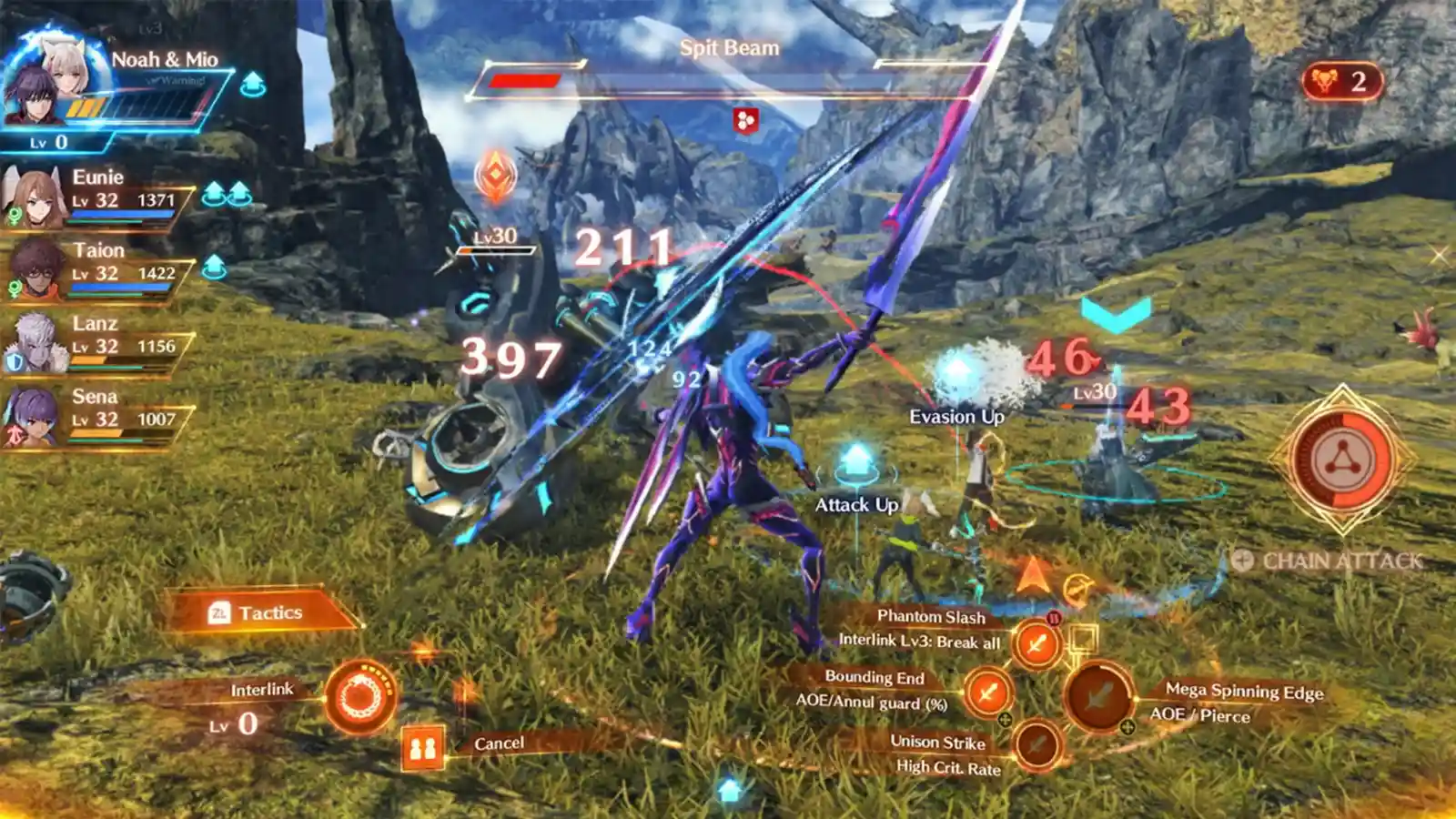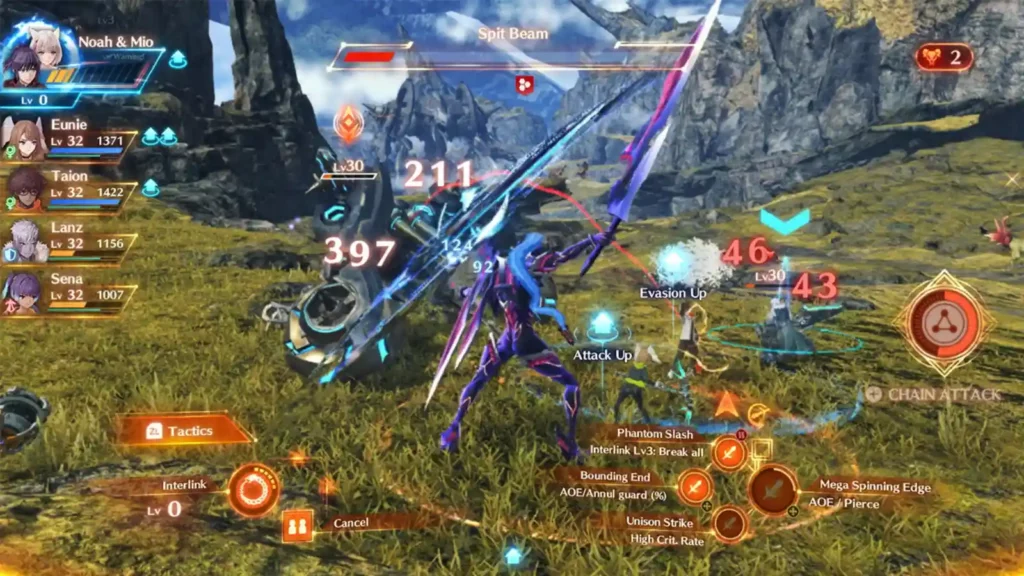 The use of outfits to customize your characters is a staple in many RPGs, and Xenoblade Chronicles 3 follows the same path. You can switch up the outfits for your entire party, truly making the party your own.
Just remember, you don't unlock the option to change outfits until you've reached chapter 3 in the game's story. After reaching chapter 3 and completing Ethel's Hero Quest, you can switch up outfits as much as you'd like through the game menu.
And you'll unlock more outfits as you progress through the story and level your characters up. Keep your eyes peeled for new DLC in the future that could add even more clothing customization options for you to play around with.
Have any thoughts on this? Let us know down below in the comments or carry the discussion over to our Twitter or Facebook.
Editors' Recommendations:
Just a heads up, if you buy something through our links, we may get a small share of the sale. It's one of the ways we keep the lights on here. Click here for more.
Follow us on Flipboard, Google News, or Apple News