A quick and simple guide on how to change your YouTube name
Looking to change up your YouTube name? Here's a quick and simple guide that will help you get on your way.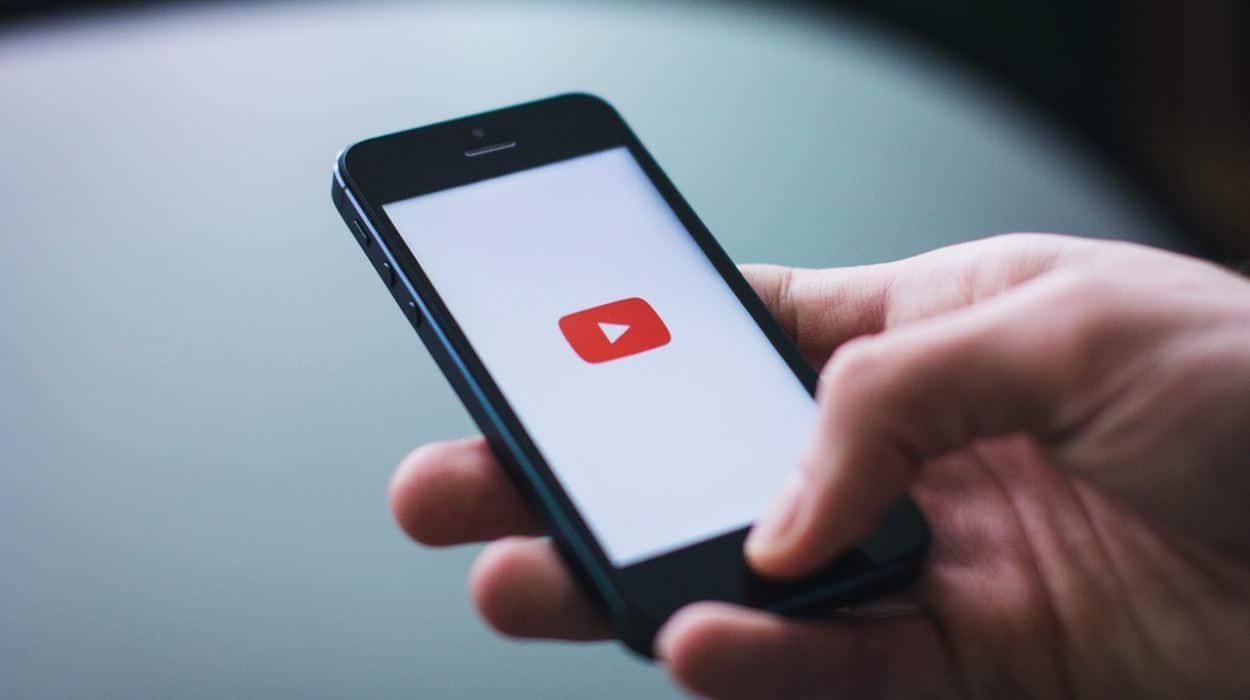 Do you have a YouTube channel? Is your original YouTube name holding you back from gaining new subscribers? If changing your YouTube name is all it takes for you to acquire more followers, then go ahead. Here's a simple fix.
It doesn't require much for people to do the change. All that's needed is to follow a few simple steps that will not take you more than five minutes to finish. Here we go.
Access your account first by logging in. To do this, find the Sign-In button. It's located at the top right corner of YouTube's homepage. Put in the relevant information.
The next step is to go to the page that contains your channel's overview. Click your thumbnail and the "Settings" button that will appear after.
On the account overview page, go to Google+ by clicking "Edit on Google". Clicking this link will move you to your Google+ profile page. You're now ready to implement a name change.
On the boxes provided, enter in the desired changes you want to your name. You can use your first name and surname for this or whatever you have in mind. Just to give you options, you may also choose to combine your nickname with your true name or just add your nickname in the box provided for it.
You are required to configure the change by picking options shown by the drop-down arrows located beside the "Display My Name" tag. When you're done choosing options, finish the process by hitting the OK button.
Remember that the change implemented on your YouTube account will also take effect on your other Google accounts. You might want to do a quick check on that to make sure everything is how you want it to be.
A couple of things to keep in mind before you make the change:
One, Google does not allow users to change their name several times in one sitting. It pays to have a pen and paper ready and have a list of catchy names already prepared beforehand.
Two, there's no way you can change the name of an existing URL. Some suggest using the custom-URL option for this, but that requires meeting some kind of strict eligibility. Another option to try is to delete your current channel and create a new one. This way, you can use the URL name that you want in a newly-created channel.
Follow us on Flipboard, Google News, or Apple News