How to enhance your FPS gaming experience by using a home theater system
From televisions to room setup, everything plays a factor in your gaming experience.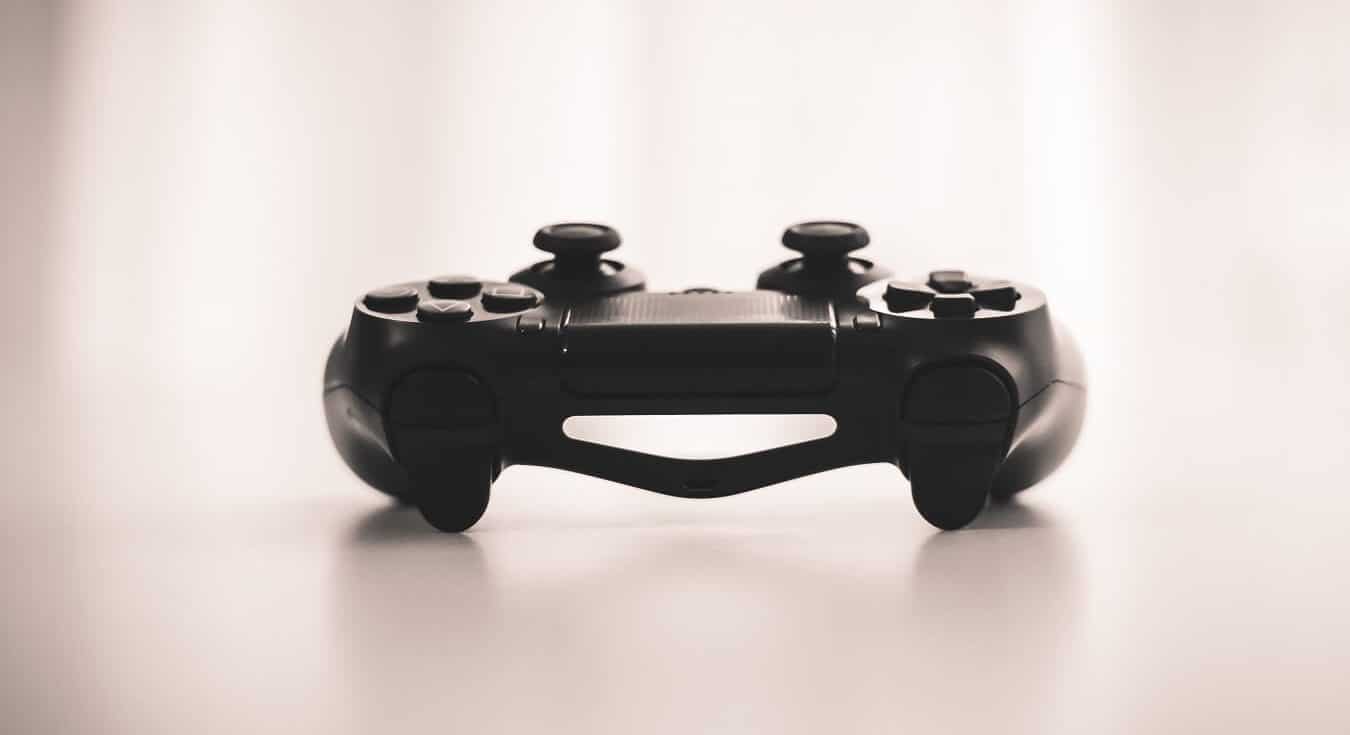 Ever since it came into being, video games have captured the hearts of a lot of people of varying ages and lifestyles. Whether it's an online video game or a simple platform game, digital gaming has sent gamer hearts aflutter with games of all kinds. If you're a self-confessed video game addict – especially first-person shooter (FPS) games – then playing on a home theater system will give you the best experience possible for when you don't feel like using gaming headphones.
Using a Home Theater for Gaming and Entertainment
A home theater system allows you to enjoy movies and music videos at an entirely new level. Not only that, you can also connect your game consoles and spend hours upon hours playing your favorite FPS games.
One of the greatest advantages of using a home theater for video games is entertainment quality. With excellent audio and video quality to enhance your gaming experience, you will always have an amazing gaming experience.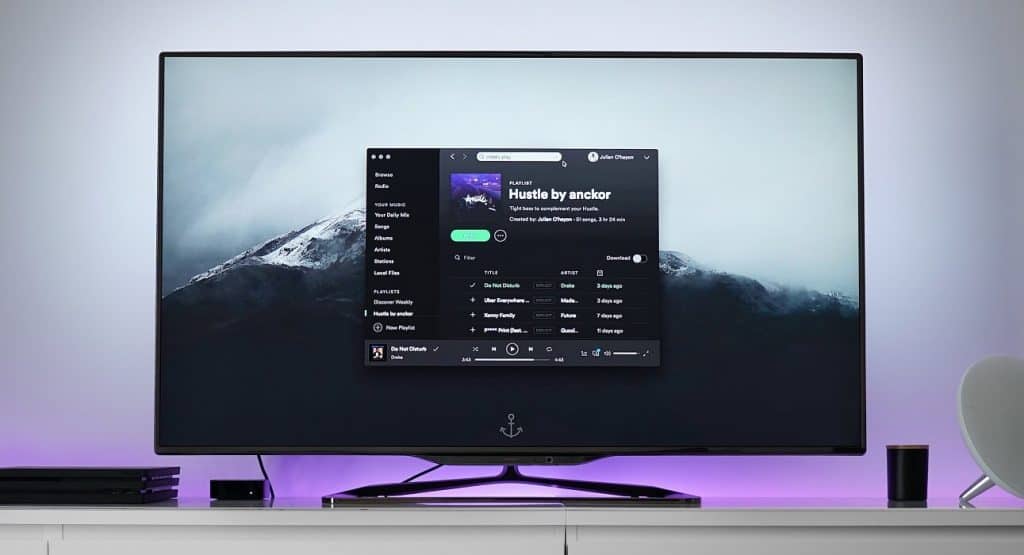 Of course, a home theater system is more expensive than a regular-sized TV screen and a simple set of speakers. The cost may vary depending on the price of each equipment that you like to have. For instance, if you need a powerful bass sound, then you'll have to spend on subwoofers.
Enhancing Your FPS Gaming Experience through the Home Theater
If you're gearing to hook up your FPS game on the home theater, these tips can help you boost the quality of gaming and level of entertainment:
Choose the right home theater system
Regarding gaming, everything starts with the right equipment. Look for the best home theater system for gaming so that you can enjoy your video games more.
Television
For starters, decide what kind of TV will work best for your gaming needs. Not all modern TVs are the same. Some people experienced longer lag time while playing using certain TV brands. Make sure to check the best TV brand and model that can increase your gaming pleasure.
Most home theater systems use widescreen TVs. However, if you still have not purchased a decent-sized screen, it is time to make that purchase. By doing so, you can have a highly satisfying gaming experience.
Get a television that has at least a 60-inch screen size or Ultra High Definition Screen with 4K capabilities. This will allow you to watch movies at high resolution and play games with crystal clear graphics, almost like being in the game yourself.
The best part about television sets these days is that they all come with HDMI ports, which make it easier to hook up your gaming consoles, laptop, or computer.
Gaming Console
The gaming console is the brain of your entire gaming system. Therefore, choose one that you think will best fit your gaming needs. Graphics, load time, and the overall gaming experience will all depend on the capabilities of your game console.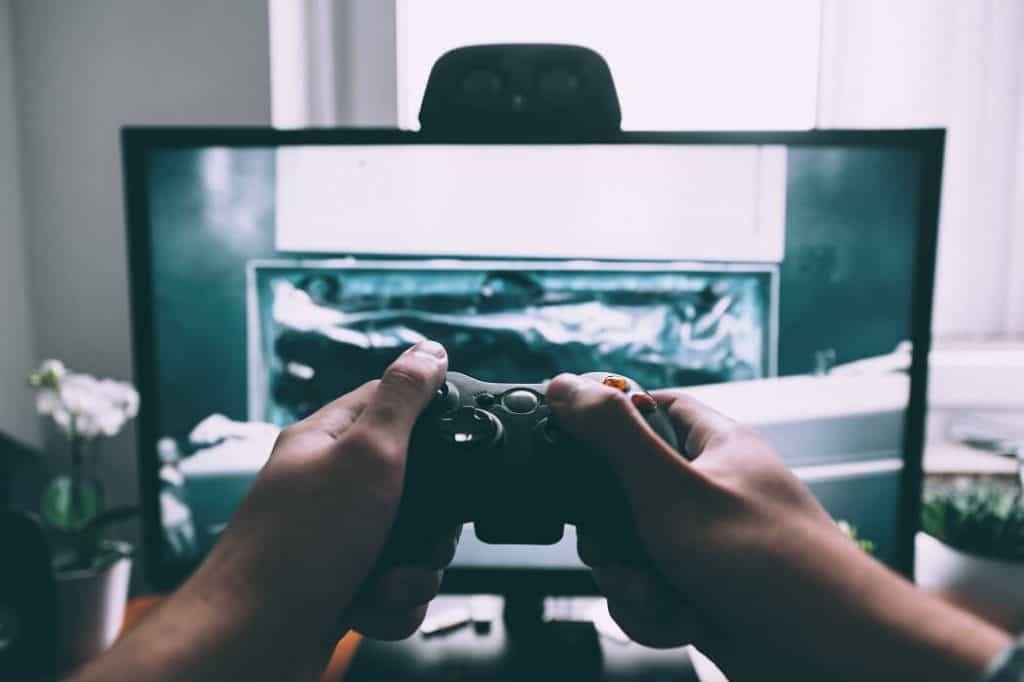 Choose a game console that will perfectly match the capabilities of your home theater. You have the option to have a separate console or to get a gaming PC that you can connect to your home theater system.
It is best recommended to use a PC dedicated for gaming if you want to have that ultimate gaming experience since it is specifically designed for gamers and can easily handle the most resource-demanding games. Gaming PCs have fast processor systems and a dedicated graphics card with 4k resolution capabilities that will enhance your gaming experience.
The great advantage of using such gaming PCs is that there is limited to no lag, as well as little to nil loss of connection to your WiFi. However, it is also possible in some instances that you will encounter lagging or longer load time, depending on your internet speed.
Configure your home theater system settings
Check the TV settings to ensure that you turn off unnecessary apps to ensure that you maintain high quality in both audio and video output. You may minimize input lag by turning off various portions of a TV's video processor. Game presets are found in most TV menu settings, together with other types of picture preset.
In optimizing the gaming performance of your TV, check the signal coming from your game console. Some TV units may suffer from higher input lag if they are receiving interlaced interconnected signals rather than a progressive one. In order to fix this, access the TV output section of your game console and make sure that the console is set to deliver a 1080p signal.
When it comes to sound, make sure to turn off noise reduction systems to make motion look more fluid. The picture quality may be severely affected if the dynamic contrast systems are turned off.
Once you have purchased your TV, you should place it in a spot where you can have the optimal viewing pleasure – not too close and not too far. If you have a 60" screen, the room size should be enough to accommodate the size of the TV. From where the screen is positioned, the best viewing distance is roughly 10-11 feet.
Dedicate a section of the house for the home theater
If you are an avid gamer, you definitely want to have a space dedicated to gaming and entertainment. Having an AV room or media entertainment center is the perfect solution. This space allows you to play to your heart's content, even with blasting sounds as loud as you want without affecting the rest of the people in your home.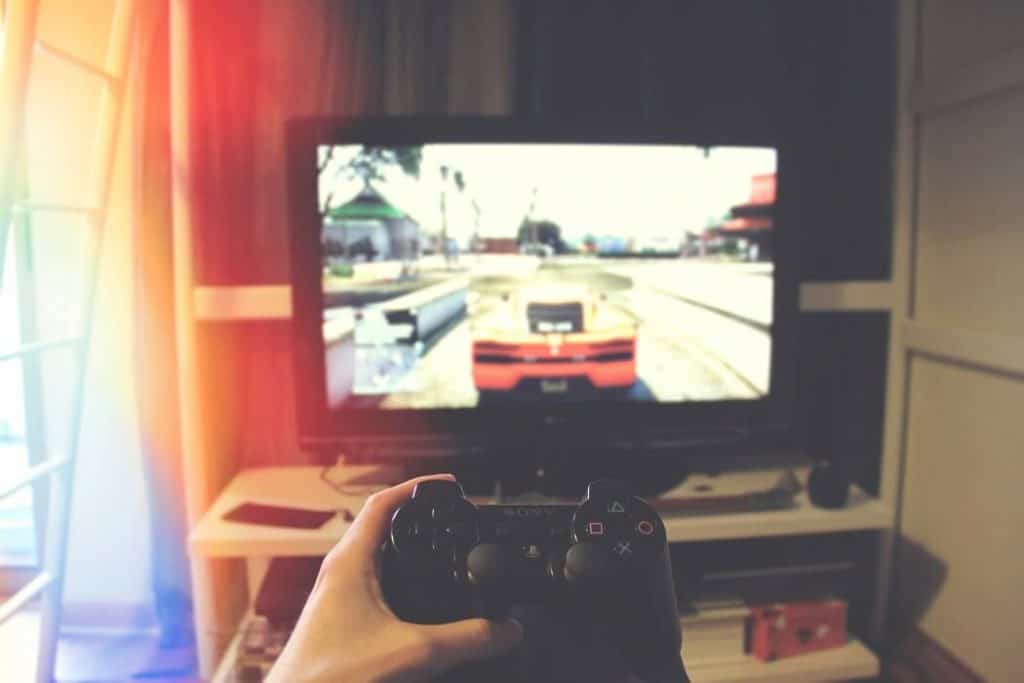 Choose the right video games
What good is a high-quality home theater system if your game doesn't feature dynamic sound? Choose a game that makes use of the home theater system's features in the best ways possible.
Here is a partial list of the top games in 2018:
Battalion 1944

Call of Duty: Black Ops 4

Deep Rock Galactic

Far Cry 5

GTFO

Metro Exodus

Overkill's The Walking Dead

Ready or Not

Wolfenstein 2
Popular PC Games
Civilization 6

CS:GO

DOTA

League of Legends

World of Warcraft

XCOM 2
Popular Xbox One S Exclusives
Forza Racing

Halo Series

Ori and the Blind Forest

Sunset Overdrive

Titanfall
Popular PS4 Exclusives
Alienation

Bloodborne

Horizon Zero Dawn

Killzone Series

Unchartered Series

Until Dawn
Whether you decide to play in solitude or with your friends, knowing how to properly set up your home theater system can make your gaming experience memorable and so much fun.
Follow us on Flipboard, Google News, or Apple News