How to find a person's contact information when they aren't on social media
With the information we provided we think you'll be able to achieve your goal of finding exactly what you're looking for.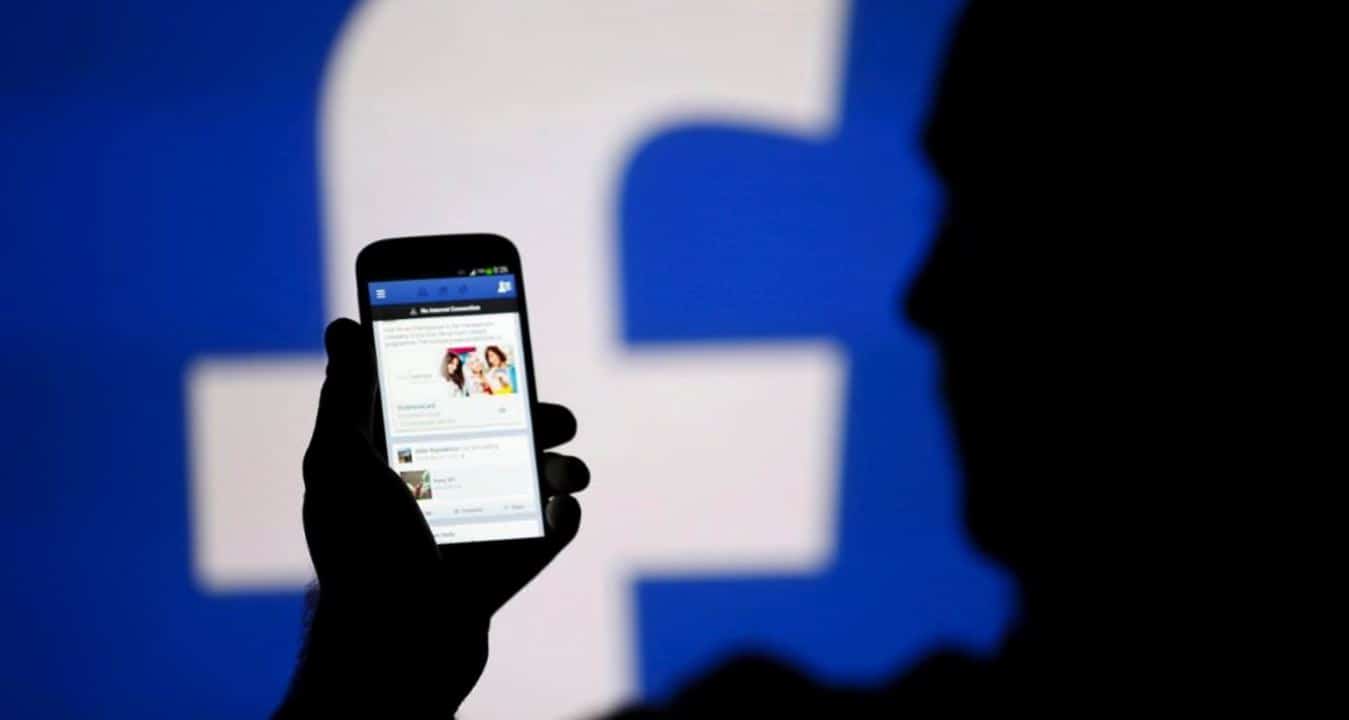 Finding a person's contact information is easier than ever these days. Most people are familiar with social media and locating their personal information can be a snap. But what happens when no matter how hard you try you come up empty?
Pew Research Center states that about 63% of adults in the United States use Facebook, which is arguably the most popular social network site. While this number is relatively high, it also shows that not everyone is jumping on social media sites. Many people wish to lead private lives and so they prefer to stay out of the social media limelight.
If you're serious about finding someone's information online, here are some ways you can do this. Remember that finding a person's contact information is one thing, but stalking that person (a relative or an ex) is not recommended. Everyone deserves their right to privacy, including you!
Promising Paths…Beyond Facebook and Twitter
Let's begin with the simplest way to find a persons contact information. By typing in a person's name in the Google search bar, more times than not you can find something about the person you're trying to track down.
If you stop long enough to think about it, there are other places people often visit to register themselves. Social media sites are not the only places that disclose personal details.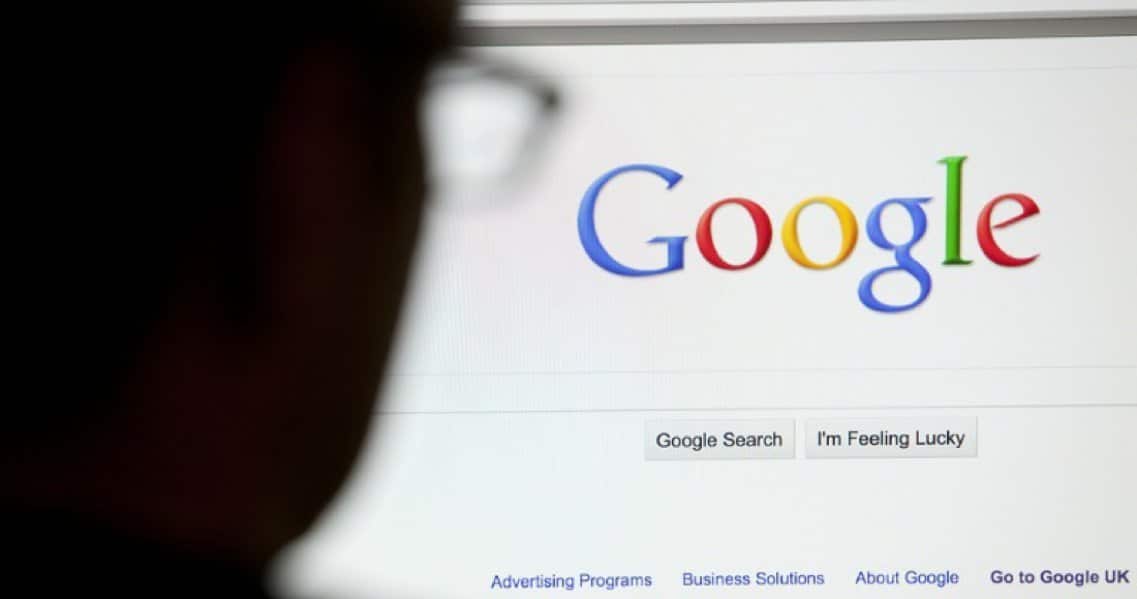 Profile pictures and usernames are often reused transversely with multiple sites. What does this mean for you? Simply put; one piece of information can lead the way to other places.
Reverse Image Search
Try reverse image search to see if their image is saved somewhere online. Even if a person hasn't bought into the social media scene, perhaps they are part of an online community or a forum.  Not sure how to utilize this free service? The New York Times has a comprehensive guide to advise you through the process of performing a reverse image search.
It's time to put on your thinking cap. If you know anything about the person you're trying to track, ex.) interests and places they've visited; this can give you a good place to begin when searching for more information on them. Is the said person into art? Perhaps the person of interest enjoys poetry. Knowing the person's interests and searching forums/communities can lead you down some promising paths.
Here's another tidbit of information; sometimes even if you don't know anything about the person you're trying to track (unless they live under a rock) someone knows them or knows someone who knows said person.
Don't feel lost if you can't find anyone to advise you on the person's habits.If you don't know anyone who knows the person you're searching for and they haven't  been part of the growing social media circle, here are a few things you can try to make your search plausible:
Continuing The Search…Ancestry Sites And Schools
Ancestry.com is a great place to begin your search. You can sign up for a free trial and then upgrade after your free trial ends.
Additionally, Myheritage.com is a free ancestry site that can help you find the person you're looking for. Depending on the information you're searching for, there are at least 25 genealogy sites for beginners.
If it's an old friend you're trying to track down you can try classmates.com.This is a great site for finding old school chums if you know the year they graduated from high school. Another avenue you can try is contacting the educational institution you think they graduated from. See if the institution has an alumni community.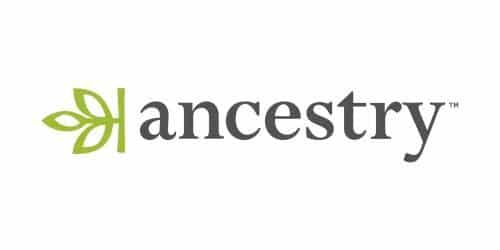 Public Records
After you've exhausted your search on ancestry sites and classmates.com, the next best place to search for information is by taking advantage of searching public records. Public records are free to search for court records and criminal records as well.
The list continues as you can also gather information by searching real estate records. If the person owns a home, chances are you may luck out finding the information you want. Any publicly available records that are accessible online could be useful tools in aiding in your search.
B2B
Try searching business to business sites such as LinkedIn. Maybe the person you're searching for isn't on social media sites such as Twitter or Facebook, but they may be into business networking.
People Search
There are many people search sites on the internet that are useful tools in searching for a person's contact information. The top five people search sites include:
Truthfinder:  Find criminal records, court records, and do a reverse phone search as well.

BeenVerified: With a 9.3 rating this site offers criminal record searches, court record findings, judgments, and liens, as well as property records.

National Cellular Directory: Their simple and accurate searches are great for when you are in a hurry but want credible information on identifying

whose number is calling

.

Spokeo: This people finder is

great for quick searches. You'll appreciate the accuracy as this site offers many different search modes.

PeopleLooker: This site is easy to use and affordable. You can find bankruptcy history and arrest records.
Other Alternatives for Running Searches
There are other ways in which you can try to find a persons contact information. As previously mentioned, you can find information by searching public documents on Google Drive. But you can also try searching on Scribd.
Signing up for a free 30 day trial with Scribd allows others to publish documents and images to the web.  For those who don't have a website, this is the place where they can share and publish what they want. What does this mean for you? Another resource where you can run a search.
Friend Networking
If you still haven't had any luck, it's time to get creative. If you know anyone associated with the person you are trying to find; getting into their accounts can take you straight to the person you want.
What most people don't realize is that there's an entire network of tags, likes, and retweets on Instagram and Twitter that can lead you right to the water so to speak. It may take some time trying to put all the connections together. Be patient in your efforts in trying to find the information you're seeking.
Even if the person you're searching for isn't on social media sites, they may somehow be linked to someone else via social networking sites. For example; if a person is linked to Facebook a list of recommended contacts will be revealed.
Let's say you friend an individual that knows the person you are looking for. After you do so, there may be new people on your list of recommended friends that pop up on your page.
Some of these friends may lead you to the person whose contact info you're looking for.  Looking for obvious clues is the key. Even after the content is deleted from online profiles on a social site, you should know that the data has already been shared. That same shared data can potentially be saved by other users or by the service being accessed.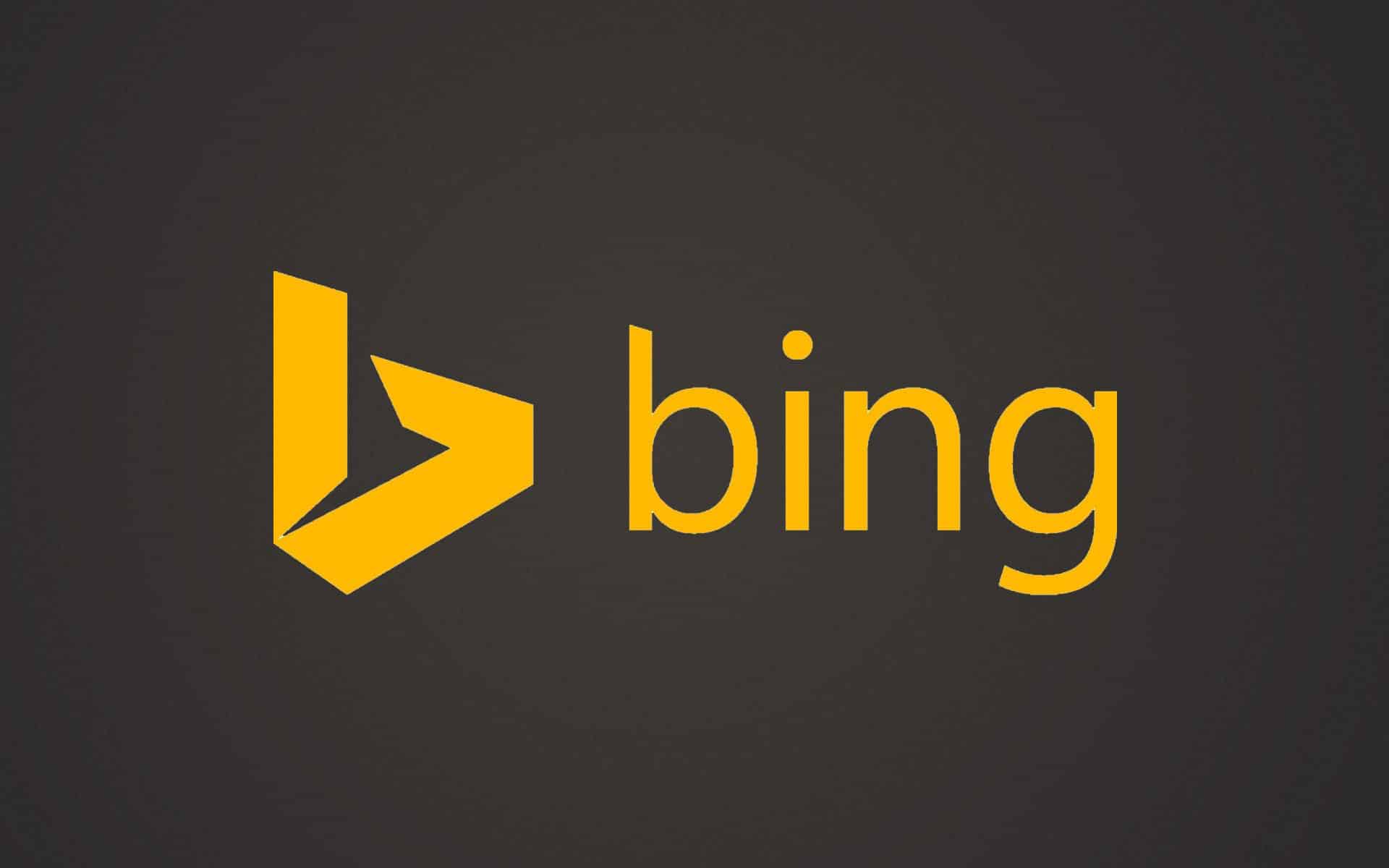 Hitting Dead Ends
So what happens if Google is a dead end? In this case, it's time to try other search engines such as Bing and DuckDuckGo. You can even take further steps and use search engines like Web Crawler, DogPile, and Monster Crawler. Lastly; there's always WayBack Machine. This search engine has the ability to bring up pages that were removed from the internet.
We wouldn't want to forget Pipl, another engine recommended by experts. Why Pipl? Pipl takes your search to new levels adding useful filters for location and age. Just because you're taking advantage of what search engines have to offer doesn't mean that the information you're seeking is going to be accurate. The information may be outdated or incomplete.  
Take Advantage of Browser Add-Ons
While browser extensions are useful tools for professional networking by revealing hidden information, you still might benefit from browser add-ons such as ContactOut, Discoverly, and Prophet. Installing one of these apps may open the door for a lot more information.
These are some great tips into the world of people searching. For those who prefer to remain incognito from the rest of the world, trying to find their contact information may pose a challenge. While the challenge may take some work on your part, it is not impossible to find what you're looking for.
Now it's important to remember to respect one's privacy. We do not condone stalking in any fashion. If the contact information you're seeking is solely to try and locate a friend or a loved one; we certainly understand the reasoning behind your search.
The Bottom Line
Technology has made it possible to locate a person even if they decide not to become part of the social media craze.
Not everyone has chosen to sign up for Facebook or Twitter accounts, and perhaps for good reason. The reasons could range from simple privacy or other reasons you may not be aware of. The important thing to remember is to respect that person's right to privacy and not to cross the line.
If you are able to stay within these boundaries, then we wish you the best of luck in trying to find that person's contact information (even if they have decided not to be linked to social media). With the information we provided we think you'll be able to achieve your goal of finding exactly what you're looking for. Best of luck, and happy hunting