How to find the best and cheapest vapes online
Let's take a look at how to identify high-quality vapes at low prices online.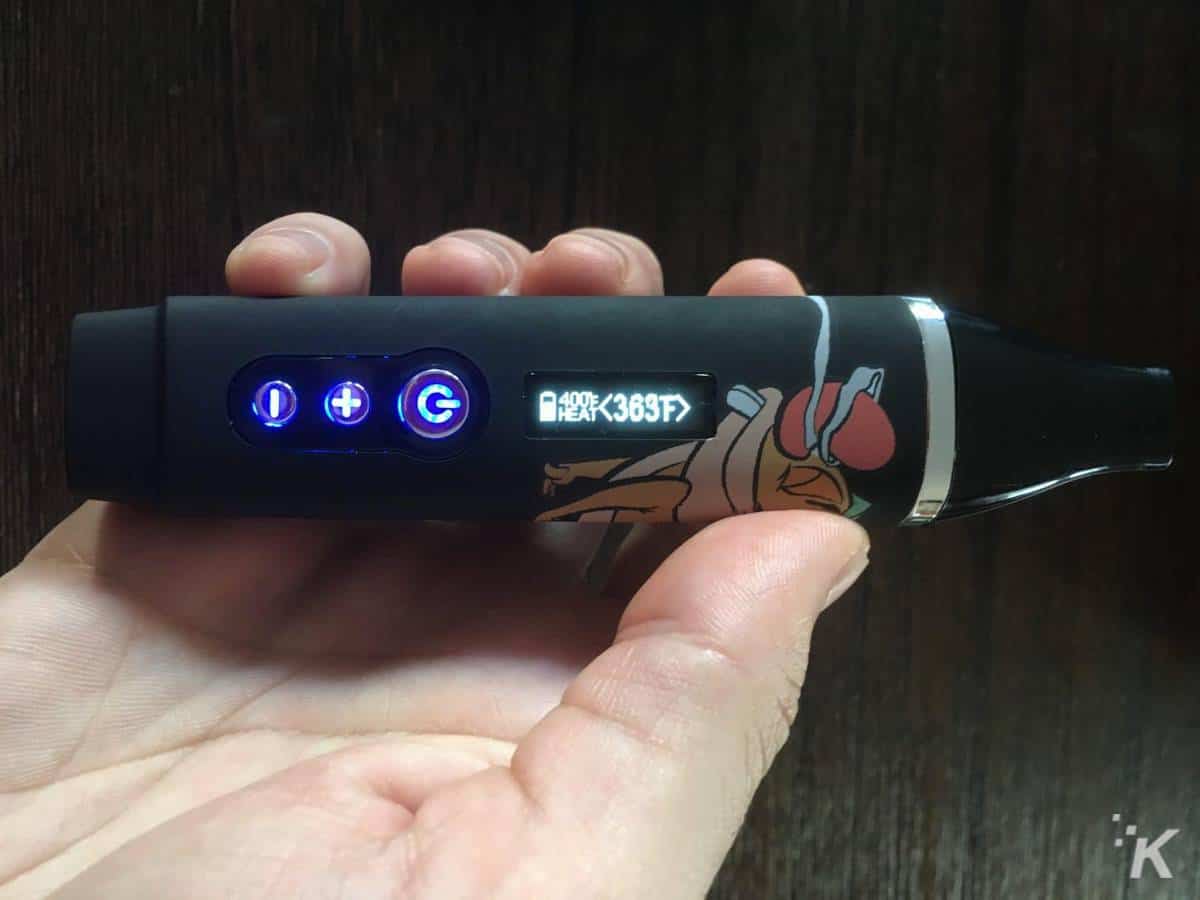 As millions of people of people continue to make the switch from cigarettes to vaping, the vaping industry is getting more and more saturated with different products of varying quality and prices.
New brands continue to rise every year promoting healthy competition with established brands. However, vaping can be sometimes intimidating, complicated and even expensive. This is especially true if you're buying vape for the first time, or you're an experienced vaper just searching for vape gear or e-juice, the variety of choices, brand names, and prices can leave you stymied or overwhelmed.
So, how do you find the best and cheapest vapes without breaking the bank or causing disaster for your checkbook? Let's begin by finding out where to look.
Shopping For Vapes Online Instead Of Traditional Stores
While traditional vape stores have their benefits, one of their biggest disadvantages is the increased price of products. The products tend to have a higher retail markup and they are sometimes over the top.
On the other hand, online vape stores provide a more convenient and fulfilling buying experience. When you're buying vape online, you don't have to worry about pushy salesmen or inflated prices, you're also not under pressure to purchase what you don't like.
Nowadays, some of the well-known vape brands don't even operate brick-and-mortar stores. Also, online vape stores have a wider range of options and offer better prices compared to traditional vape stores. It is also easier to find online deals and promotional discounts, and compare prices and products to find high-quality vapes at low prices.
With that out of the way, let's take a look at how to identify high-quality vapes at low prices online.
How to Identify High-Quality Cheap Vapes Online
Check Out the Battery Life and Build Material
When it comes to looking for good quality cheap vapes online, battery life is one of the major factors to consider. If you find a vape at a cheap price, you need to be sure it has a good battery life before purchasing it. No one wants to buy a mod and find out afterwards that it can vape for just 20 minutes and it's out. Good vape devices have batteries above 1600 mAh. The build material of the vape is also very important. Most top brands use pure titanium for their vapes.
Read Customer Reviews and Opinions
This is probably the best way to ensure you're not buying another piece of junk. Reading what other vapers think about a brand and their products will help you in deciding whether the brand is legitimate and reliable. Most reputable vape companies have thousands of reviews and opinions online about their products which can be very useful in understanding the advantages and disadvantages of each vaping device.
Learn About Their Customer Service
When you're buying good quality cheap vape online, you need to ensure that the company you're buying from can be trusted. Good vape companies know exactly what the needs of vapers are. When you find a vape at a low price online, look for the company's contact address, email, and phone number through which you can ask questions and get immediate advice. You can also check out online reviews that discuss a vape store's customer service.
Get Feedback and Advice from Online Vaping Communities
Apart from the company's website, you can visit online vaping communities and forums to read feedbacks and expert opinions about products. This can be very useful when you're buying e-juice as this is the best way to know if it has been tried and tested. Reddit, Vaping Underground, and Smoketastic are some of the online vaping communities where you can get honest feedback.
Compare Vape Prices Online
According to recent research, the United States has about 11,000 vape shops. This makes it unsurprising that there are thousands of online vape stores as well. With the massive number of online stores selling similar products, it may require a little bit of detective work from you as you would need to do a lot of research.
Luckily, that won't be necessary. Your task of finding good quality cheap vapes becomes easy and straightforward when you use a price comparison site to compare prices and find cheaper vapes online. Of course, no one wants to search through hundreds of pages on the internet just to buy vaping equipment or e-juice!
Use Your Own Instinct
Most experienced vapers can spot a bad online vape store from a million miles away. If you're new to vaping, be sure to go through the website properly before making any purchase. If the online store looks disorganized, has offers that are too good to be true, or you're not sure of its legitimacy, steer clear of it!
Read Shipping and Return Policies
Before making a purchase on any store, check out the list of the countries the company ships to. If your country isn't on that list, you may contact the company or look for alternatives.
You should also take a look at their shipping costs. There's no point in buying vape equipment at a cheap price and then paying huge fees for shipping. You may look for online stores that offer free shipping on their orders. If you have to pay for shipping, make sure it is a small fee and the order is worth it.
To avoid disappointment, read the refund policy as well as the terms and conditions of any company you're buying from.
Conclusion
Finding the best vape deals can be very difficult if you don't know how or where to look. Vape prices vary from brand to brand and can be extremely high if you're looking in the wrong place. That's why we outlined the best tips for you to find good quality vapes at low prices online.
Once you have an idea of your ideal vaping device, there's no need to look through hundreds of online vape stores. Vape price comparison sites make finding the best vape deals unbelievably simple. Be sure to read through customer reviews and opinions, and check out their shipping costs, terms and policies before buying your vape products.
Have any thoughts on this? Let us know down below in the comments or carry the discussion over to our Twitter or Facebook.
Editors' Recommendations: