How to maintain remote control vehicles
Like most gadgets, RC cars benefit from regular cleaning. Preferably, it would help if you cleaned after every use, especially in muddy or wet conditions.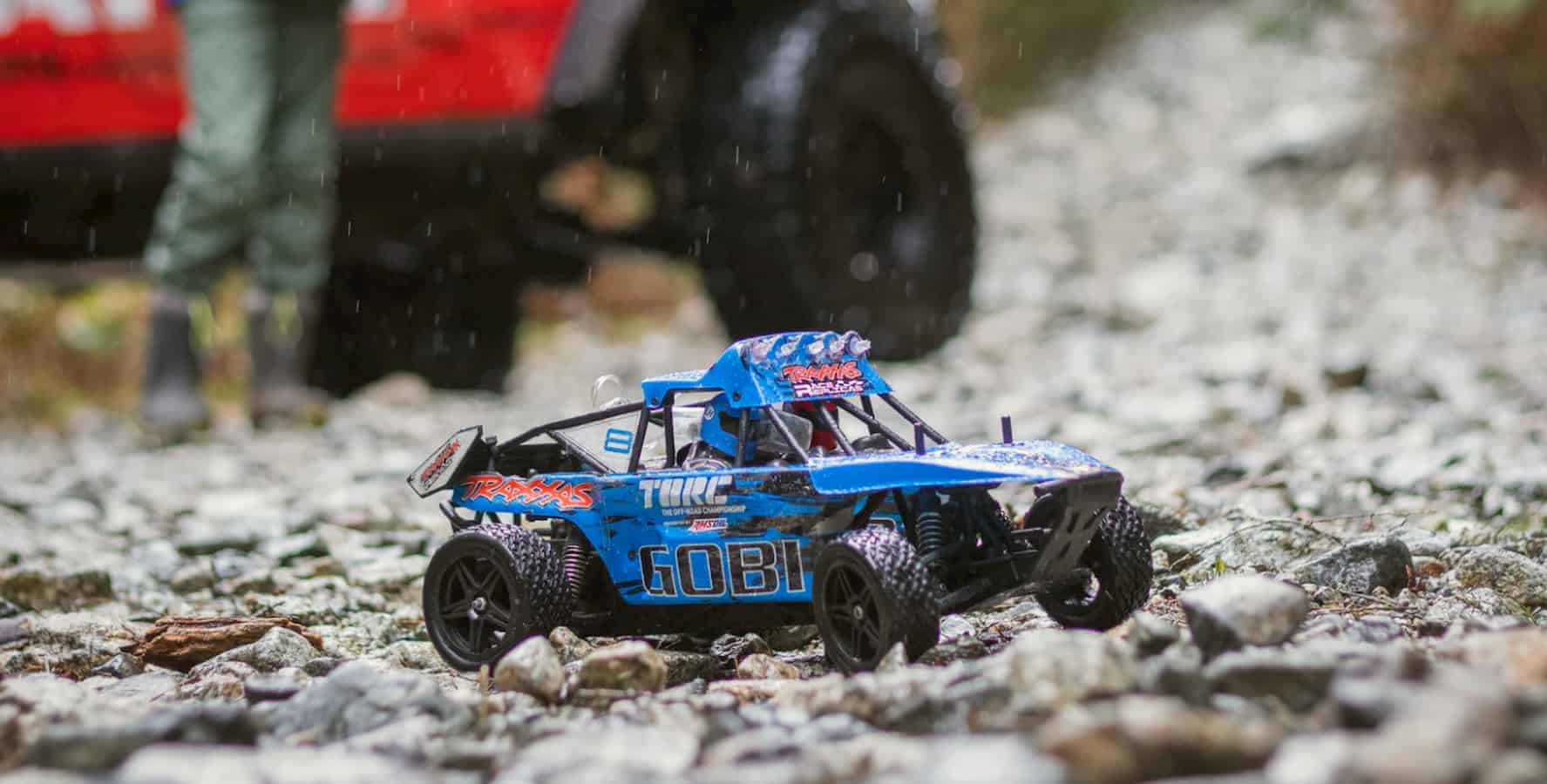 Similar to many of our gadgets, remote-controlled cars can last ages if taken care of properly. How an owner maintains the car mainly hinges on the type of car. The most common examples of RC cars include nitro or gas-powered and electric. This piece will detail how to keep your vehicle regardless of its make in optimal condition. Even before we get into particulars of maintenance, consider how well suited your car is to your usage.
Ensure you acquire a model that works well on your preferred terrain. Also, consider numbers like the car's top speed and range within which it works with the controller. For newbies, they may start with a vehicle that isn't too fast that it compromises handling. This list of the best RC cars under 100 dollars on RC guides may prove useful.
Bearing the above in mind, let's explore matters of maintenance.
1. Clean your RC after Use
After driving through mud and sand, the radio-controlled car will collect lots of dirt. If the vehicle can't be cleaned immediately and stored, its lifespan is shortened as parts wear down considerably. Thus, laziness isn't an option, and RC car owners must pay attention to maintenance after driving.
Take off the batteries after driving. Supposing the battery pack is at half power by then discharging the lipo and storing it in unique fireproof bags. As a precaution, refrain from over-discharging as it harms the batteries.
2. Inspect your RC Vehicle before Use
Check your RC vehicle before going out. It's essential to inspect your car before taking it out for a ride to safeguard from more devastation. Check whether vital screws and parts are tight enough; otherwise, recalibration might be necessary.
Also, inspect RC batteries for any safety concerns that may warrant replacements.
3. Clean the tires regularly
We recommend the periodic cleaning of your tires to ensure that they perform at their best for the longest time possible. For a start, wash the tires using warm water and a toothbrush to remove dirt and excess grime. Follow up with soap, water, and a brush to wash away any remaining dirt entirely. Cleaning the wheels keeps your RC vehicle in peak performance.
Perhaps of importance to note, different tires are suited for specific terrain. Consequently, where possible, one RC vehicle owner changes tires to suit a particular surface. This helps protect the wheels from unnecessary damage.
4. Clean the motor
In addition to clean tires, the motor is another crucial part that needs care. Similar to tires, the motor gathers lots of dirt. Make use of light air pressure and brush to remove dirt.
5. Pick an RC Car suitable for the terrain
Perhaps the first thing to consider is to pick the appropriate radio control vehicle for your preferred surface. Supposing you intend to run your RC vehicle in the yard, that is, puddles, dunes, dirt and grass, an off-road car would be best suited for the task. If you run on the pavement, both an off-road and on-road car would suffice. However, a touring car might incur considerable damage on an uneven surface.
Like most gadgets, RC cars benefit from regular cleaning. Preferably, it would help if you cleaned after every use, especially in muddy or wet conditions.
Have any thoughts on this? Let us know down below in the comments or carry the discussion over to our Twitter or Facebook.
Editors' Recommendations:
ThinkGeek showed us an obscenely expensive Fallout 4 toy at PAX East and it was awesome