How to organize home office spaces
Here are some more ways to organize a tiny home office to create a comfortable and productive environment.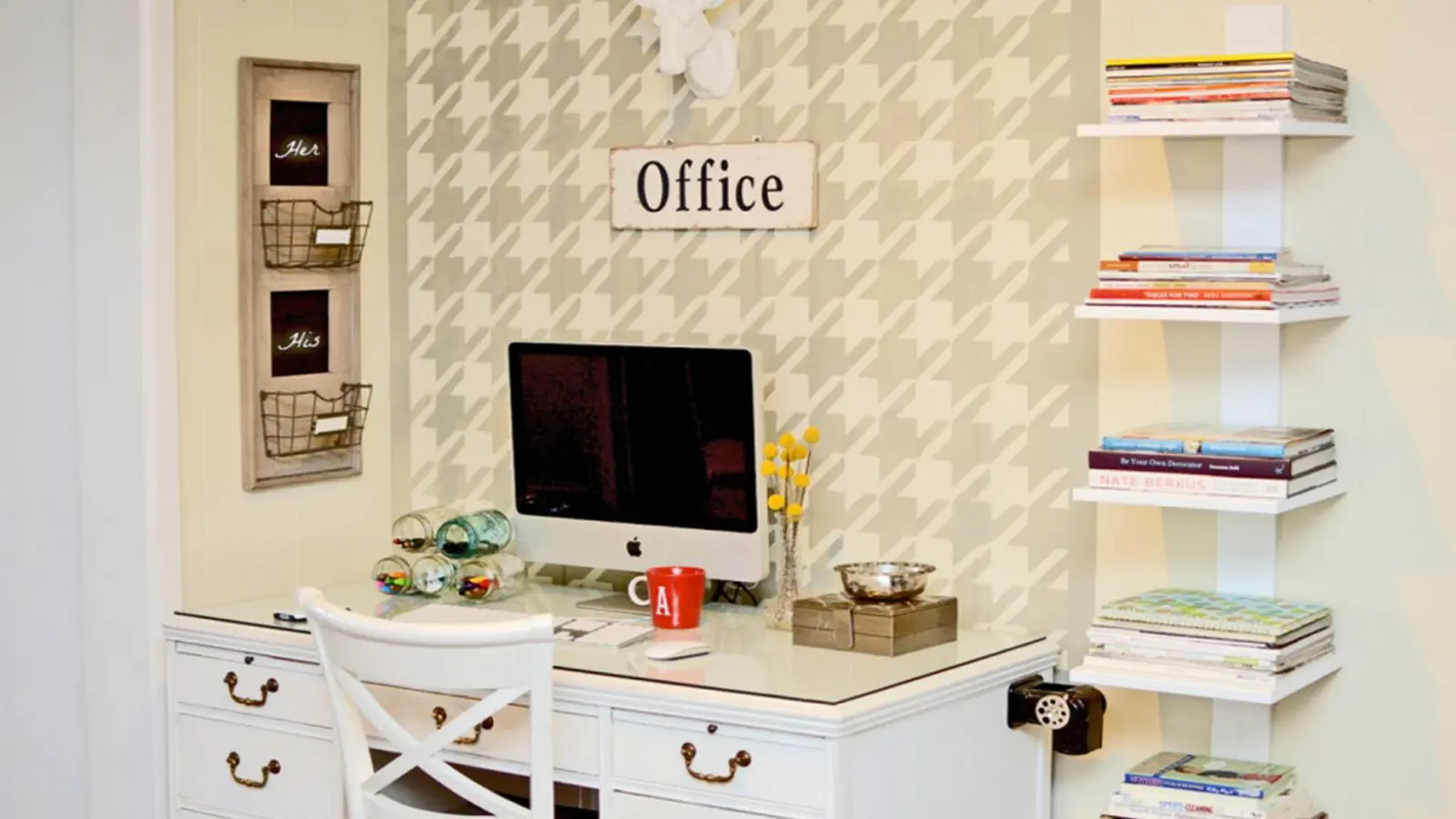 Modern life is full of the hustle and bustle, but this hectic life creates chaos and stress.
So many things are happening simultaneously, and this continuous, never-ending work cycle makes a person anxious and depressed.
Family plays a vital role in making you feel normal. With the introduction of work-from-home culture, you can relax with your kids and work simultaneously at your home office.
Organizing a small office is much easier and more productive than arranging a large office according to the needs. You can have peacetime by balancing family time and home office.
How to organize tiny home office spaces?
You can organize your tiny home office easily. You can use multiple desk organizers to keep your work area clean. Baskets are essential for small items, and desktop organizers are also important.
Here are some more ways to organize a tiny home office.
Keeping your desk accessories clean and simple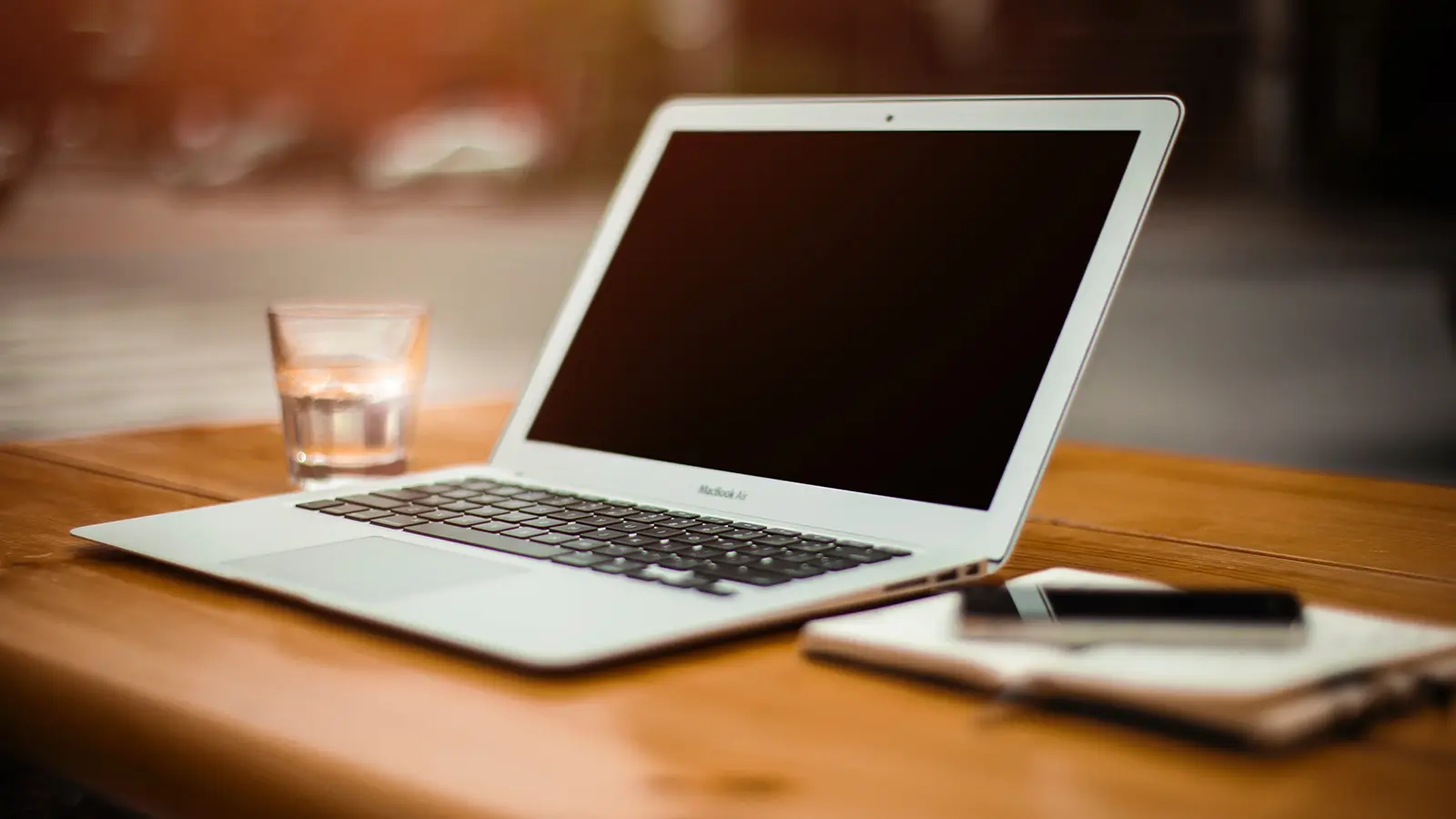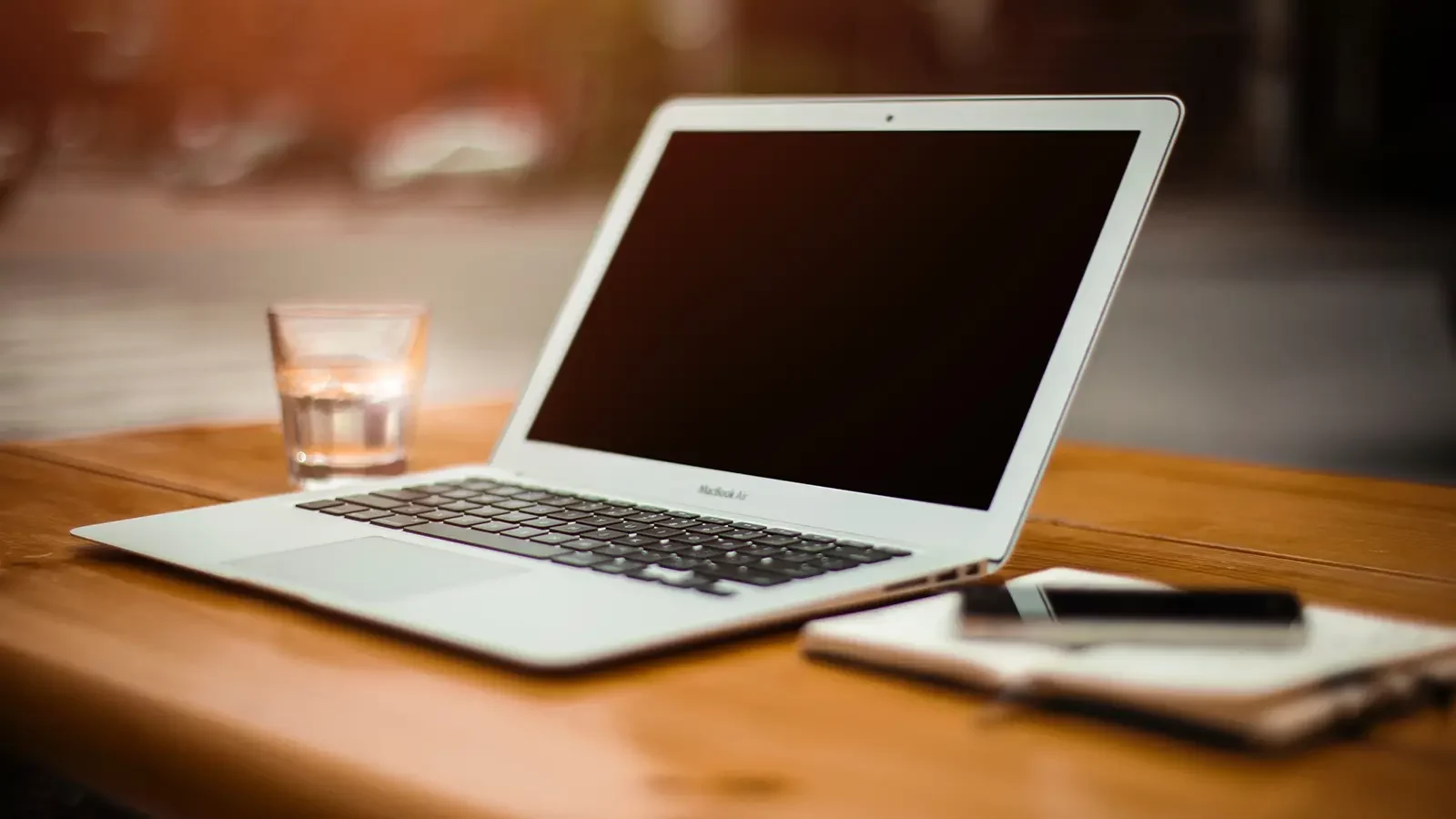 You can make your home office comfortable by keeping your all-important items organized.
You can use a good desktop organizer to keep all your important stuff in one place. For example, you can keep all your pencils in a pencil holder.
The pencil holders have a splendid look.
They give you extra space to organize your office stuff. Without a pencil holder, you will have piles of supplies, creating a mess. There are affordable pencil boxes that you can use efficiently. 
Paper organizers are also essential for organizing all your documents and files in one place.
In this way, you will retain your essential documents. In addition, you can search easily, making your official tasks easy for you. 
Paper organizers make paper handling an easy task. The organized structure of your documents will make it easy for you to manage your tasks and create a beautiful home office environment.
In addition, you use folders to keep all essential records.
Use more storage tools to save space
There are multiple storage tools that you can use to organize your important stuff. Storage baskets and boxes give a peaceful view.
You can store all your raw materials, giving you extra space for work. In addition, there are many waterproof storage boxes; they keep your stuff safe.
Apart from the physical storage, you will also need tools for the digital repository.
For example, the Aura Pro is a scanner of CZUR which can organize your home office. In addition, it can save your important paper documents in digital format.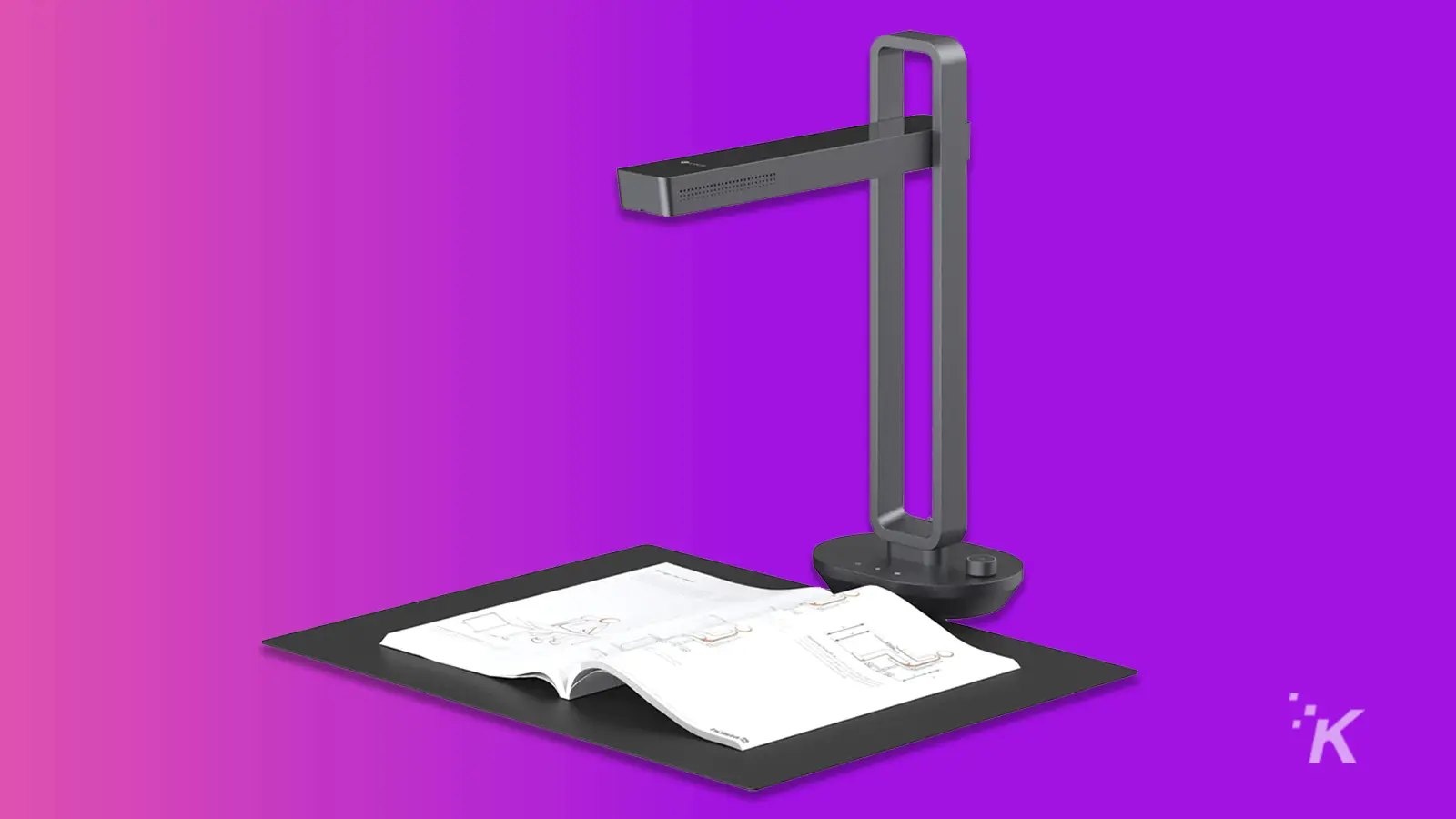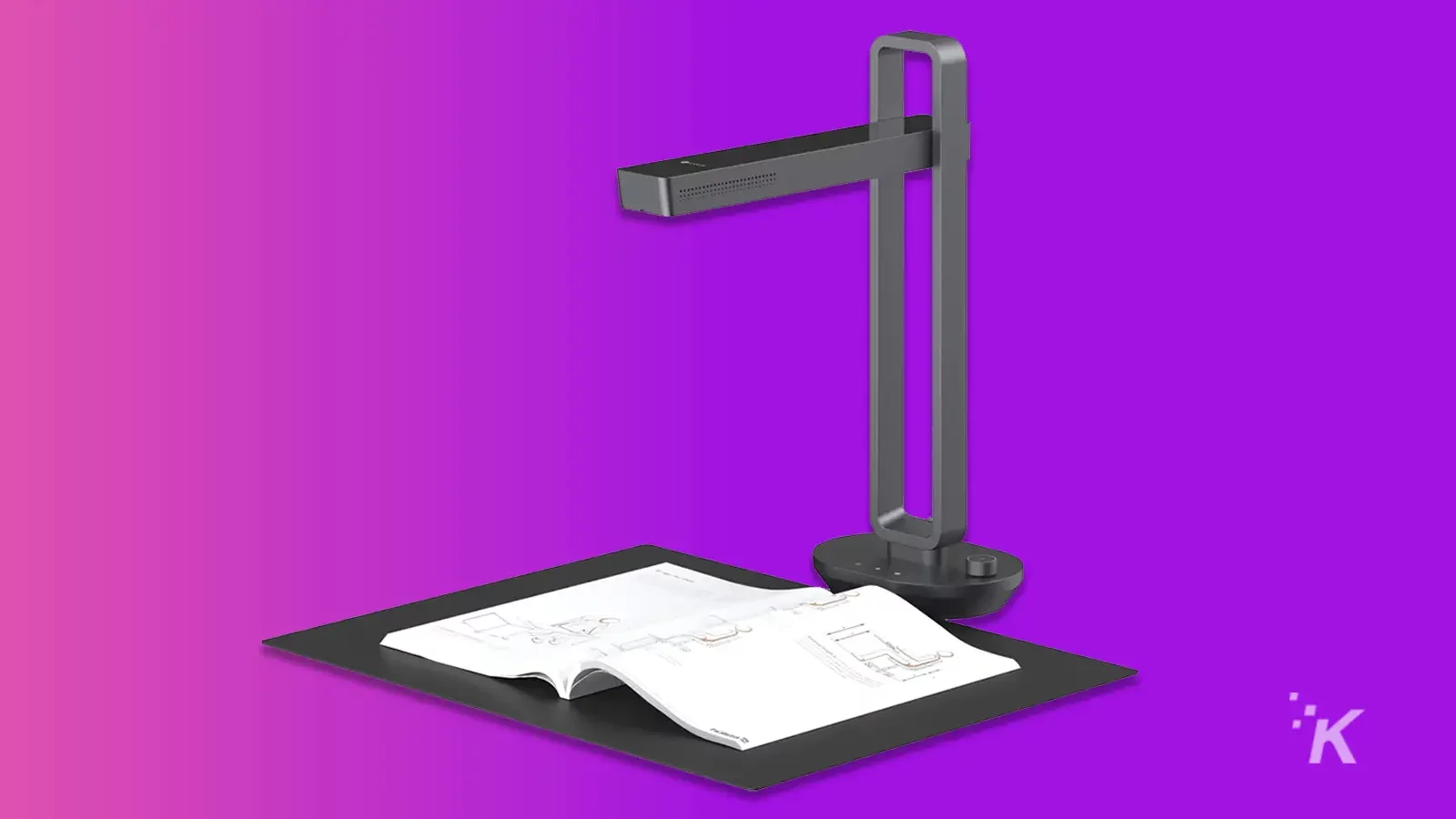 It means you can sort out your records without any paper. Moreover, you can get rid of extra stuff cluttering the workspace.
There are multiple other benefits of CZUR Aura Pro. For instance, you can use CZUR Aura Pro for scanning portable books.
It gives an illumination effect; it means you can save your documents in good quality with the help of the light attachment.
In addition, the CZUR can also be used as a work desk lamp when you are not scanning. A laser-assisted correction feature that reduces the mistakes in documents.
Assistance with multifunctional office equipment
Another important way to organize your home office is to get assistance with multifunctional office equipment.
Using these multiple functional pieces of equipment, you can save space and perform various actions with one piece of equipment. Such tools are a projector, webcam & scan all in one.
CZUR Lens Pro is a multifunctional office equipment you can use to organize your home office.
Moreover, the Lens Pro is a webcam and scanner all in one; it works as an efficient document and file scanner. Furthermore, it has a dual-use camera.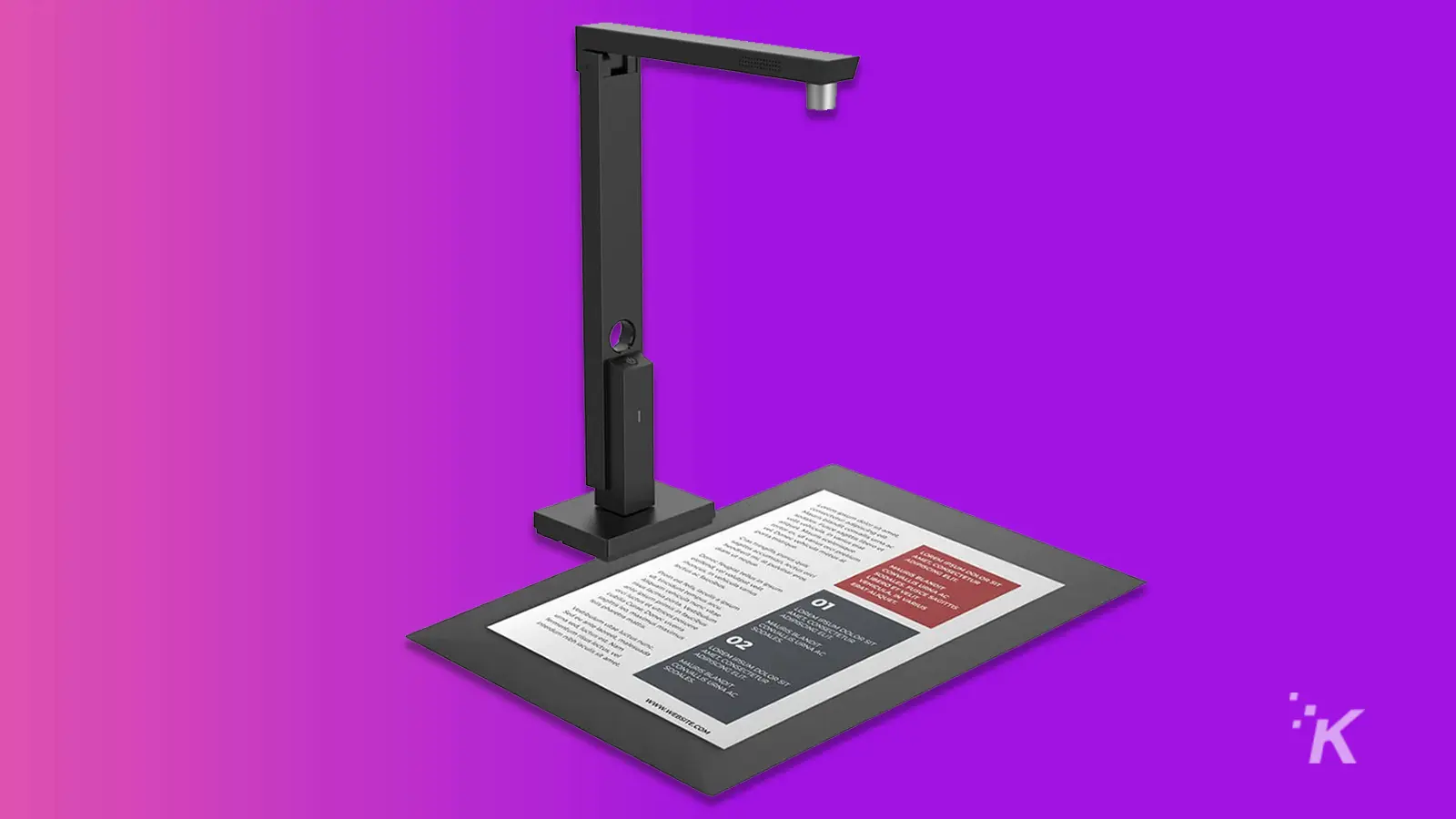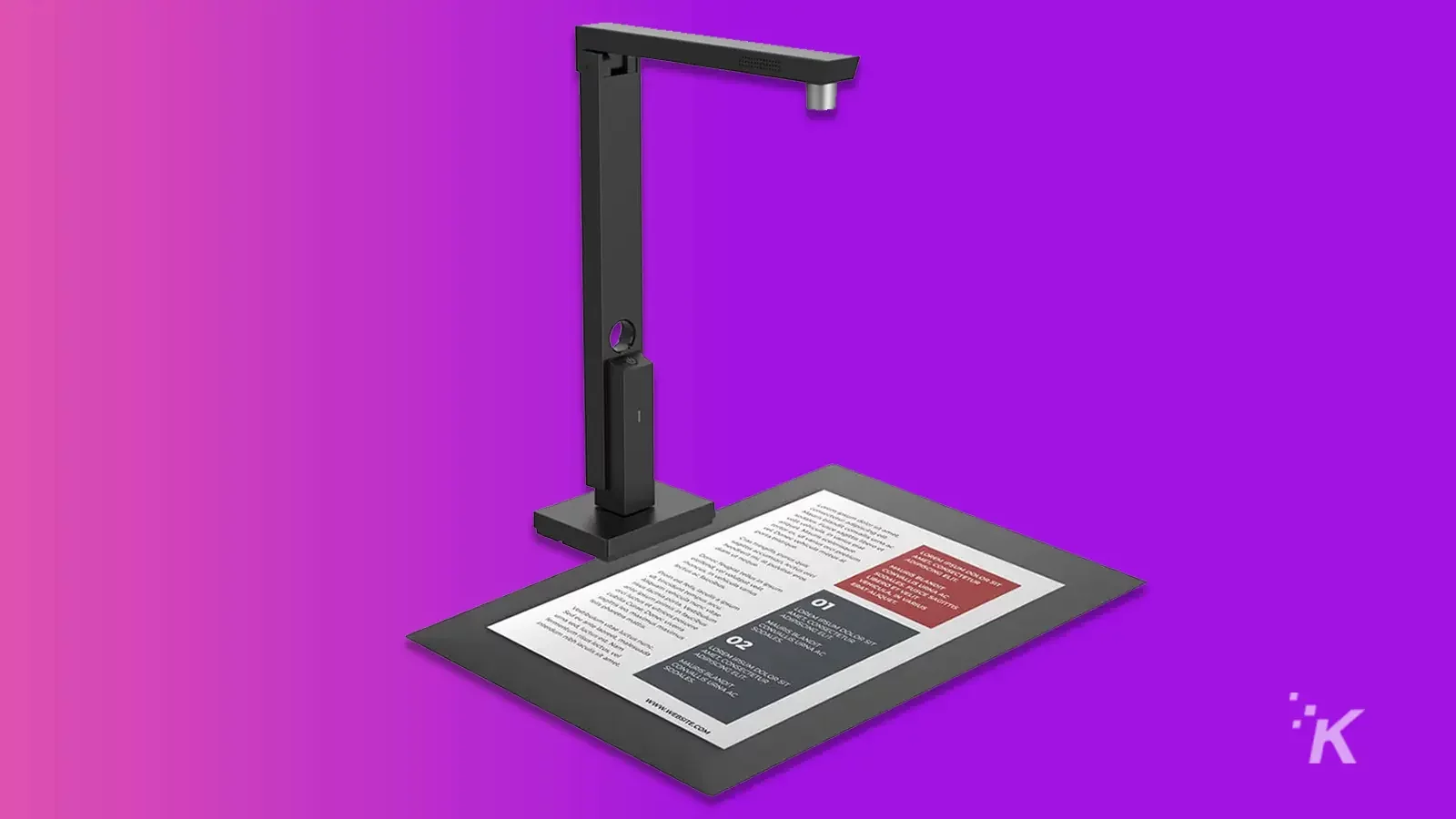 You can use the camera of CZUR to scan documents. In addition, it has a horizontal camera to take pictures. Therefore, this means a single piece of equipment can do multiple functions.
The CZUR is slim and portable and has a small base, making it great for small spaces.
Keep up with your organization
You can keep your office area in good order. It makes you feel special, and it can remove your unwanted stress.
You can color-code all your filing systems and digitally organize your books and files. A label marker will also make your home office clean and organized.
Ending
A home office is all the fad in the business world today. It will make you feel comfortable and productive at the same time.
Thanks to new tools and equipment, it is easy to organize your own small office instead of a large office. You can use storage tools to organize your desk.
There is an option for CZUR Aura Pro, and it professionally contains your files digitally. Having equipment that serves multiple functions is a must for home offices.
Using that kind of equipment can save space and become more efficient. CZUR Lens Pro offers various parts. It is a scanner and a webcam at the same time.
With these tools and good organization, you can create a better work environment for yourself and give more time to your family.
Have any thoughts on this? Carry the discussion over to our Twitter or Facebook.
Editors' Recommendations: