How to protect senior family members from internet scams
So how can you protect your elderly family members from internet scams? Let's find out.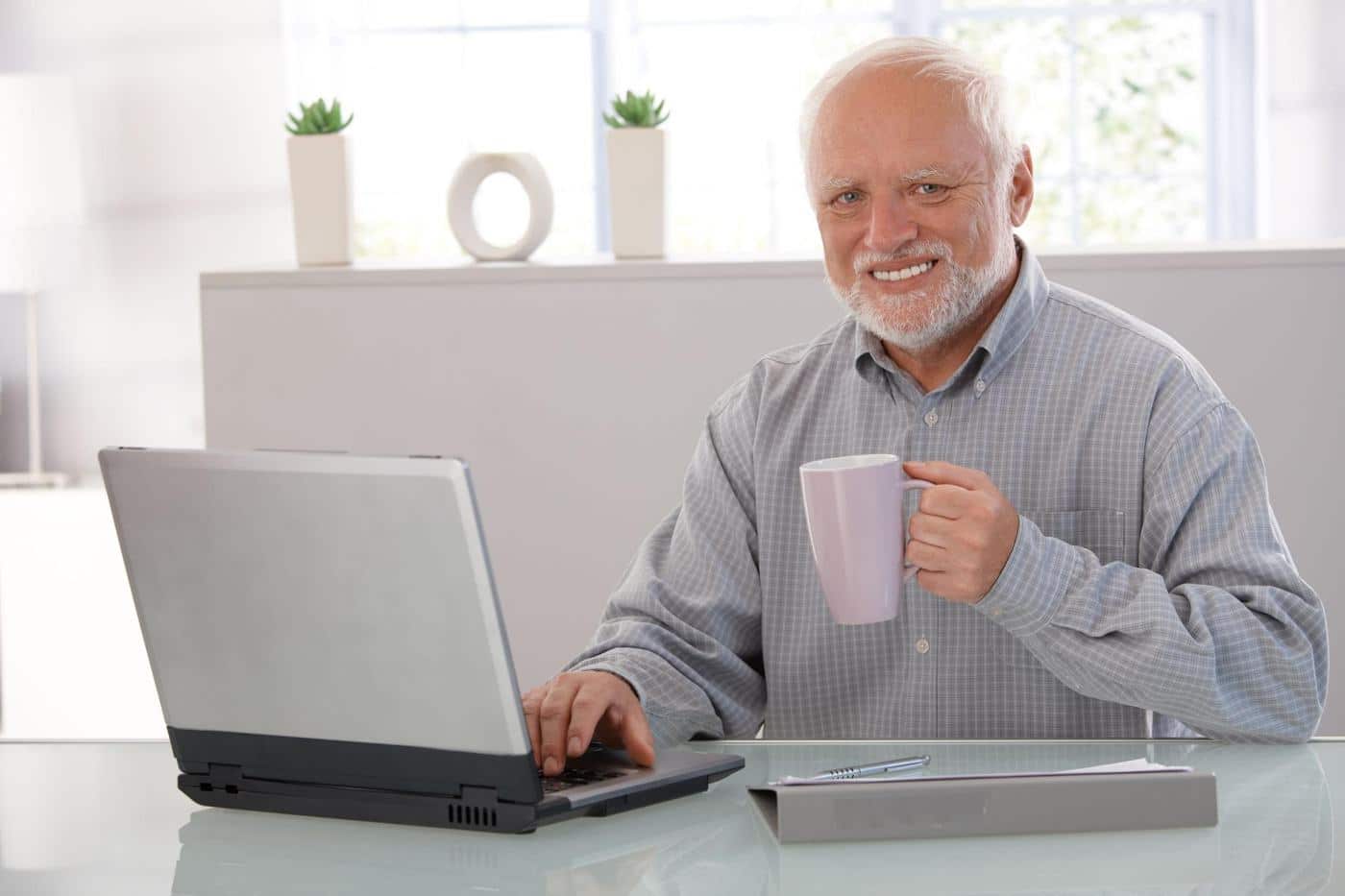 Scams aimed at the elderly come in a variety of forms, from callers pretending as grandkids in need of financial aid to emails leading seniors to phony bank websites where scammers gather login details. Each year, the strategies improve, but the final result is the same: countless seniors lose money.
While anybody can be a victim of fraud, scammers frequently target seniors and others who are vulnerable. Due to social isolation or solitude, seniors are targeted more, and they are more likely to be susceptible to scammers' attempts.
The first most frequent and strongest kind of elder abuse is financial, where a senior citizen is persuaded, harassed, or tricked into losing hard-earned possessions. Despite this, according to one estimate, only one out of every 44 victims reports the incident.
There are many methods you can use for family online protection, all you need to do is be more careful. So how can you protect your elderly family members from internet scams?
First, educate yourself
The very first step in securing your elderly relatives from internet scams is to educate yourself about the various sorts of frauds that are now active on the Internet.
The free trial deal is one form of fraud that offers to give free one-month samples of some "wonderful" item. The small print on such frauds states that after the trial time, you'll have to pay for the goods once a month, for the rest of your life.
Scammers frequently target vulnerable people in order to extract additional money through a follow-up scam. The most frequent types of scams encourage people to pay money to prevent unfortunate consequences like tax auditing or police searches. Scammers pose as officials and demand that people pay fees to receive a reward, or they ask for personal data such as social security numbers and dates of birth.
Bring the scam red flags to the attention of your elderly family members
Fraudsters are constantly devising new methods to get individuals to give their money. Being aware of frauds' red flags is one of the strongest protection methods against them. Tell your senior family members to keep an eye out for these red flags.
Inquiries to send money: It's typically a scam if you get an email requesting you to send money to receive a prize or pay a fee for a job opportunity.
Short-time offers: Scams include emails from persons promising a chance to participate in a money-making possibility or investment for a limited period only.
Unsolicited emails: Warn your older family members to be careful of emails requesting personal data from organizations they've never heard of.
Free lunches: Free lunch or dinner financial conferences are generally sales tactics for high-fee, inappropriate, or even illegal investments.
Protect their PCs and mobile devices
The strongest protection against viruses, malware, and online frauds are the newest security software, browser, and operating system. Turn on automatic updates to get the latest fixes as soon as they're released.
Using tools like Aura may undoubtedly assist you and your elderly family members in remaining safe. It can help you. They can assist you in safeguarding your internet accounts, passwords, and bank accounts. They not only identify changes to credit or bank accounts, but they also notify you right away.
Secure their internet connection
A generic name and password are included with all wi-fi routers, and many additionally provide a generic password. You'll need to use these generic administrator credentials when they first set up the network, but after it's up and running, you need to alter them.
Always use a password to secure the wireless network. And remind your senior family members that when using public Wi-Fi connections, they should be careful about the information they transfer over it.
Have any thoughts on this? Let us know down below in the comments or carry the discussion over to our Twitter or Facebook.
Editors' Recommendations: