How to purchase bitcoin using Android devices
Buying Bitcoin with an Android device is pretty convenient.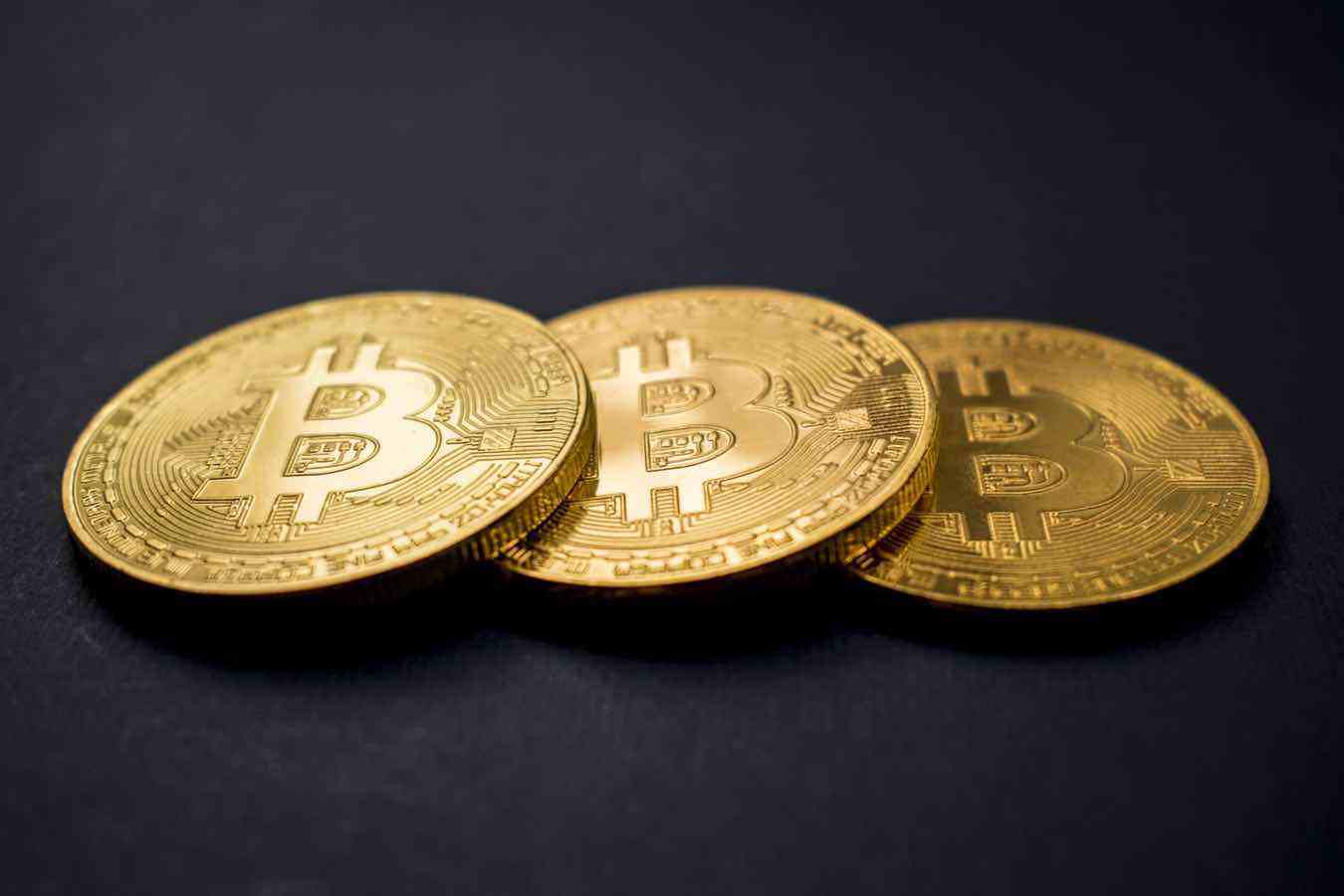 Bitcoin is undoubtedly receiving attention from many people around the world. And its rise seems like it might not stop any time soon. Bitcoin prices have always risen from the time Satoshi Nakamoto introduced it to the public. For this reason, companies and tech-savvy individuals in the crypto industry are constantly developing apps that facilitate Bitcoin access and use.
Today, you can purchase this virtual currency without a desktop computer. You can use an Android app to buy Bitcoin more efficiently. Platforms like Bitcoin Prime enable you to become a professional Bitcoin trader using your Android smartphone. Also called a crypto exchange, such a platform makes online Bitcoin trading doable and more straightforward.
And you don't have to be a professional trader to use this system and profit from your crypto trading activity. Bitcoin Prime provides everything you need to excel in Bitcoin trading. Perhaps, you can check on btcrevolution.io for further details.
Once you've used such a platform to purchase Bitcoin, you can transfer them to your digital wallet. Again, you can use your Android device to set up a crypto wallet that you can access from any location, anytime. Here's a guide on how to purchase Bitcoin with your Android device.
Register with a Crypto Exchange
Identify a reliable crypto exchange and then create an account to start trading Bitcoin. Currently, you can find a wide range of Bitcoin exchanges online. However, these platforms are not the same in terms of fees and exchange rates. Therefore, take your time to investigate different crypto exchanges.
Choose a Bitcoin trading system that you find easy and quick to register with and start purchasing and selling this virtual currency. After registering, you might get free bitcoins, depending on whether you want to sell digital currency or be a new member.
Some crypto exchanges have Android apps that you can download and install on your device. That way, accessing the Bitcoin exchange becomes easier because you don't have to use a desktop computer to trade this digital currency.
Identity Verification
Bitcoin exchanges are like financial exchange platforms. Therefore, they focus on ensuring their transactions are above board and legitimate. Consequently, some of these platforms have algorithms that prevent individuals who can't verify who they claim to be from trading Bitcoin.
While identity verification is against the essential anonymity that Bitcoin purports to provide, it's the quickest and easiest way to dive into this virtual currency. A crypto exchange with more verification requirements has higher limits.
Link Your Payment Method
Different crypto exchanges require new members to connect their accounts to at least one payment method. And this can be your bank account, a debit, or a credit card. Depending on your state or country, you may go through unique precise steps when verifying your identity. And the same will happen when linking a payment method like a banking account with a crypto exchange.
Nevertheless, the basic premise is the same. After linking a bank account with your crypto exchange, purchasing Bitcoin can take between 5 and 7 days for the tokens to hit your wallet. However, you can use a debit card or credit card to buy Bitcoin immediately. This option is faster, though your limits will be lower. In the meantime, connecting a bank account to a crypto exchange can take 1 or 2 days.
Buy Bitcoins
The crypto exchange will alert you after completing the account linking and identity verification processes. After that, you can purchase Bitcoin using your Android device. Select the number of bitcoins to buy and the fiat currency to use. Once you've purchased some bitcoins, you can transfer them to your digital wallet.
Final Thoughts
Buying Bitcoin with an Android device is pretty convenient. You only create an account with a crypto exchange and link it to a bank account, debit, or credit card. After the verification process, you can buy Bitcoin and send them to your crypto wallet.
Have any thoughts on this? Let us know down below in the comments or carry the discussion over to our Twitter or Facebook.
Editors' Recommendations:
---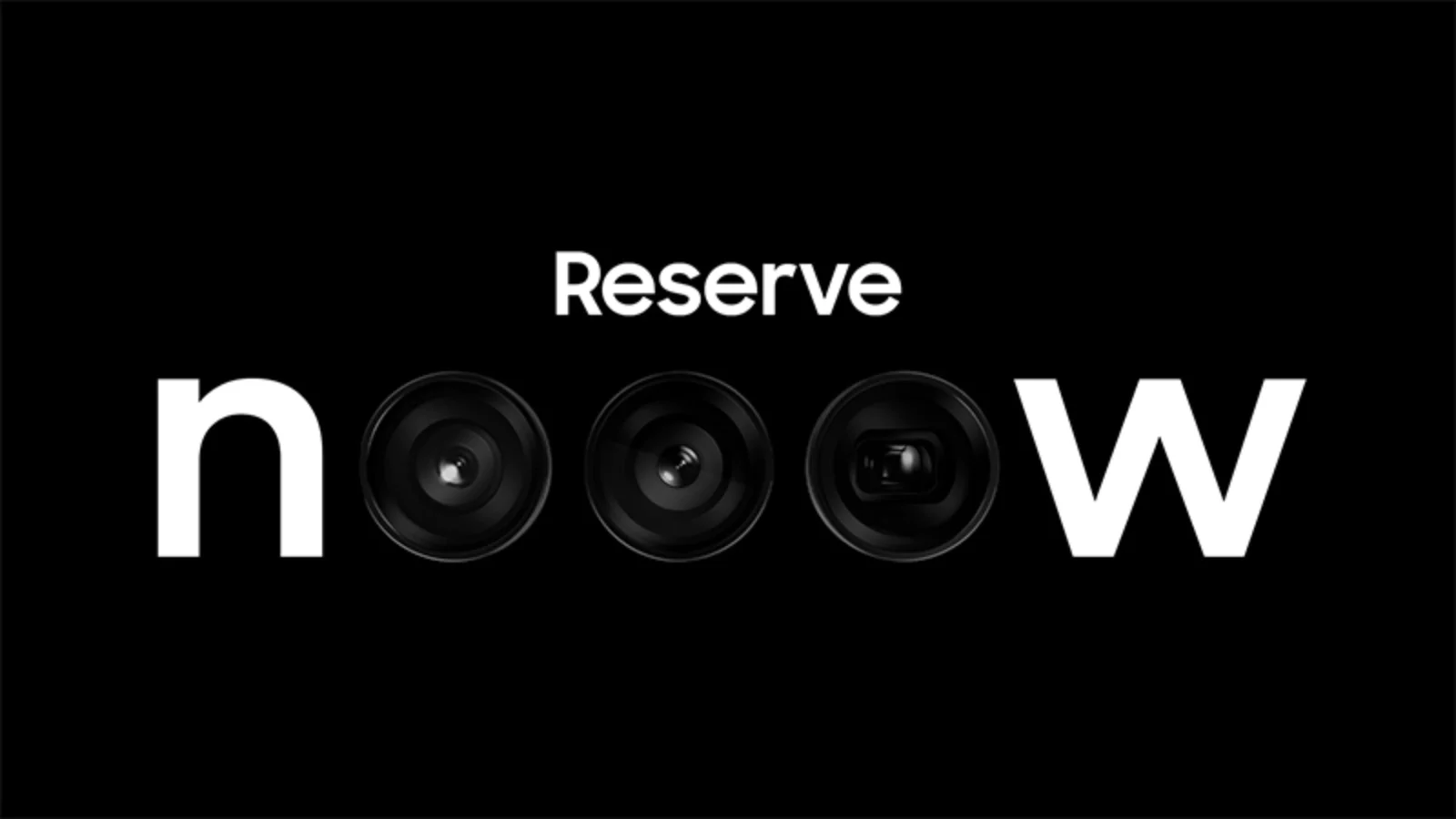 ---