How to schedule a periodic reboot for your Mac
It's always a good idea to reboot your computer occasionally.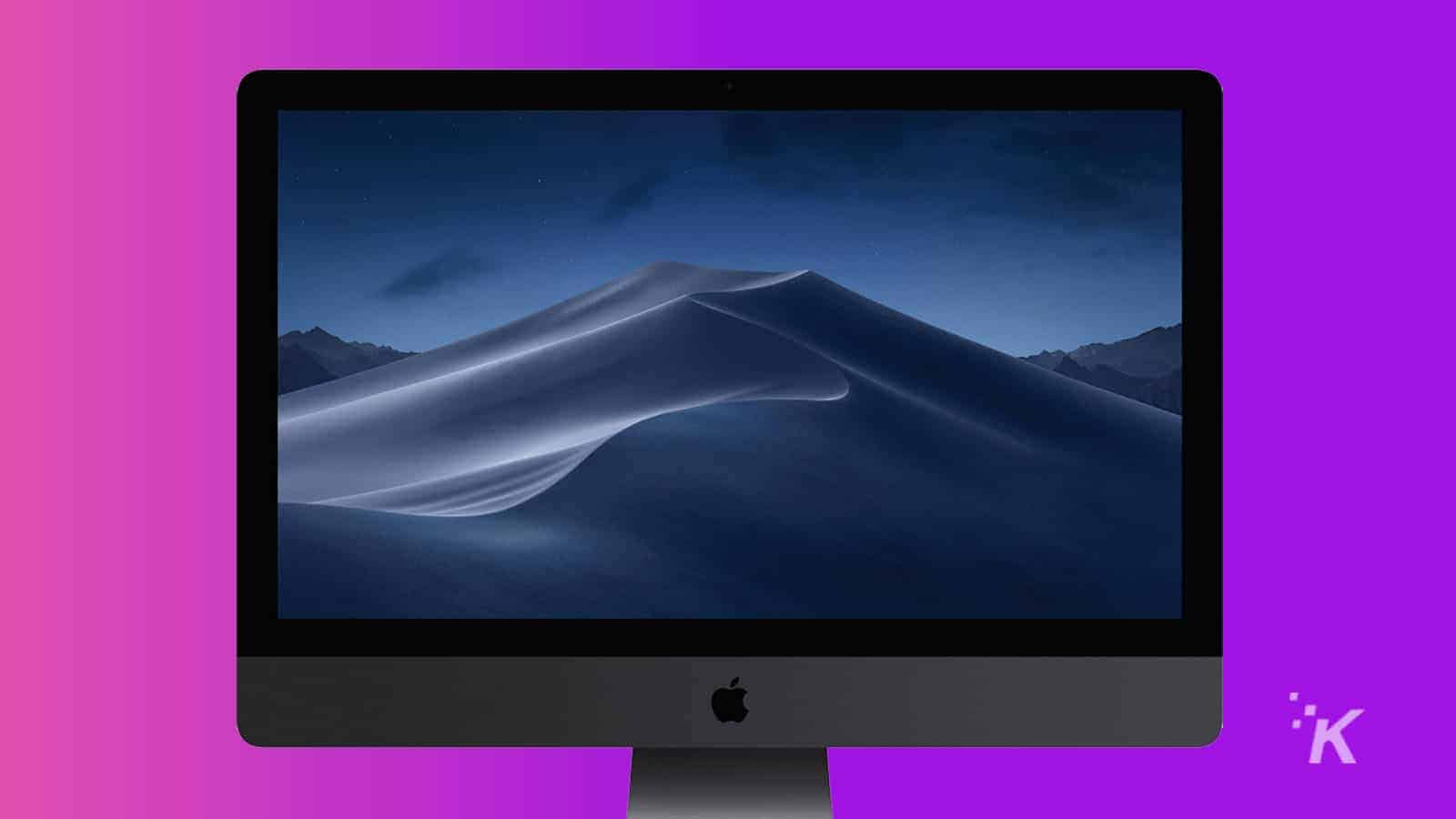 Many people are not aware that their Mac needs a periodical reboot to run smoothly without any issues. If you leave the Mac running over a more extended period, it can start to bog down a bit.
This goes for all Macs, even the more powerful ones, and is just a generally good idea to do occasionally. If you want to make sure you are doing this, you can actually set it up so that your computer does it automatically.
The good news is that it is super-easy to schedule a periodical reboot for your Mac. No special knowledge is necessary as there are only a few simple steps to follow.
How to set up a periodic reboot on your Mac
If you want to set up your Mac to reboot on its own, here's how to do that:
Click the Apple logo, and select System Preferences. Next, click on Energy Settings from the available options.
Please ensure that you enable Power Nap. Otherwise the Mac won't be able to to reboot when coming from the sleep mode.
Next, the schedule option will be available. That means the user will be able to schedule a reboot, sleep, start-up, wake up or shut down at any specific time.
To choose a restart time, the user needs to check the second check box. Then, from the drop-down menu to click restart. That will allow the user to set the specific time and day when they want their Mac to reboot.
Once you hit apply, there isn't anything else you need to do. From now, your Mac will reboot on its own, without your assistance, and following the given schedule.
Periodical rebooting might look like a minor adjustment, but it will keep your MacBook running smoothly.
Have any thoughts on this? Let us know down below in the comments or carry the discussion over to our Twitter or Facebook.
Editors' Recommendations:
Follow us on Flipboard, Google News, or Apple News