How to scrape emails from LinkedIn
This article shares details on how to quickly gather a list of contacts using LinkedIn to connect with potential leads via email.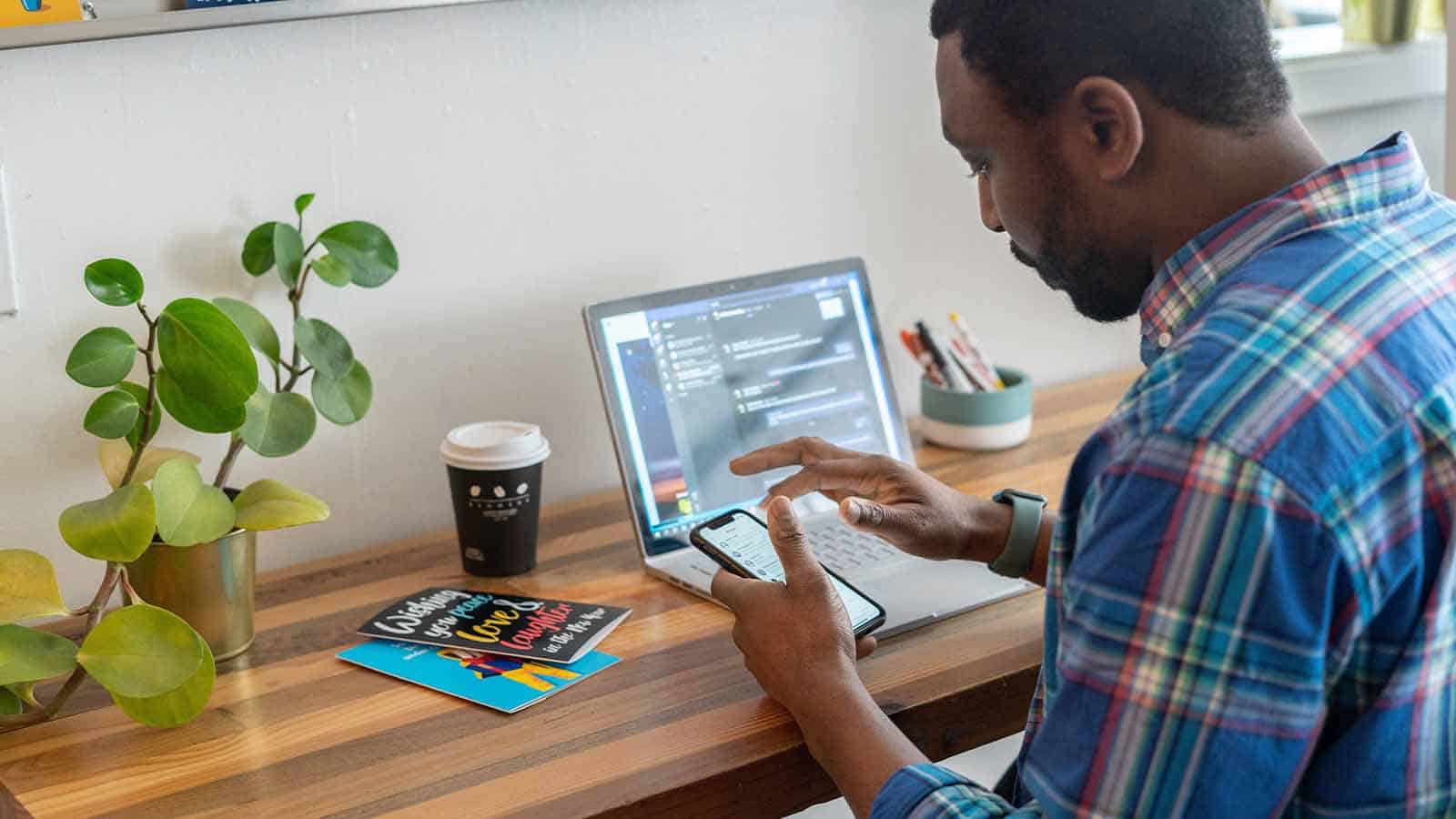 Getting in contact with the right person is a big step in the series of your lead nurturing activities.
With the growing number of professionals that choose to join LinkedIn, this channel has become priceless in lead nurturing, generation and outreach.
So if you are a sales manager or a recruiter desperate to collect more details about your ideal prospects and build an offline business contacts list you can consult whenever required, you are in the right place.
This article shares details on how you can quickly gather a list of contacts using the LinkedIn social network and connect with potential leads via email. Let's get started.
What is LinkedIn scraping?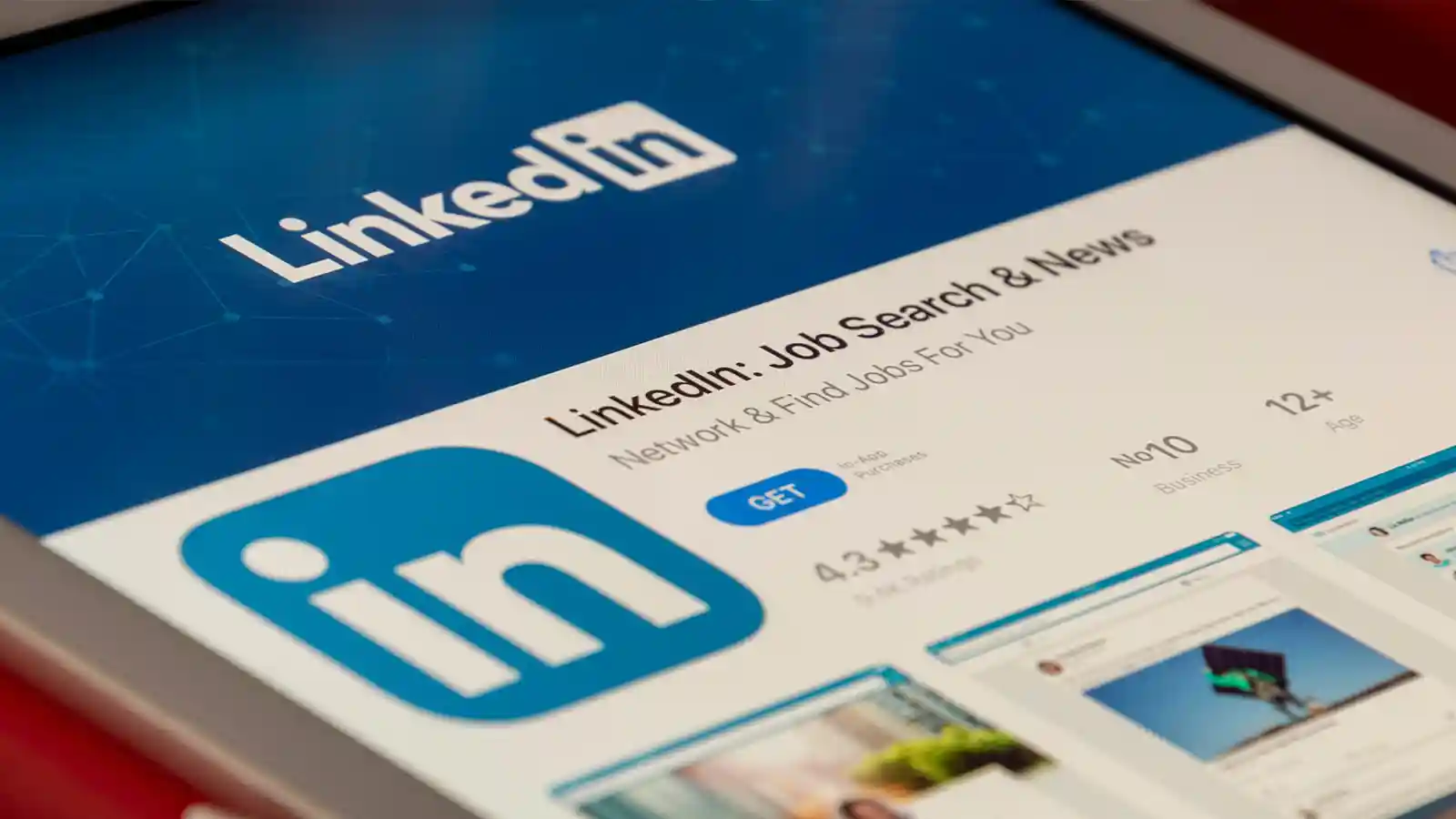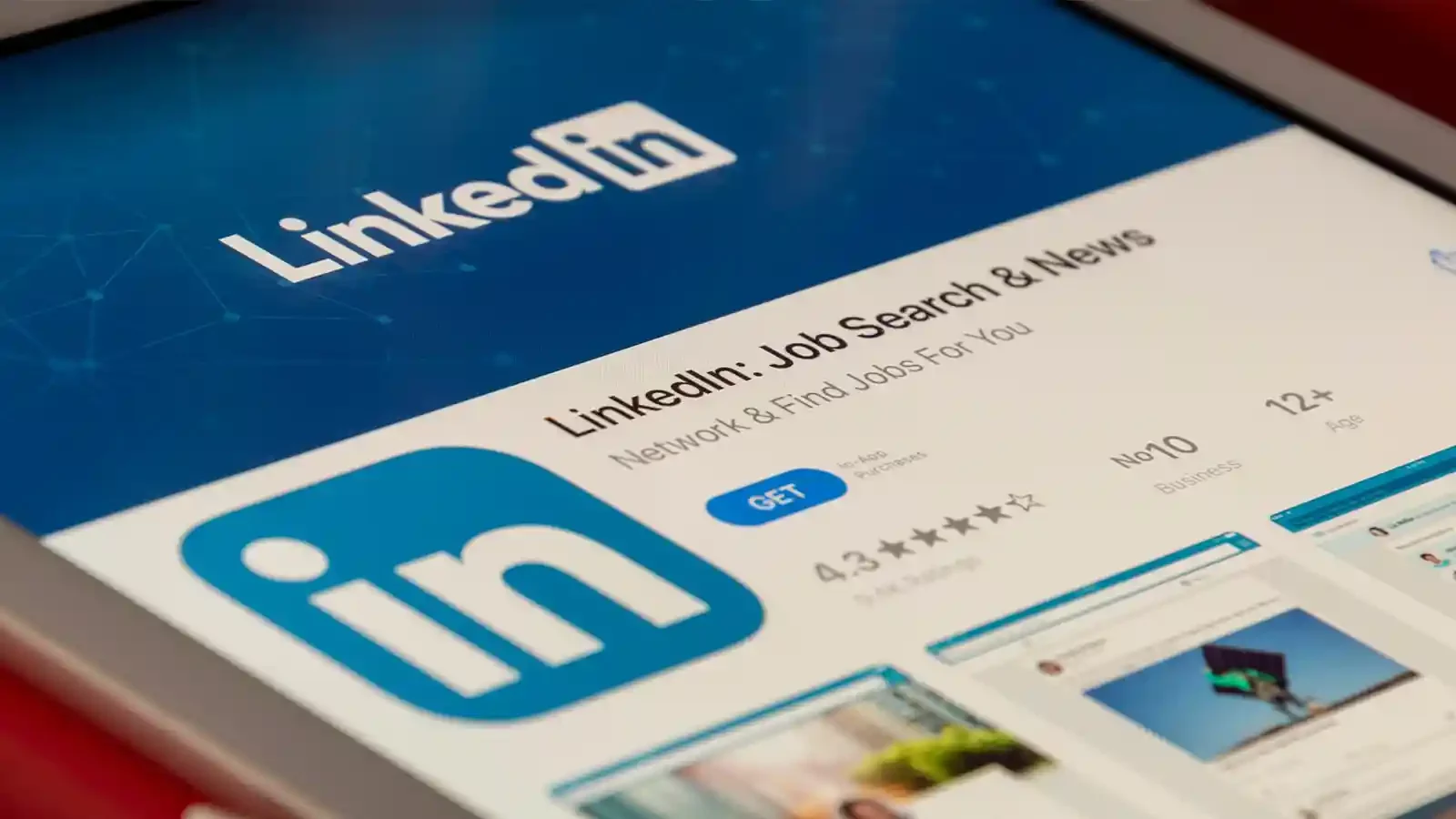 Scraping is often not limited to extracting leads' emails only. It can be any critical data required for further processing and management.
Briefly, it is a growth hacking technique that gives you a hand in visiting profiles and copying and pasting the details in need from the LinkedIn pages to a file.
Top 3 tools to extract emails from LinkedIn in 2022
With due permission, LinkedIn allows exporting and downloading email IDs from social networks. Here are some of the means to achieve that:
A LinkedIn email scraping tool
The first option is to use LinkedIn-focused software, such as Linked Helper, to extract the required details.
Besides helping you extract prospects' emails, the tool focuses on automation and lets you facilitate your LinkedIn-related activities.
They include:
Finding leads based on specific parameters (keywords, interests, job positions, etc.)
Visiting profiles and scraping any profile details
Exporting info into a CSV file
Sending outreach messages in bulk
Using personalized and highly customizable outreach templates
Multi-source targeting
Integration with third-party CRMs, such as HubSpot, Salesforce, etc., and more
Please refer to this website for the complete list of features that Linked Helper offers.
This tool is not a Chrome extension. You'll need to install it on your PC, guaranteeing a high safety level and zero chances of being banned by the LinkedIn algorithms.
Manual export of LinkedIn connections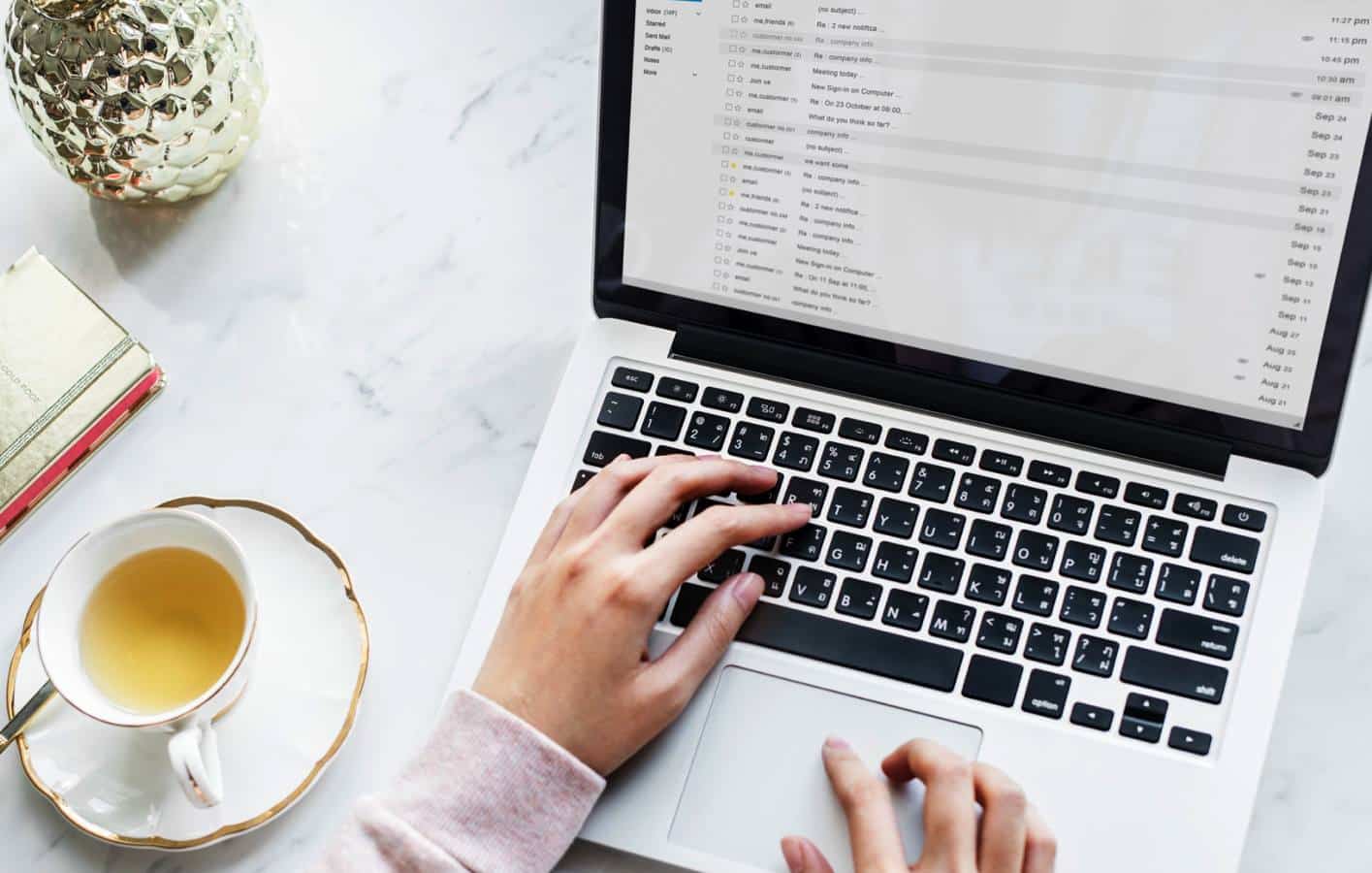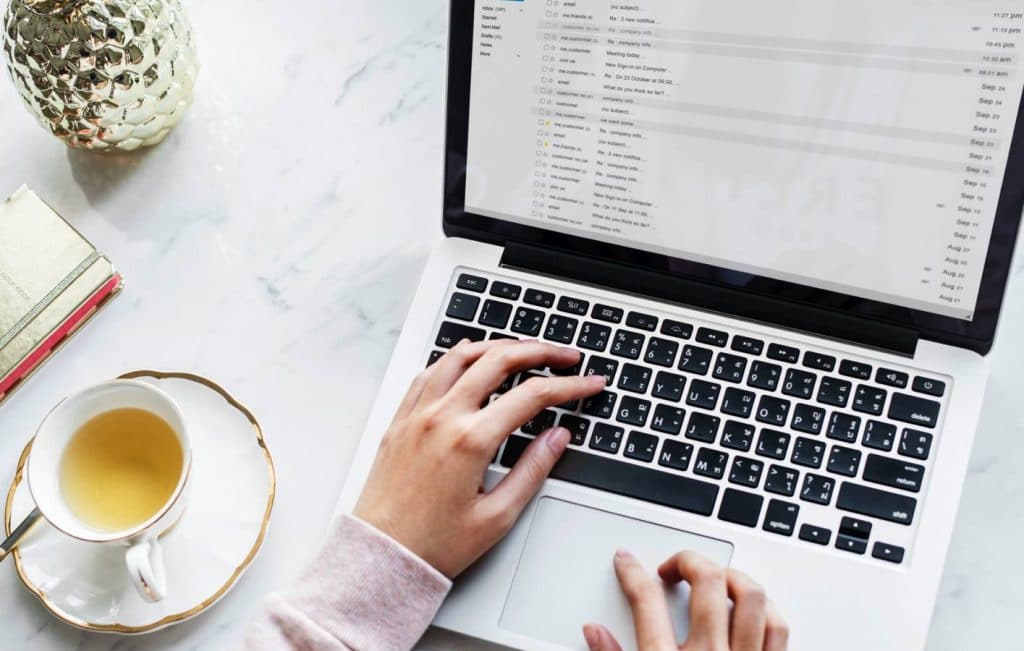 Here's another safe means to extract emails from LinkedIn. However, please note that it is available to a limited number of connections with permission privileges.
Commonly, LinkedIn users can choose never to let their connections access their email IDs. It's achieved from the profile settings page.
However, if a prospect does have weaker privacy settings, then connections with permission privileges can achieve the goal successfully.
To extra email IDs from LinkedIn connections, try to log into your LinkedIn profile and follow these quick steps:
In the upper-right corner, click the Me icon to unfold the drop-down menu, and then navigate to Settings & Privacy.
In the Data Privacy tab, under How LinkedIn uses your data, go to get a copy of your data.
Under Export data, choose between the Download larger data archive and want something in particular? options. You'll need to select which data you'd like to download first. It can be connections, imported contacts, messages, invitations, etc.
Click Request archive to complete your setup.
Keep in view that it can take LinkedIn from 10 minutes up to 24 hours to prepare your report.
Opting for a Chrome extension
There are a host of tools that come as Chrome extensions and help you do the job.
Often judged for having low safety algorithms, they help scrape email addresses directly as you browse and export them to a spreadsheet.
Some of the safest Chrome extensions to use are as follows:
ContactOut
Aeroleads
Apollo.io
GetProspect
LeadGibbon
Generally, all of the tools mentioned above do their best to ensure good care of your LinkedIn account safety. It gets achieved by limiting the number of views per day.
Thus, your activities should comply in full with LinkedIn restrictions and algorithms. Intriguingly, the LinkedIn Helper tool was originally built as a Chrome extension.
To offer its users a safer and more functional solution, the team behind the product chose to move beyond the technology and develop full-scale software.
What if a scraped email won't work?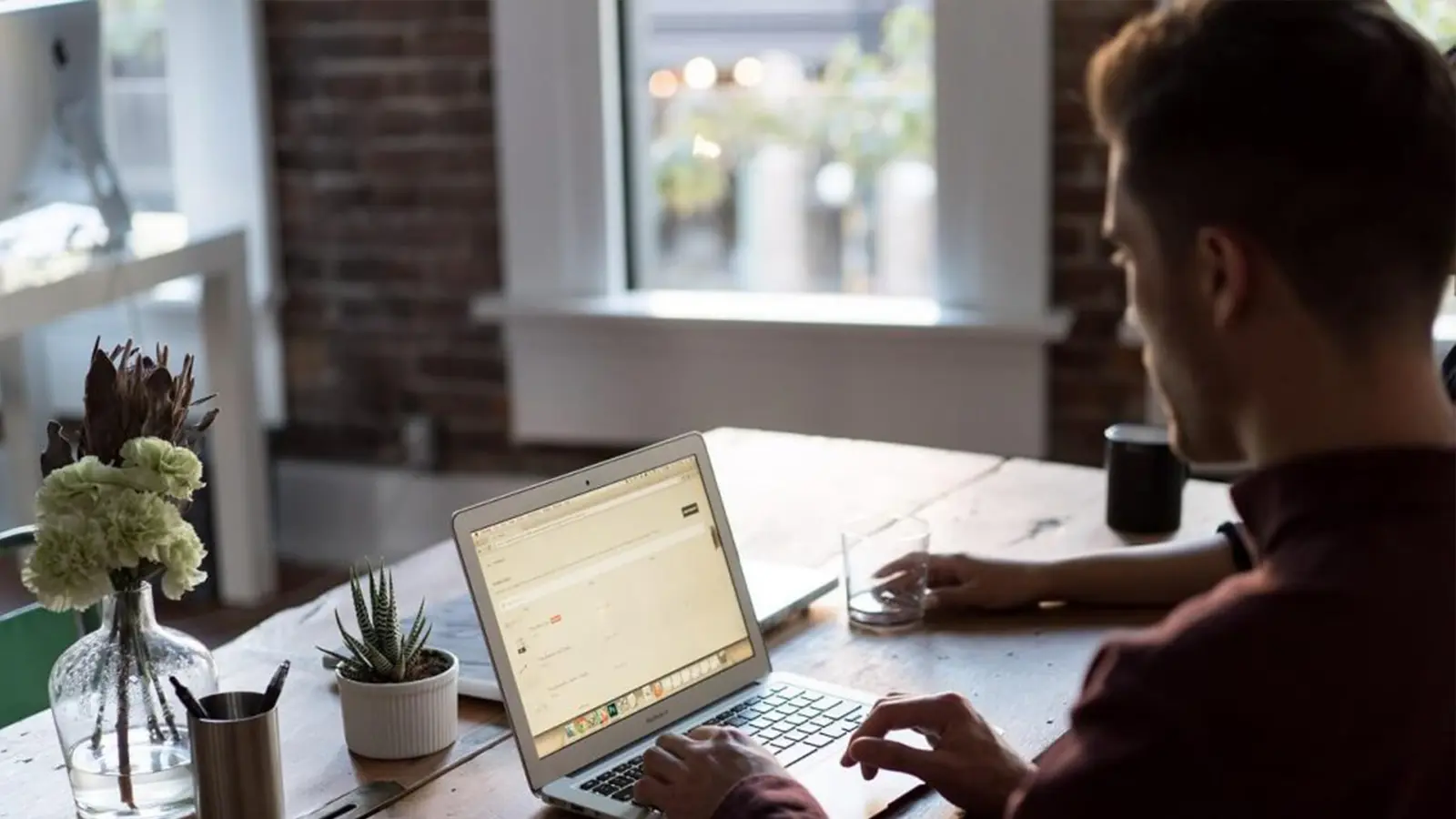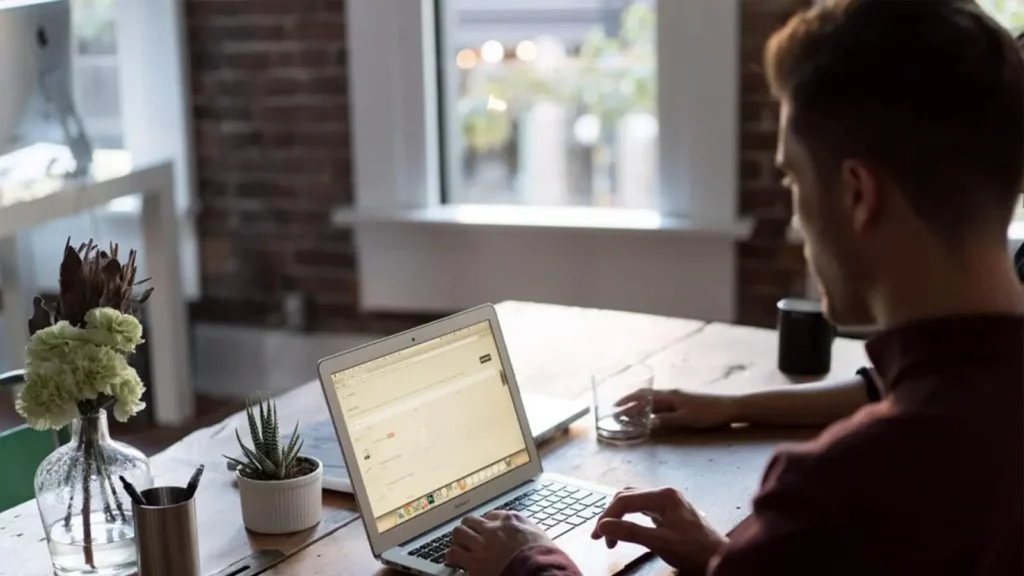 Chances are that you used the methods described above and collected the required details, but some emails do not work.
Then, give the following means a try:
Connect to prospects via LinkedIn: send a connection request, interact with their posts, send InMail or direct messages
Look for your prospects on other social networks
Google them, as they could have a website of their own
Conclusion
Undoubtedly, LinkedIn leads the pack in nurturing and generating potential clients. Besides, it's a great channel to connect with influencers, employers, employees, job candidates, etc.
Though not all users choose to make all their details available to the public, emails remain one of the most excellent means to establish contact with your prospects.
Now that you know how to scrape emails from LinkedIn quickly and effectively, growing your lead lists will become a piece of cake.
Have any thoughts on this? Carry the discussion over to our Twitter or Facebook.
Editors' Recommendations: