How to sell digital products on Shopify
Start your online store on Shopify and sell digital items and services from any part of the world.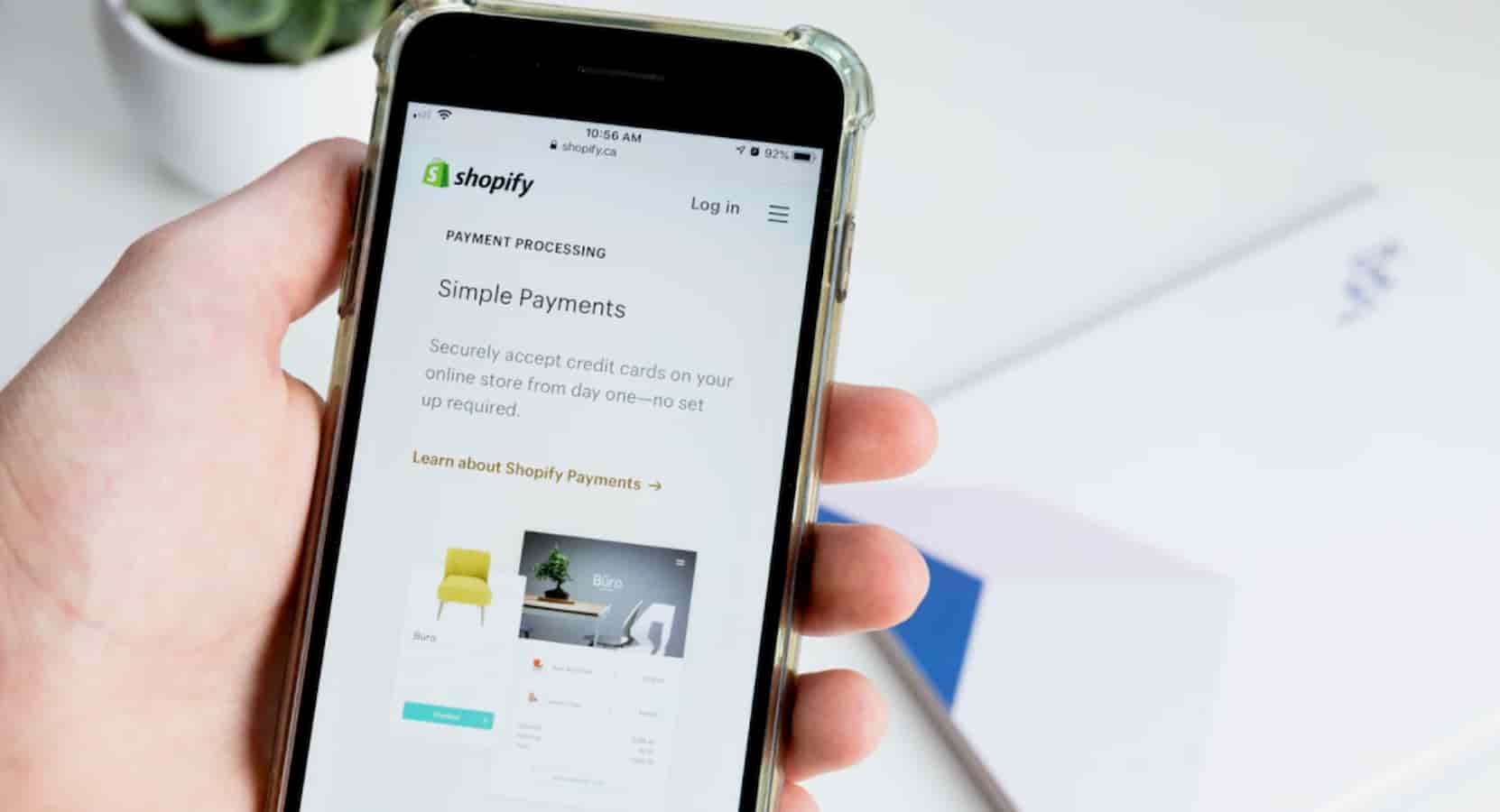 In case you are not familiar with the platform, Shopify is one of the most popular CMS for e-commerce in the world and was founded in 2004 by Tobias Lütke, Daniel Weinand, and Scott Lago after an attempt to open an online store for snowboarding called Snowdevil.
And it is important to understand why: in the first instance, they weren't able to find any e-commerce product that would meet the needs their store demanded.
Perhaps it would be more convenient to build your own software? Easier said than done, but one of the founders, a computer programmer, built his own online product sales software to launch the Snowdevil online store after a couple of months of development.
The CMS was launched in 2006 and in June 2009, Shopify had a platform API and App Store. From here, the growth was unstoppable and it still gains momentum nowadays.
Quick Facts
It is no wonder why so many merchants all over the world choose Shopify. According to the statistics, you can monthly earn from $1,000 to $100,000 and it depends on the selling product as well as the amount of traffic you get on the website.
The aspect that showed incredible growth was its GMV, or gross sales value: this indicator refers to the value of all products sold on the platform, without taking into account discounts.
For example: if 10 pairs of shoes are sold for $25, the sales value will be 250 euros, although some of the shoes have been sold for less due to the incorporation of discounts or promotions in the purchase.
READ MORE: SuperLemon WhatsApp Support: Connect your Shopify website to WhatsApp
That said, within 2020 Shopify surpassed eBay in revenue, so in its continued growth, it is already starting to approach the giant of Jeff Bezos. By 2019 this proportion went to 30%, finally reaching 40% of the GMV marketplace in 2020.
The figures speak for themselves, making Shopify a worldwide CMS for the online target that allows you to design a store to your liking without having any programming knowledge. And you better try it yourself to see the platform in action, it's very clear and simple to operate.
The interface is very flexible and the process of building the store is very intuitive and effective without wasting time on navigation. It is a platform that will make management tasks effortless from the very beginning.
How and why start selling digital products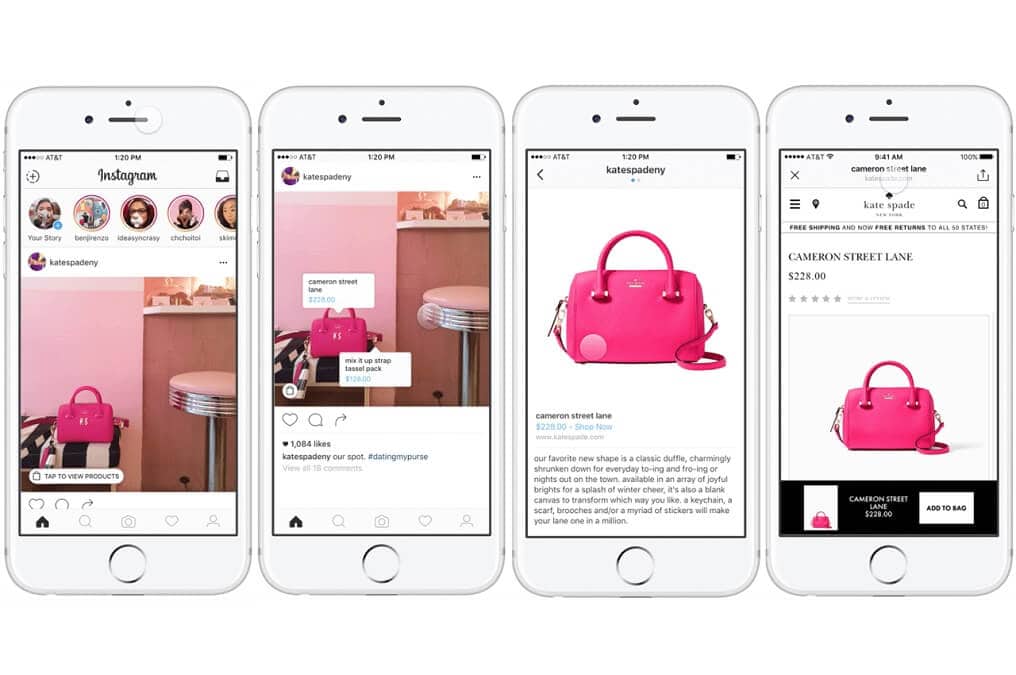 Shopify is a great place to start your online business whatever the type of product you aim to sell: clothes, accessories, services, digital goods, or even gift cards. The key is that the platform excels at conducting sales and it helps your business grow and improve.
What concerns digital targets, these kinds of goods are not tangible, they can't be tasted or tried on. Such products are all about experience and these can be anything from music to software. If it comes as a surprise to you, yes, merchants have an opportunity to sell software on Shopify.
Looks like the platform and the digital products were made for each other. Millions of entrepreneurs all over the globe start businesses connected to intangible items and services as we live in the era of new technologies and discoveries.
The digital product needs no introduction and so far is one the most popular categories of goods with easy distribution.
Moreover, there is a high chance that the process of working with these products will appeal to you. Digital goods and services are usually created once and constantly sold to various customers so you are unlikely to renew the catalog.
These particular features make this kind perfect for creative individuals, bloggers, tutors, and freelancers looking for additional ways of earning specifically online without much effort required.
If you are still hesitant about what to sell on Shopify but eager to step into the market, there are the top 5 best digital products to sell online according to Shopify:
Educational products
Licenses to use your digital assets
Membership sites
Digital templates and tools
Music or art
To know what to expect from the CMS when you start selling the items or services, pay attention to the essential characteristics of Shopify. It can appear to be helpful in making the decision to utilize the platform for your business.
Your online store is easy to create, customize and start selling. You can also design a blog to promote your store with it.
Hosting is included so you won't have to worry about the loading speed of your store.
Good customer service is supported via forums, Email or even a chat.
Customer statistics included to a higher purchased plans will help guide through the sales strategy of your store.
Payments are facilitated as you have access to more than 60 international currencies that allow you to receive payments from other countries.
The opportunity to sell even without having the product itself as it integrates to Drop shipping services.
A completely automatic tax system is at your disposal so you don't have to worry about it as Shopify handles state and country charges from your location.
No-fuss access and management of orders in seconds via Email or mobile notifications every time you receive a new sale. Customers like the immediacy of the service and the platform will surely provide it.
Limited product variants can be added according to certain characteristics, with the possibility of importing or exporting the products with one of the apps for importers/exporters of the store. The limit is set to 100 options per item and if you have an urgent need to exceed the limit, there is an option to go beyond the setup on the platform. Try using the app that provides the opportunity to add some extra features to a product. Shopify Product Options App is a tried and trusted alternative to any third-party services found on the web which guarantees improvement of your business. The app can be installed and utilized with absolutely no technical knowledge required.
To Draw The Line
Even though there are many platforms for online commerce nowadays, you can't risk your business and money just out of pure enthusiasm. Fortunately, the market provides merchants with reliable platforms, and Shopify is one of them.
The platform will help you focus on the trade and stress less while your business is developing. Yet, digital goods abound in our everyday life, this tendency demonstrates the high demand for this kind of product.
Start your online store on Shopify and sell digital items and services from any part of the world. Contemplate the option to surpass the 100 variant limit with the help of the smart app. The platform will take care of all the fuss in the condition of ongoing sales.
Have any thoughts on this? Let us know down below in the comments or carry the discussion over to our Twitter or Facebook.
Editors' Recommendations: