How to uninstall Kodi Repos
Want to uninstall Kodi Repos but don't know how? We'll walk you throughout the whole process with our easy to follow step by step instructions.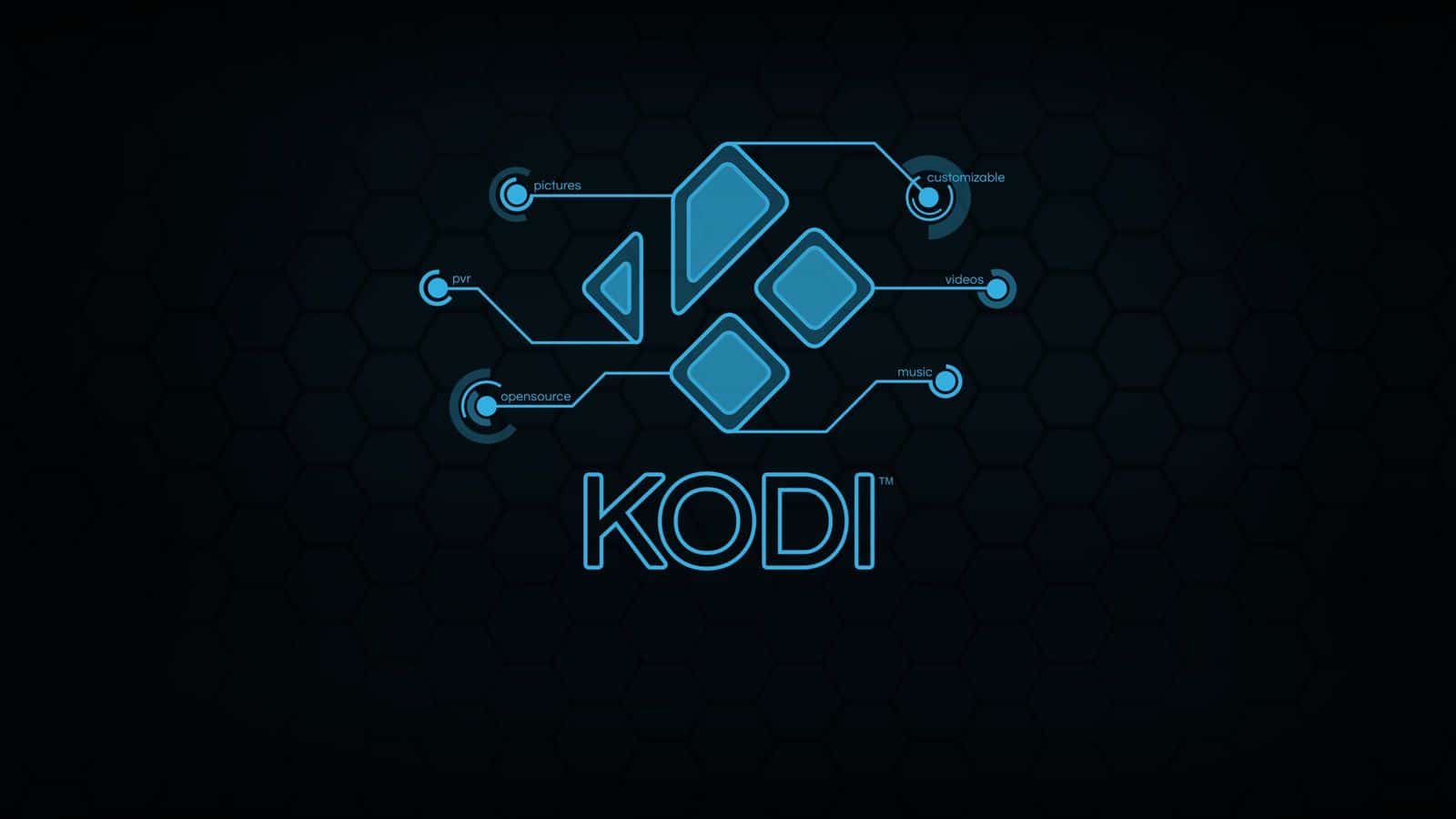 Kodi is the popular freeware media center program available in the market. It not only lets users stream movies, but its third-party add-ons offer access to content which you think never existed. Things like live broadcasts of TV channels, sports, foreign films and more are all available on Kodi.
Installing Kodi add-ons means entering the source of the repository into the program. Kodi Repos are safe to use (in most cases), but sometimes having lots of repos can slow down the performance of the Kodi.
Kodi is legal to download and use, but some of its add-ons are accused of illegally offering copyrighted material. Due to this reason, there might be users who want to uninstall Kodi Repos.
How to Uninstall Kodi Repository
Note: The steps discussed in upcoming lines will work on Kodi for Desktop, Smart TV's, and mobile.
1. Launch Kodi App.
2. In the Home screen, click on Add-ons.
3. After that, click on My add-ons and then click Add-on repository.
4. In the next screen, you will find the list of all the Kodi Repos installed on your device. Scroll down to the repository which you want to remove.
Select and right click on the Repository. From the context menu select Information.
5. This will bring the repositories information to the screen. From here, click on the Uninstall icon available on the bottom.
A confirmation dialog box will appear, click Yes to continue. This will remove the Kodi Repository accompanied by all the files associated with it.
This will remove the repository, but keeps all the add-ons intact. Apart from that, it also keeps the repository source URL on the system, which users can use later to re-download the repository quickly.
Removing a Kodi repository means add-ons associated with particular repository will no longer receive the update.
Remove Kodi Repository Source
In case you don't want to keep traces of repository, then remove the repository source too. Here is what you need to do:
1. Click on the Gear icon available on the Kodi home screen.
2. Click on the File Manager.
3. In the next screen, right click on the repository (whose source you want to remove). This will bring the Action menu, select Remove source.
A confirmation dialog box will appear, click Yes to continue. The Kodi will instantly remove the particular repository source.
Now you have learned how to uninstall Kodi repos; it is a good idea to clear old repos and ensure the overall security and privacy.
Find out this blog post useful? What Kodi repositories you have uninstalled? Let us know in the comments.
Follow us on Flipboard, Google News, or Apple News