How to check your symptoms using Samsung's new Health Symptom Checker
If you're super concerned, you should still see a doctor.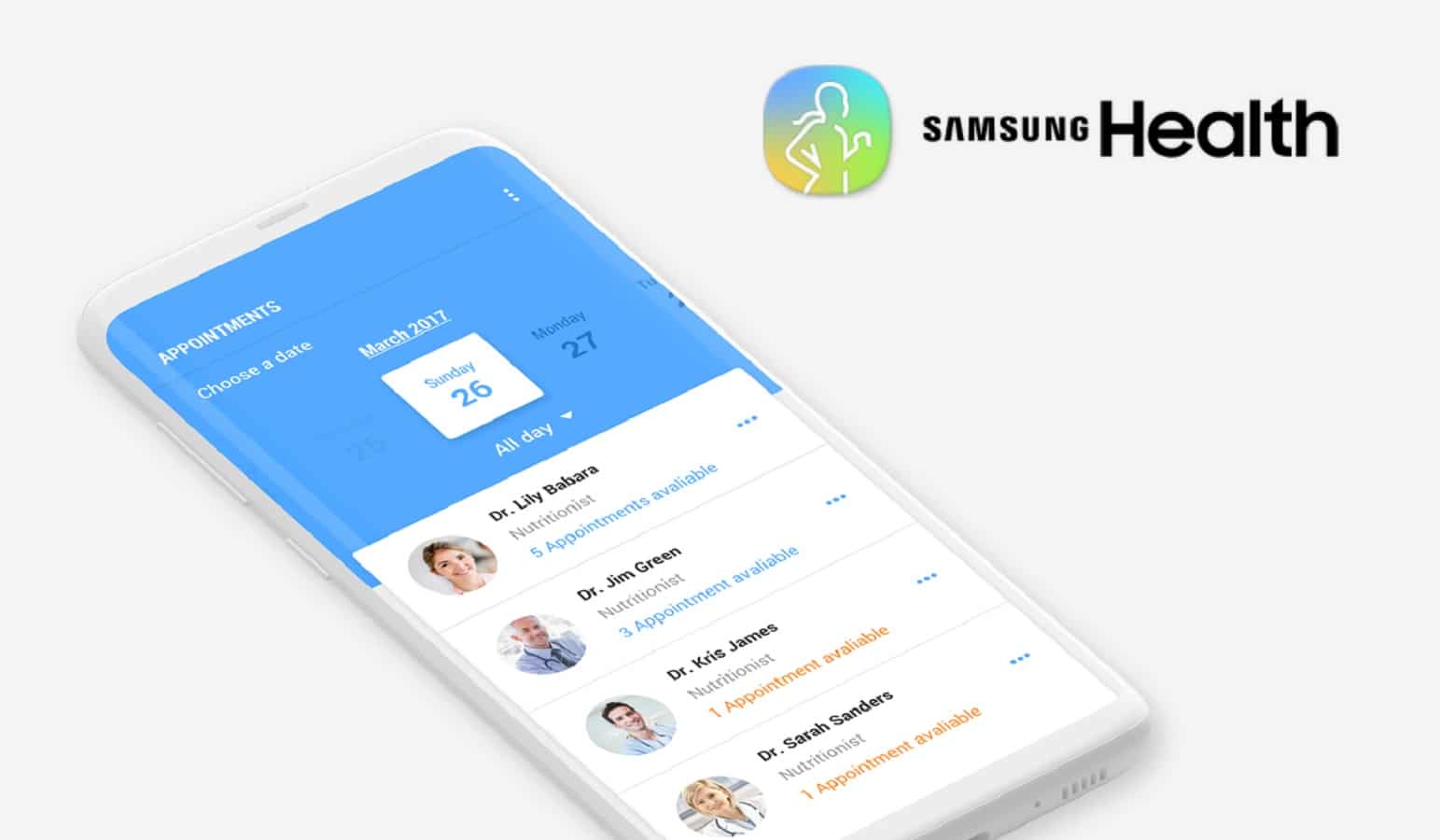 When it comes to being at the top of your body's health and wellbeing, Samsung's Health App proves to be of great benefit. This application helps you build a personalized profile that can help you organize your health habits and enhance your overall wellbeing. It is a great app for monitoring daily workouts and nutrition plans, but what makes it stand out is the Samsung Health Symptom Checker feature that can help you diagnose newly developed symptoms while sitting at home.
It is important to keep in mind that this feature might only replace a visit to a doctor in some minor cases. You should never completely rely on the Symptom Checker feature of the Samsung Health app (or any other application); only use them for reference purposes.
It is always better, and safer, to visit a doctor's office for a proper diagnosing that will leave you with a peace of mind. In brief, the Samsung Health Symptom Checker is helpful as a starting point as it does a good job in clarifying the roots of any unusual symptoms.
Check Your Symptoms Using Samsung Health Symptom Checker
Step 1: Starting
It's easy to research a symptom using the Samsung Health App. First, open the application and go to the 'Experts' tab found in the menu at the bottom of the page. A new screen will appear with a 'Check Symptoms' button. Press the button.
Now, the app will display a message saying that Samsung Health is not a substitute for professional medical advice (as previously explained). Tick the checkbox stating that you have read and agreed, and then press the 'Continue' button.
Step 2: Answering Questions
Samsung Health Symptom Checker will now ask you a few basic questions like whom you're checking the symptoms for, and what your gender is. After that, the application will ask you about the details of your symptom(s) – first, you should press on 'search for symptom', and then follow the popups accordingly.
You need to provide accurate details to get an accurate diagnosis, even if you get a bit annoyed with long or detailed questions.
Some of the questions will have a link attached saying, "I am not sure what this means." Pressing on it will reveal an information card that will further explain some less known terms or conditions present in the question. Press it whenever you're confused or not completely sure you totally grasped the question.
After you finish answering everything, press on the 'Continue' button and wait as Samsung Health Checker automatically prepares a report for you covering all its findings.
Step 3: Viewing the Report
Once the process is completed, the Samsung Health symptom checker will present you with the final report stating the number of conditions related to the symptoms you have. You have the option to save it as a PDF file.
There will be a number of conditions. Tap on each condition to get a brief overview of it. The overview will provide you with information about condition, symptoms associated with it, available treatments, and preventative measures you should take to avoid it in the future.
That's not all: there is also an option to consult a doctor after producing the report. Press on 'See Online Doctor' in case you want to talk with a doctor about your condition. Keep in mind that this option is not free; you'll be charged in case you scheduled an online consultancy (you also have the option to register your insurance provider in specified countries).
The application won't automatically save reports as PDF files in order to ensure privacy and avoiding reports getting into the wrong hands. It'll only do this if you specifically ask for it.
Editor's Note: Alex John is an editor over at TechAcrobat.
What do you think? Is this something you'll use? Let us know down below in the comments or carry the discussion over to our Twitter or Facebook.
Editors' Recommendations:
Follow us on Flipboard, Google News, or Apple News