Own AirPods? Here's how to use them as a spying device
Hidden in plain sight.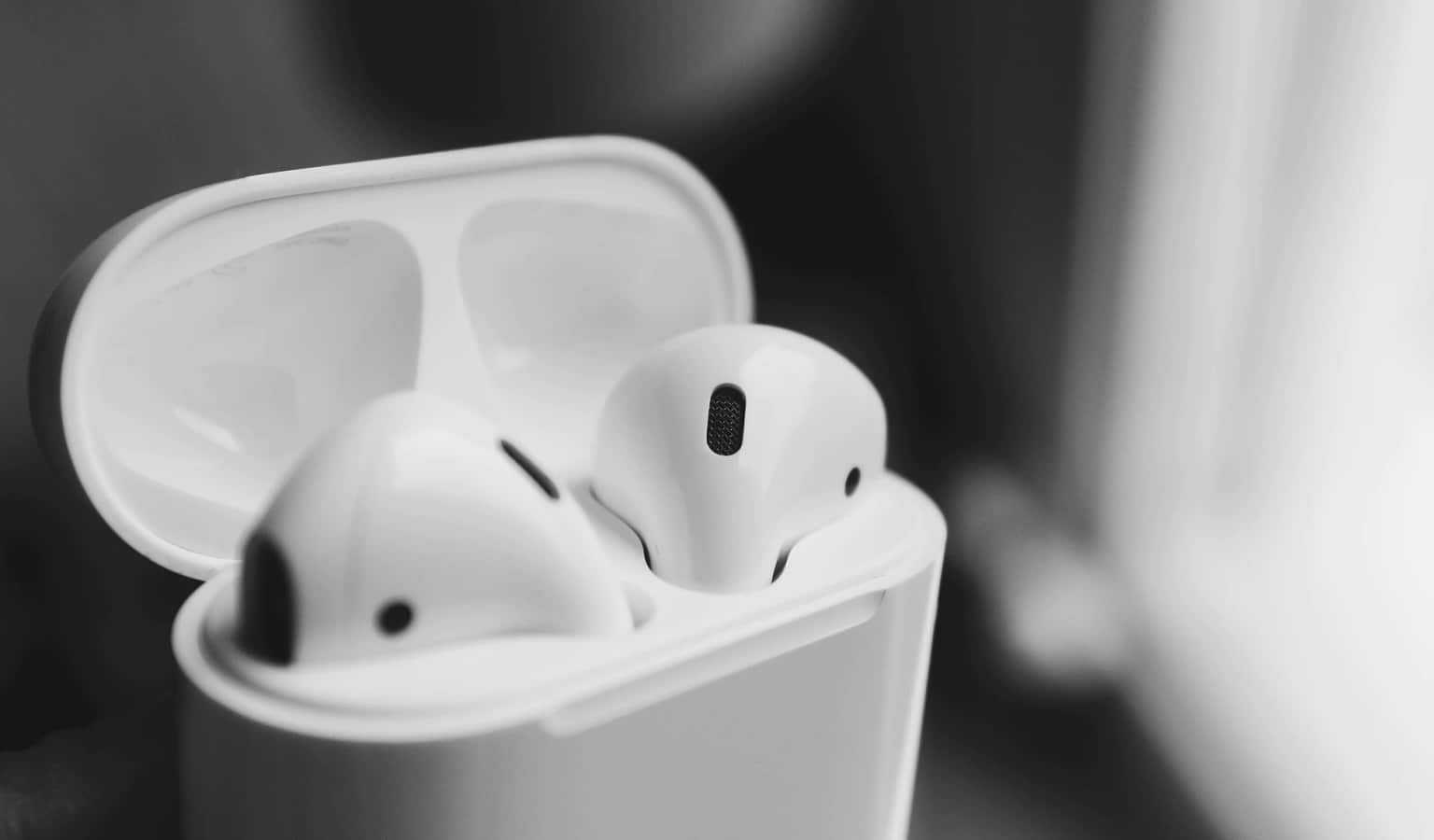 Hey, listen. No, I'm not Navi, or Ice, but I am here with a mission for you – if you choose to accept it. Thanks to some tech trickery that Apple added to iOS 12, you can turn the combo of your iPhone and AirPods into a makeshift spy gadget for eavesdropping on conversations.
The feature we need is called Live Listen, and it lets you turn your iPhone into a directional microphone, ostensibly to turn it into an accessibility hearing aid of sorts. We can co-opt it into a listening bug and hide it in plain sight.
Ever since the AirPods debut, seeing people wandering around with earbuds in is so common that it won't even get a raised eyebrow.
How to turn your AirPods into a listening device
Here's what you need:
Grab your AirPods and link them to your iPhone. (We've seen reports that you could possibly use any Bluetooth headphones, although we've not tested this)
Add the Live Listen feature to the Control Center. On your iPhone, go to Settings > Control Center > Hearing.
 Then activate Live Listen in Control Center.
Aim your phone at what you want to hear, just like those wacky directional microphones they use on spy shows.
Voila! Audio gets piped into your AirPods, so you can hear people from across the room. You can even listen to music at the same time, with one AirPod playing mono music and the other one playing the mono Live Listen feed.
Bonus points for "accidentally" leaving your iPhone on the table when you leave the room, so you can hear if anyone says something interesting when you're gone.
So there you have it, one of the best accessibility tools of recent memory turned into a spying tool for you paranoid types. Just remember, if you've read this – your target probably has too.
Plan on trying this out? Let us know down below in the comments or carry the discussion over to our Twitter or Facebook.
Editors' Recommendations: