HP's new Omen Mindframe headset is literally cool
The headset features embedded Peltier coolers to keep your ears from melting.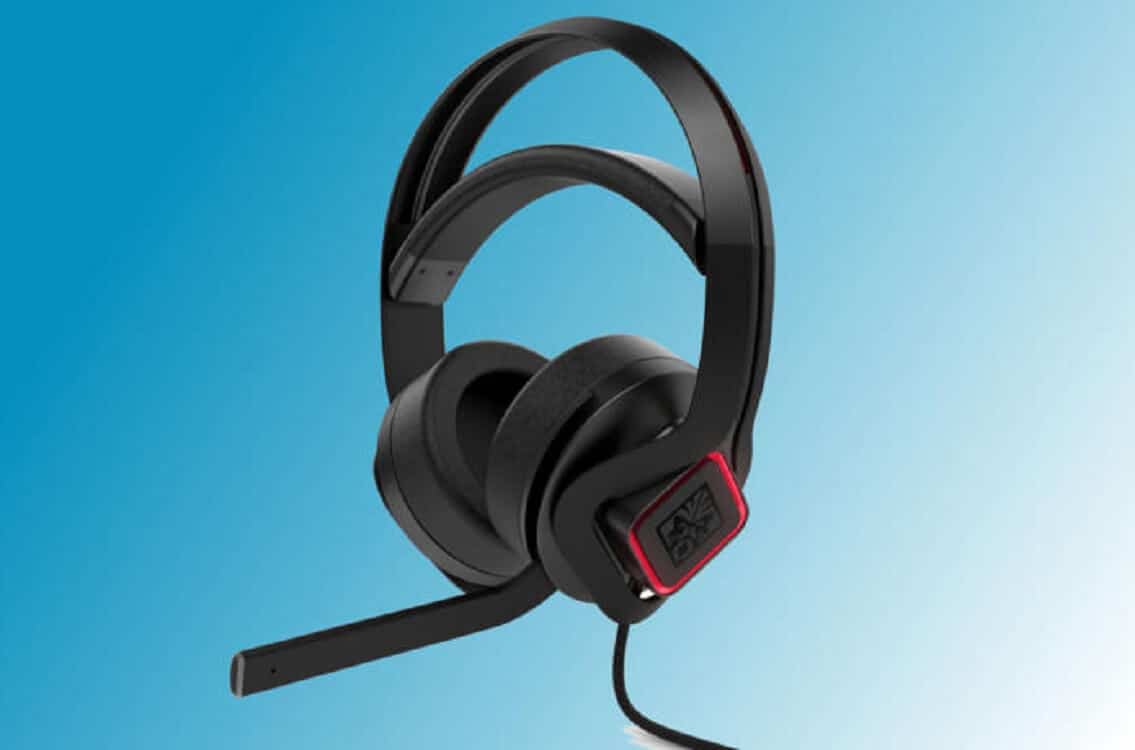 HP has taken aim at sweaty ears with their new Mindframe gaming headphones that are designed to keep you cool under pressure. Gaming for a long time, especially in the summer heat, becomes pretty uncomfortable with most closed-back headphones.
HP added thermoelectric coolers (TECs) to each earcup to wick heat away from your head. TECs have been used for computers and medical refrigerators for many years but this looks to be the first time they've been added to a headset.
TECs work on the Peltier effect, which can radiate or absorb heat depending on which way the electric charge is applied. With no fans involved, there shouldn't be anything interfering with you listening for enemy footsteps.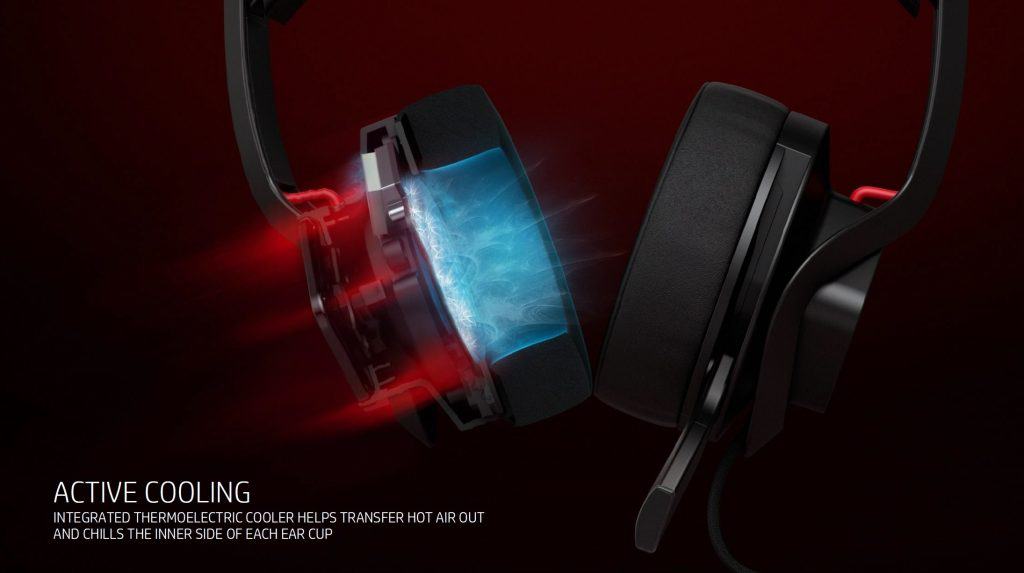 As well as the cooling function, HP has added 7.1 surround sound, RGB LEDs, DTS Headphone, volume controls and a flip-to-mute microphone. The headset connects to your PC over USB, and HP has said that they should be compatible with most mobile devices, as well.
HP has patented the technology, so don't expect competitors to be bringing out comparable products for a while. HP's own research shows that 46% of gamers consider heat an issue for headset comfort, so it's going to be interesting to see how well these sell.
The Omen Mindframe Headset will be available in October and is priced at $199.
What do you think? Does heat bother you when gaming? Let us know below.
For more tech and gaming news, check out:
Follow us on Flipboard, Google News, or Apple News