Sony's $2,900 robot dog is ridiculously adorable and arrives next month
I'll take seven.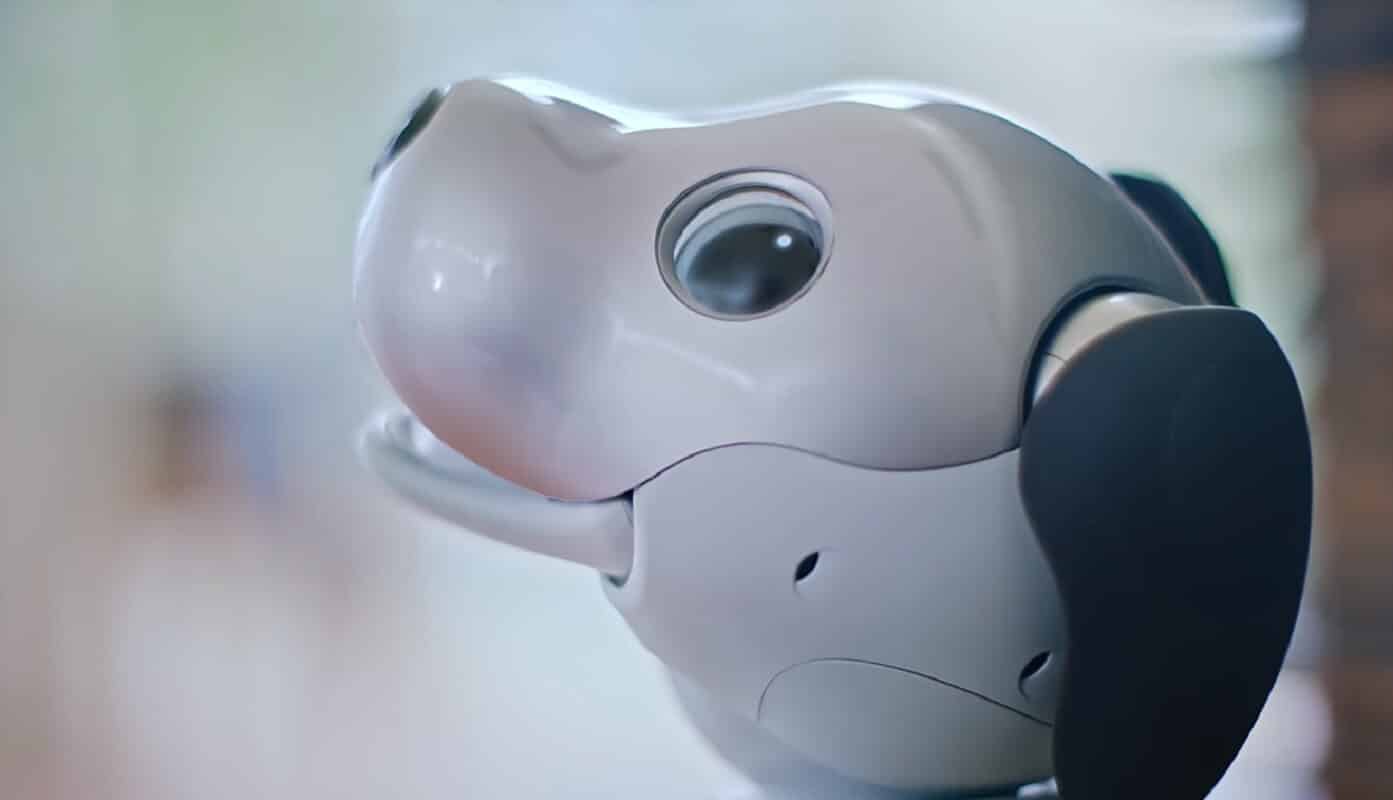 Looking for an adorable dog to spoil, but rather not have to carry around poop bag on walks? You're in luck, as Sony has just announced the U.S. arrival of the Aibo robodog. First announced in January, the dog is loaded with real-like features and can be yours for only (bark, bark) $2,900.
Featuring cameras, touch sensors, microphones, and a Qualcomm Snapdragon 820 processor, Aibo understands voice commands, knows locations, and will avoid obstacles. With the cost of ownership for the "First Litter Edition" Aibo, you'll receive a dog, an assortment of toys, and three years of the Aibo cloud app, which you need to use to activate and maintain the dog's intelligence features. You'll also get an individually numbered red and white dog tag.
https://www.youtube.com/watch?v=sJciRIZQTg4
According to Sony, no two Aibo dogs are alike once training begins. Sony goes on to say that Aibo will continue to grow and change, with data being sent and updated in the cloud. Changing how you interact and nurture your robotic pet will also shape its personality. Aibo can also pick up and learn new tricks by interacting with other Aibo pets. Changing weather, seasons, and events can also affect your Aibo.
As a long-time dog lover and owner, I'm intrigued by Aibo's introduction, although I probably wouldn't buy one, regardless of the price. And this comes from a guy who has spent thousands of dollars on real dogs over the years. Still, I'd love to see one up close.
You can order your Aibo beginning in September.
What do you say? Would you consider buying a $2,900 robot dog? 
In other tech news: