Humane launches wearable $699 AI Pin to replace your smartphone
The AI Pin also needs a $24-a-month subscription to continue using it.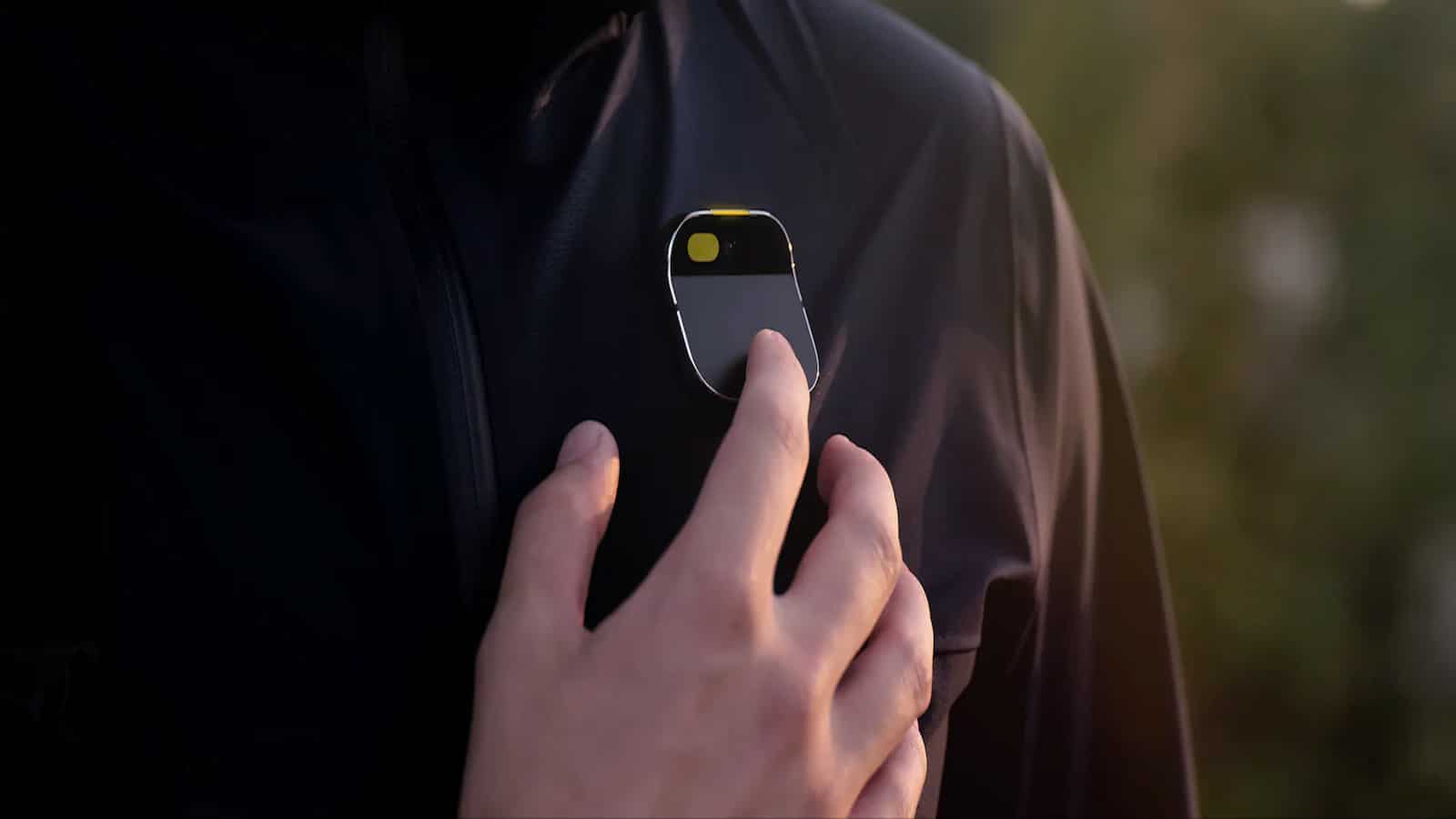 In a TED Talk in April, Humane's co-founder, Imran Chaudhri, demonstrated an astonishing new device that blurs the thin veil between the present and the future. It's an AI-powered pin that could replace your smartphone.
But who is Imran Chaudhri, you ask? 
He is an ex-Apple veteran who led a small team that created the interface for the original iPhone. Now he feels he could have done more to limit the adverse effects of screen time (via Fast Company), leading to his newest venture.
Imran is now the co-founder of Humane, a startup that demonstrated its inaugural product during a TED Talk – a wearable AI pin that works like ChatGPT. 
The best part? It doesn't have a screen until you need one.
What is the AI Pin from Humane?
Humane's AI Pin is a square-shaped device that comes with a battery and magnet. The device can attach to your clothes and other surfaces.
A Snapdragon processor powers the AI Pin. However, Humane hasn't specified which chip has been used. 
In addition, the Pin also sports a touchpad, camera, and tiny built-in projector. The projector serves as a screen by projecting a virtual touchscreen onto your palm when you hold it up.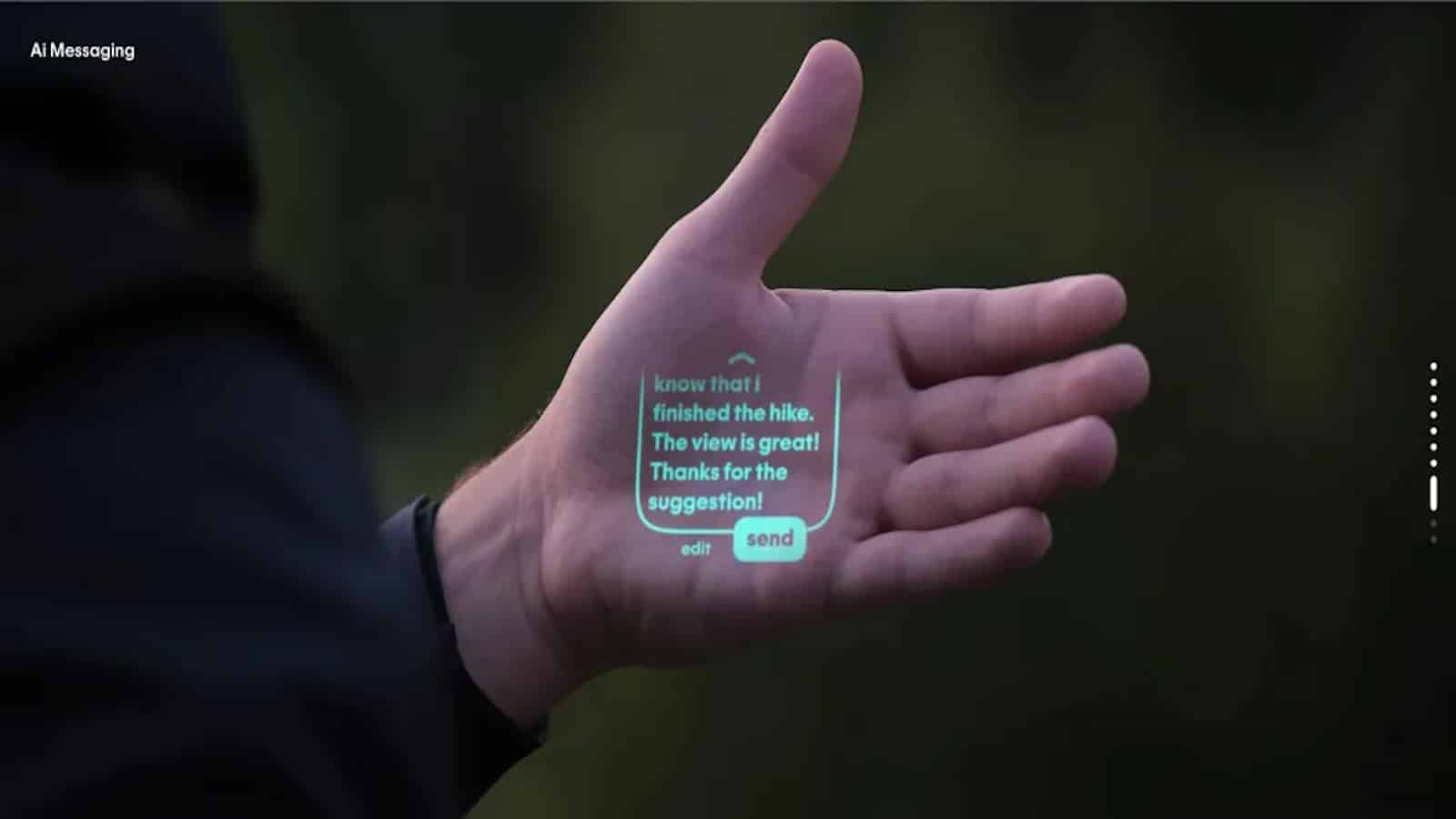 There is also a neat battery booster, which is also the magnetic backing of the pin to attach it to your clothes.
The camera is capable of taking 13MP shots and video. However, it's not working at launch and will have to come via a software update in the future.
When activated, tapping or dragging the touchpad on the AI pin will enable the camera for recording. After activating the AI Pin, a "Trust Light" will turn on, letting you and others know it is capturing, recording, or collecting data.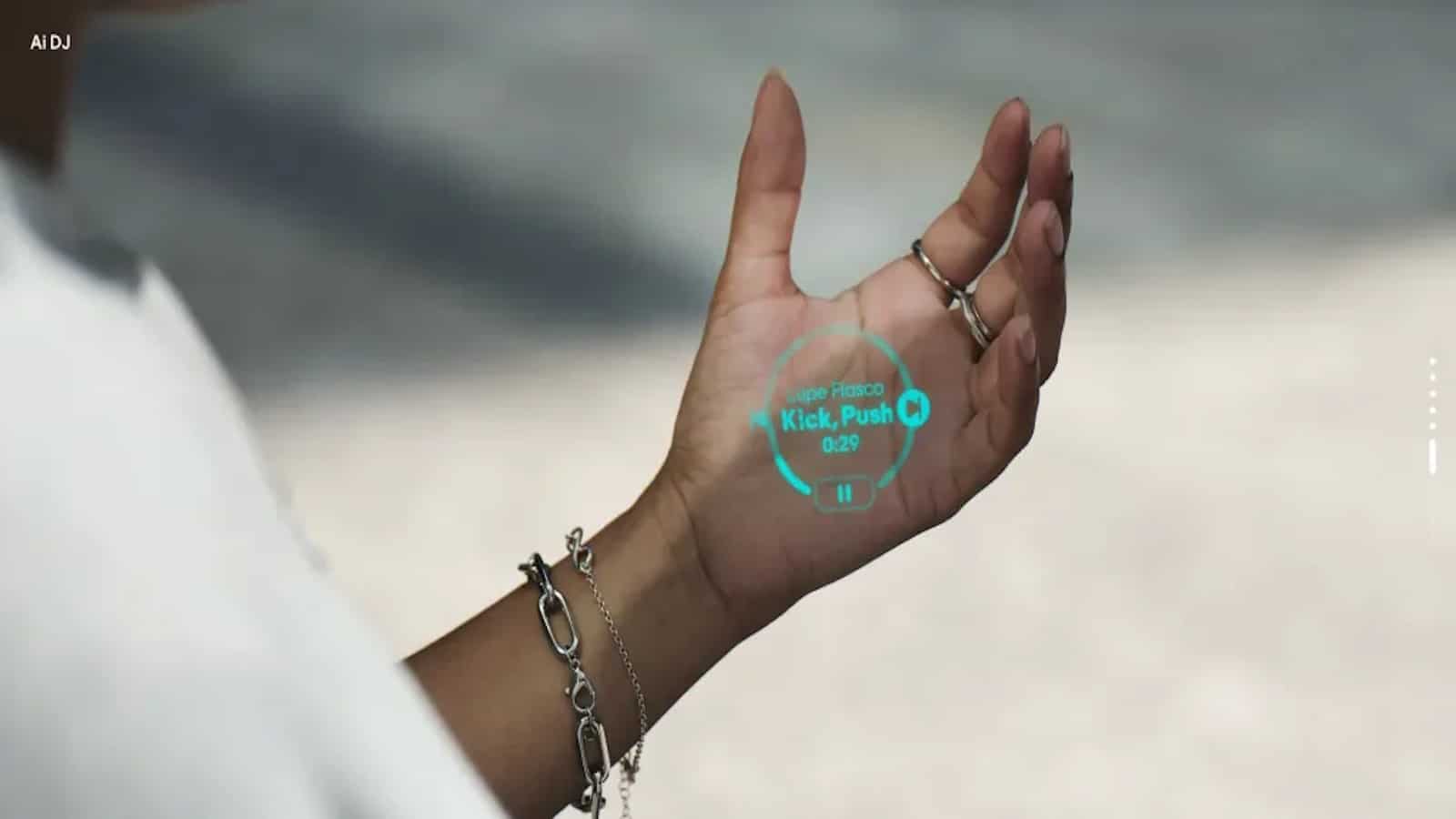 While all these are excellent features, to say the least, the main attraction of the Humane's AI Pin is its AI integration, which is powered by OpenAI's ChatGPT-4. 
The wearable smartphone with AI integration can handle tasks like voice-based messaging, AI language translation, and more.
In addition, a "catch me up" feature can take information from your meetings and jot it into quick bullet points.
You'll also need a monthly subscription to use it
Humane's AI Pin, powered by Cosmos OS, costs $699, has a $24-a-month subscription fee, and runs on a Humane-branded version of T-Mobile's network with access to AI models from Microsoft and OpenAI.
It seems that the replacement for the smartphone is… another smartphone. At least this one has a neat projector to use.
Have any thoughts on this? Drop us a line below in the comments, or carry the discussion to our Twitter or Facebook.
Editors' Recommendations:
Follow us on Flipboard, Google News, or Apple News