OpenAI gives ChatGPT its web browsing capabilities back
ChatGPT will no longer be limited to older information.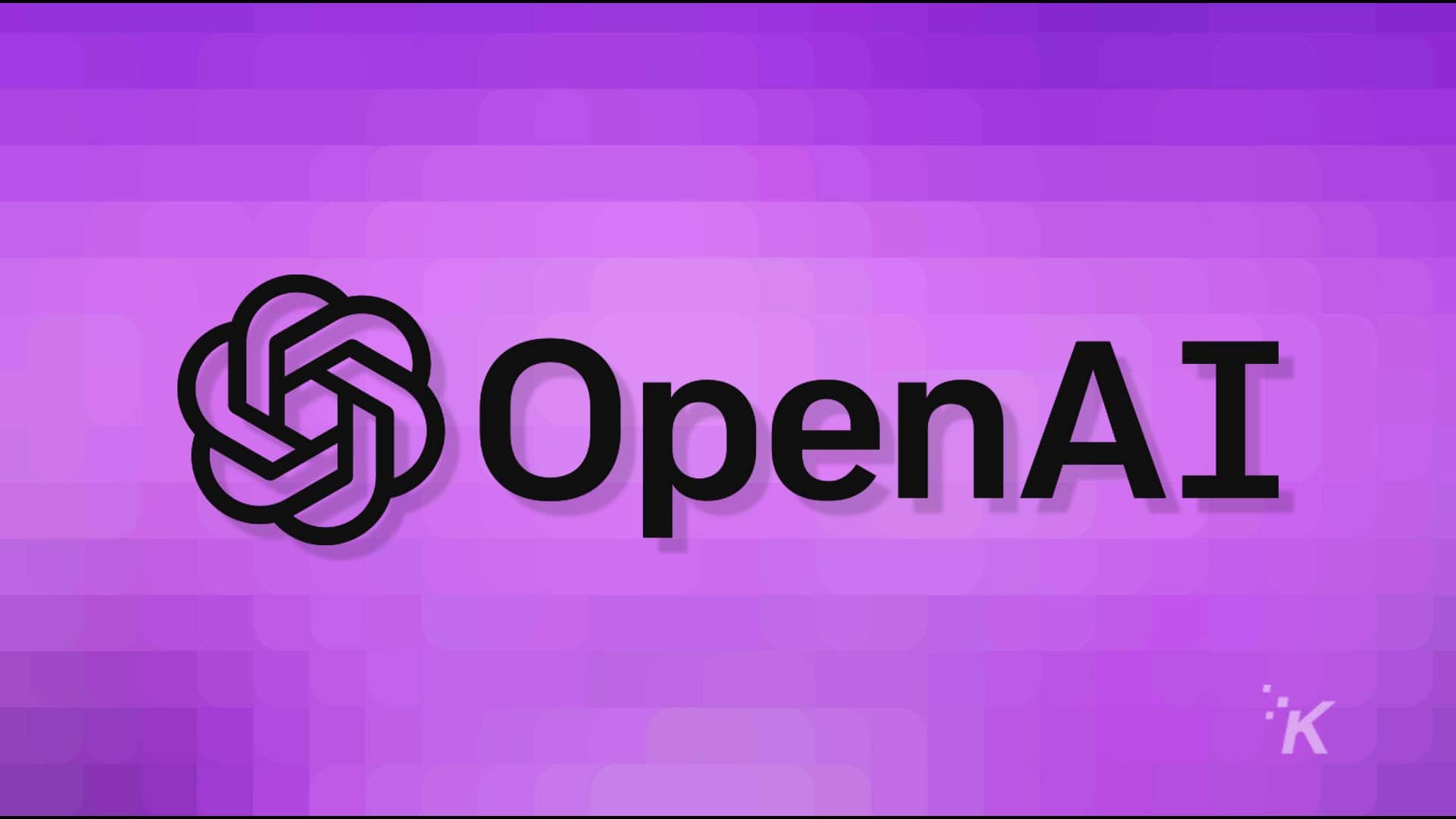 OpenAI has announced that its language model, ChatGPT, will once again have the ability to scour the internet for up-to-date information.
This feature, known as Browse with Bing, allows ChatGPT to provide answers derived from "current and authoritative" sources, which are then cited in its responses.
For the time being, this feature is exclusively available to Plus and Enterprise subscribers, but OpenAI has plans to extend this service to all users in the near future.
The ability to fetch live information from the web is not a new concept.
Microsoft's Bing Chat on Windows, the Edge browser, and third-party browser plugins have been offering this feature. Google's Bard also has similar capabilities in Chrome and other browsers.
Both Bing Chat and Bard provide links when conducting searches, a feature that ChatGPT's Browse with Bing now also offers.
Meta has also recently announced at Meta Connect that it will utilize Bing to power real-time web results in the Meta AI Assistant, which will be integrated into WhatsApp, Instagram, and Messenger.
Getting ChatGPT to perform a web search can be a bit tricky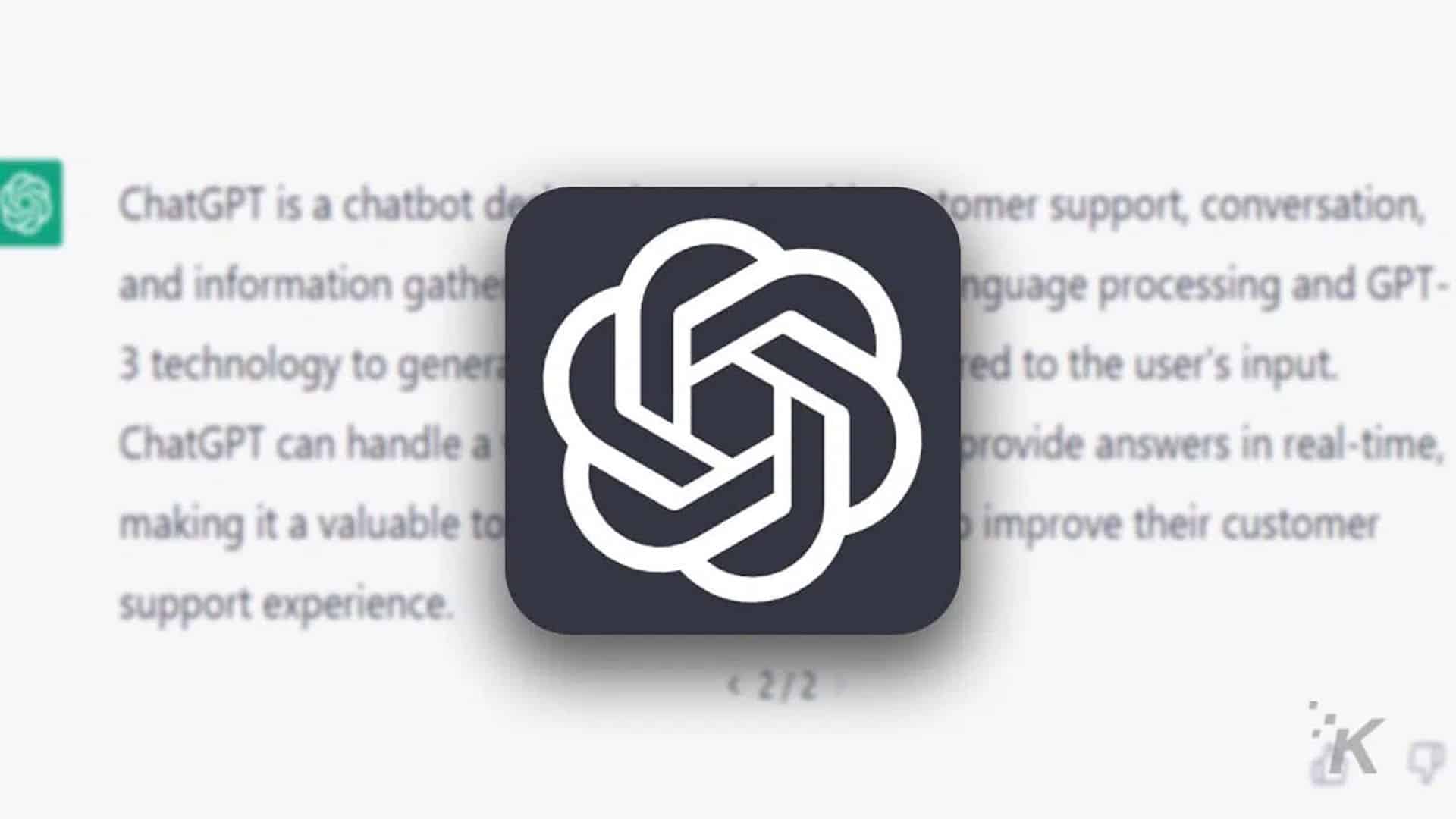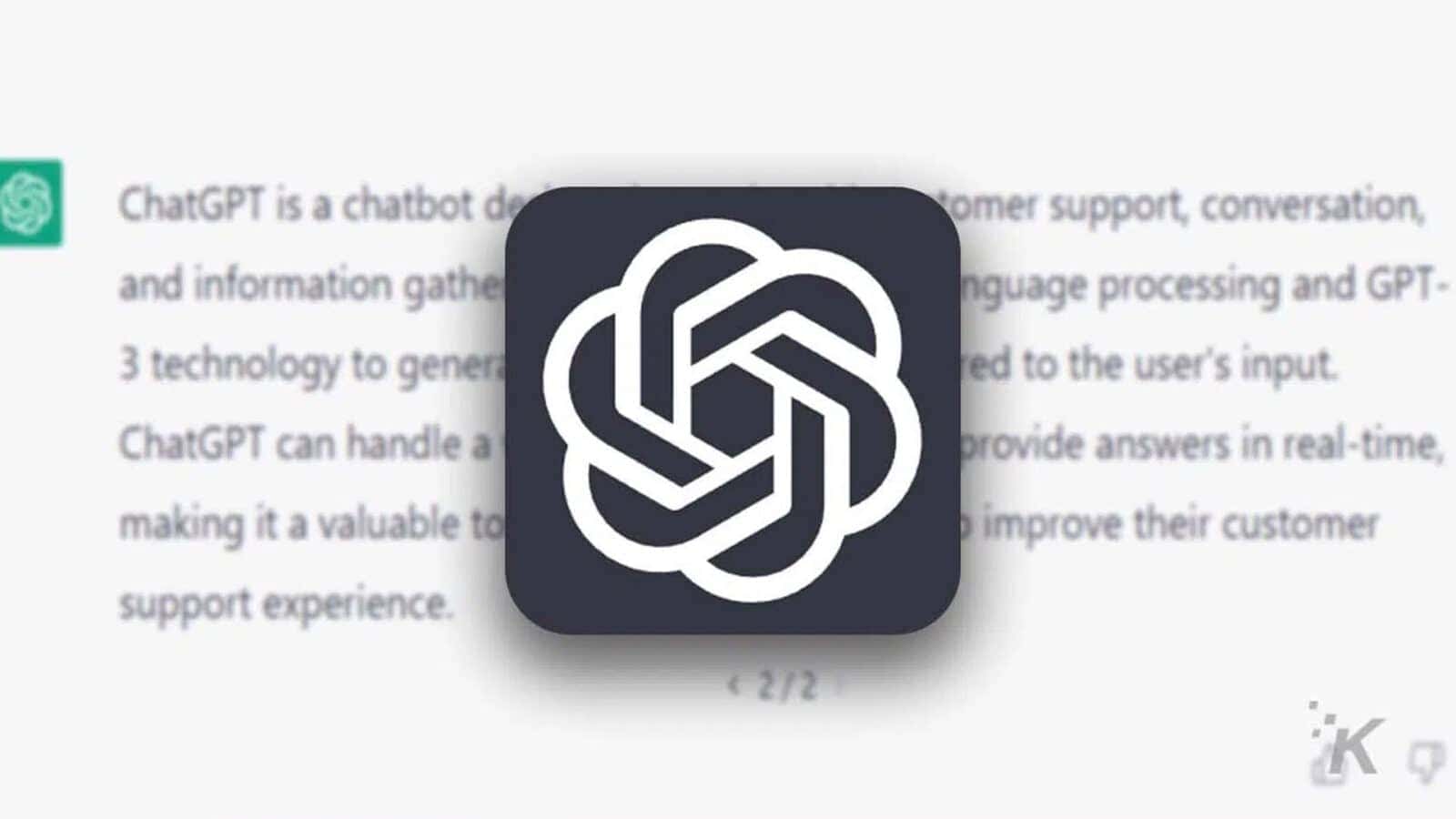 OpenAI provides instructions for the browser version, but the same is not readily available for the iOS app.
Log into your account

First, make sure you have an active subscription and you're logged into your account.

Open the settings menu

Look for the three dots (also known as the more or options menu), usually located at the bottom left corner of the screen. Click on this to open a dropdown menu.

Navigate to Settings and Beta

Find and click on the Settings and Beta option in the dropdown menu. This will take you to a new page or panel with various settings options.

Look for Beta Features

In the Settings page or panel, look for the Beta Features option. Click on this to explore the latest additions to the platform.

Select Browse with Bing

In the Beta Features section, you should see the Browse with Bing feature. Click on this to enable it.

Start a new chat

Once you've enabled Browse with Bing, return to the main interface and start a new chat.

Make sure Browse with Bing is selected

As you start a new chat, select GPT-4 as your assistant, and select the Browse with Bing option.

Type your query

Ask your questions of ChatGPT and it will search its own databanks plus the current state of the internet, as provided by Bing.
This should enable your searches to return information from current websites. The process might be a bit slow, but it does work. When ChatGPT provides an answer to your question, you can click the link to the cited site to compare the answers.
This feature is a significant improvement, as it allows users to verify the information provided by the AI, reducing the risk of misinformation. It also provides credit to the original source of the information.
For instance, when I asked ChatGPT to tell me what it knew about KnowTechie, it browsed our About page and replied back with information that we wrote on the page. This information can be verified by visiting the link provided by ChatGPT.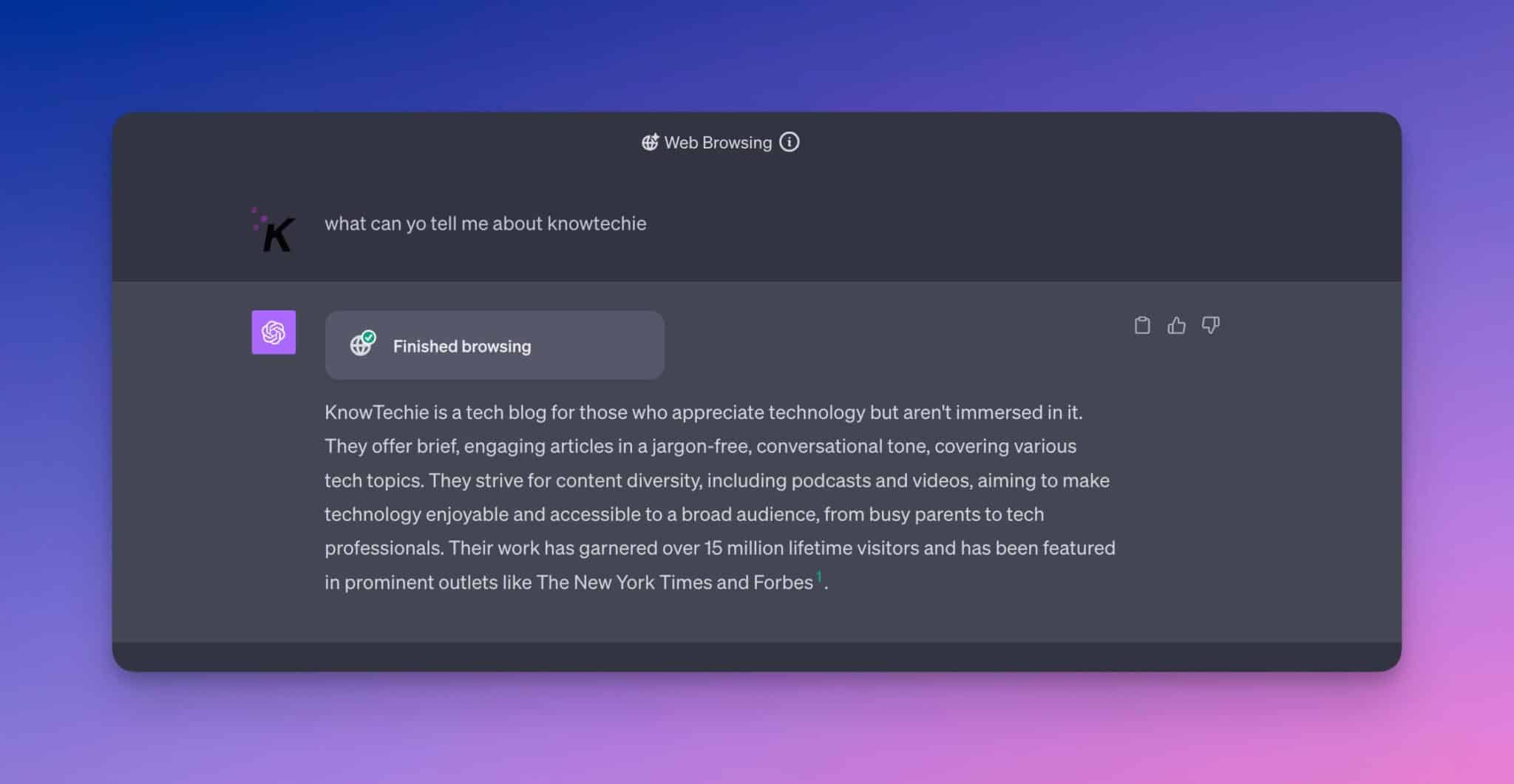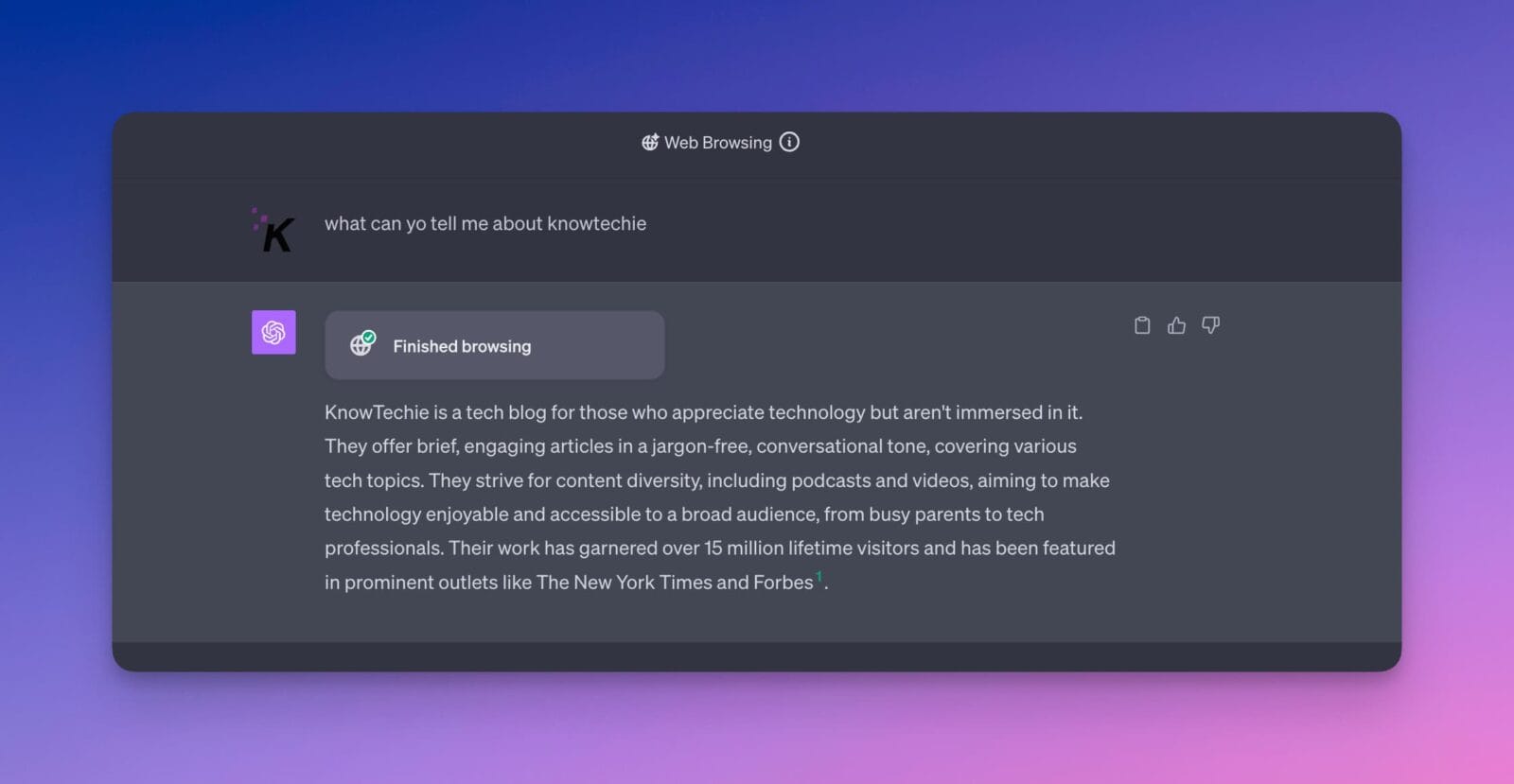 Why did OpenAI remove ChatGPT's web browsing feature in the first place?
OpenAI had previously introduced the internet browsing feature in its ChatGPT iOS app in late June, but it was quickly removed.
Users had discovered that they could manipulate the chatbot into providing content that was otherwise behind a paywall by directly feeding a URL to it.
In response to this, OpenAI's automated crawler, which supplies information to the model powering ChatGPT, now identifies itself with a user agent.
This allows sites to exclude OpenAI from crawling their websites simply by updating their Robots.txt file.
Have any thoughts on this? Drop us a line below in the comments, or carry the discussion to our Twitter or Facebook.
Editors' Recommendations:
Follow us on Flipboard, Google News, or Apple News