Here are 6 quick and legit ways to increase your positive reviews
Reviews are so important.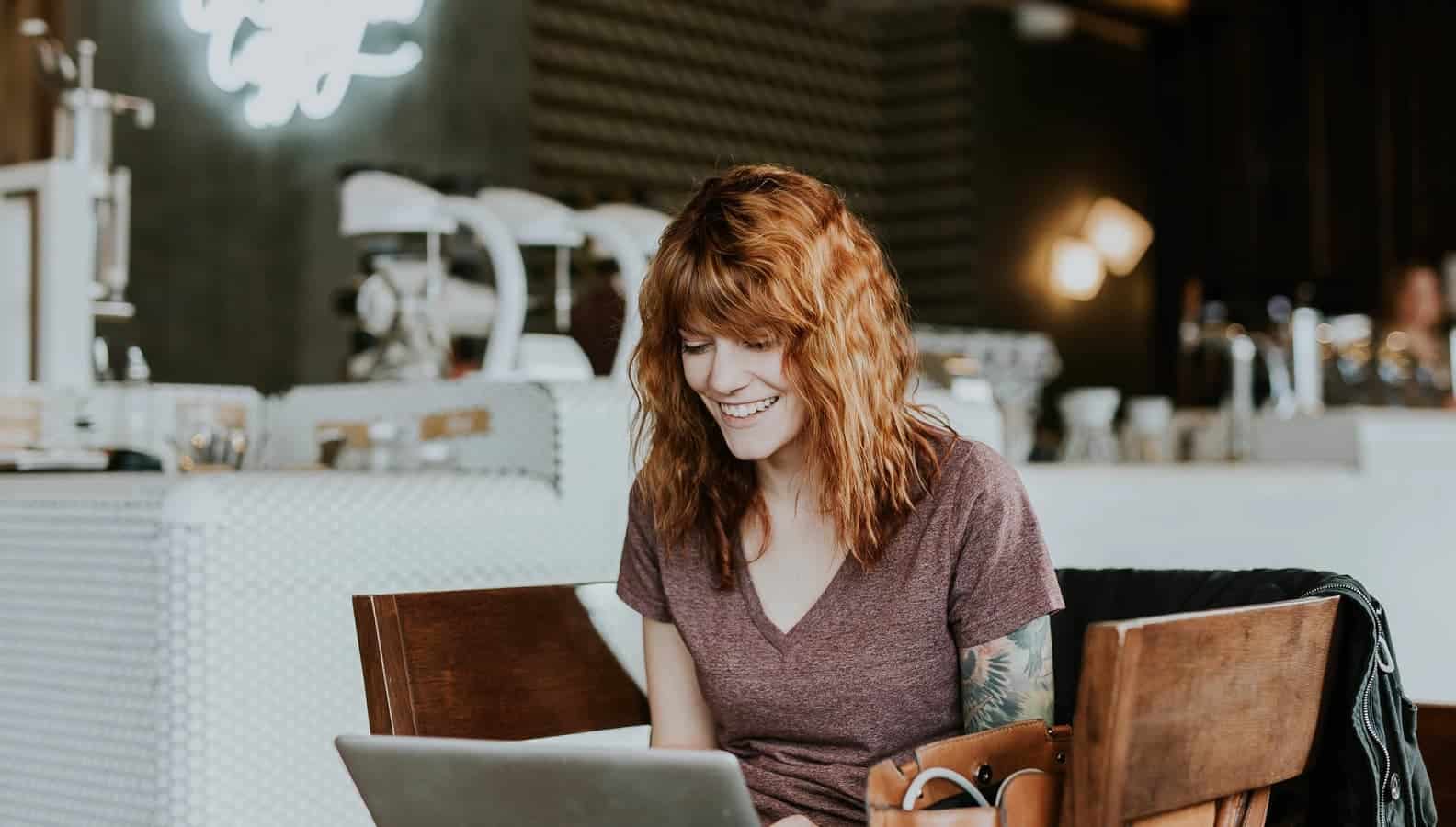 Codes and algorithms may power search engines, but there is a human aspect to them too. It is this element that businesses shouldn't ignore or do so at their own peril. For instance, Google uses positive reviews from your customers as proof of the legitimacy and credibility of your business. Customer reviews may even help you rank higher, do wonders for your SEO, and increase click-through rates by as much as 20%. Reviews gain new importance for business owners when they discover how the former can build trust before potential customers even arrive on the company's website!
This Cornell study shows that an increase of 11.2% in prices didn't affect the rate of occupancy or market share for hotels. All they had to do was ensure their customer review ratings went up by 1 star. Another study, this one by UC Berkeley shows a 0.5-star difference between restaurants on Yelp made them 19% more likely to sell out!
Ratings and sales figures have a directly proportional relationship. Therefore, business owners such as you need to pay attention to them. Here are 6 quick ways to increase your positive reviews in a legit way:
Offer flawless service
We understand that this may seem obvious to most business owners. However, it is important enough to be repeated just the same.
If you own a restaurant, everything can't be just about food. Your customers will have certain expectations in terms of cleanliness and the quality of service and products. Sustain positive reviews and get new ones by offering the best service each day.
Ask for help on Yelp!
By which we mean turning to your friends and family. Your business page needs to be stocked with positive content. And for that, you can ask the people you know for some help. They won't necessarily be lying. In many cases, the most loyal customers are those closest to a business and its owner. So, why not take advantage of that?
Remember that on major review sites like Yelp, the first few positive reviews have more staying power than the ones that come in later. So get those reviews in quickly!
Find other Yelp tips here.
Give another glance to Google+
Google+ pages are still available for businesses, so don't discount them just yet. Make your own page and then start building reviews on it.
Once a small business comes into existence, they would need to register to get their own page. Try to fill out as many of the sections that Google asks of you as possible. After that, get it verified so you may begin collecting reviews. But don't stop there.
You will find other Google+ tips here.
Amaze new customers with reviews on Amazon
A great way to gather more reviews on Amazon is to look at your competitors. That's right! Find customers who have reviewed products similar to yours and then reach out to them.
Don't know how? Visit your product page and then view the "Customers Who Bought This Item Also Bought" section. The customer reviews mentioned there can also help you in other ways. For instance, look at the competitor product's weaknesses. Then make sure your product satisfies customers on that accounts!
Optimize your website
Third-party sites are a good place where your customer can leave reviews, but that doesn't mean your own company website shouldn't be optimized for them, as well. Your job is to ensure it's easy for them to review your services or products. An Online Review Management company will have ideas on how to achieve that.
But some ways of doing that include:
Keeping the emails asking for reviews brief and relevant, so that the customers know exactly what you expect of them
Setting up website badges that direct your visitors to sites like Yelp, Amazon, and Facebook where they can write a review easily
Mobile optimization of your website for people who arrive there via their phones
Be like the early bird
Not to get the worm, but to respond to your customers' reviews. If a customer leaves a review on one of your pages – be it positive or negative – respond to them in the first initial moments. Doing so will encourage potential customers to share their experiences. When someone leaves you a review, start by thanking them. Many business owners have to request their customers for reviews. And here is a customer who took the time to do it for you. Acknowledge that to open the way for other reviews in future.
If it was a negative review, then you may want to check out how to respond to it.
Overall, and the main takeaway here is that reviews are extremely important for multiple reasons. As a business owner, you should always look for ways to keep increasing them!
What do you think? What do you do to help bring in reviews? Let us know down below in the comments or carry the discussion over to our Twitter or Facebook.
Editors' Recommendations:
Follow us on Flipboard, Google News, or Apple News