Instagram and Facebook are down for a ton of users (updated)
No, it's not just you.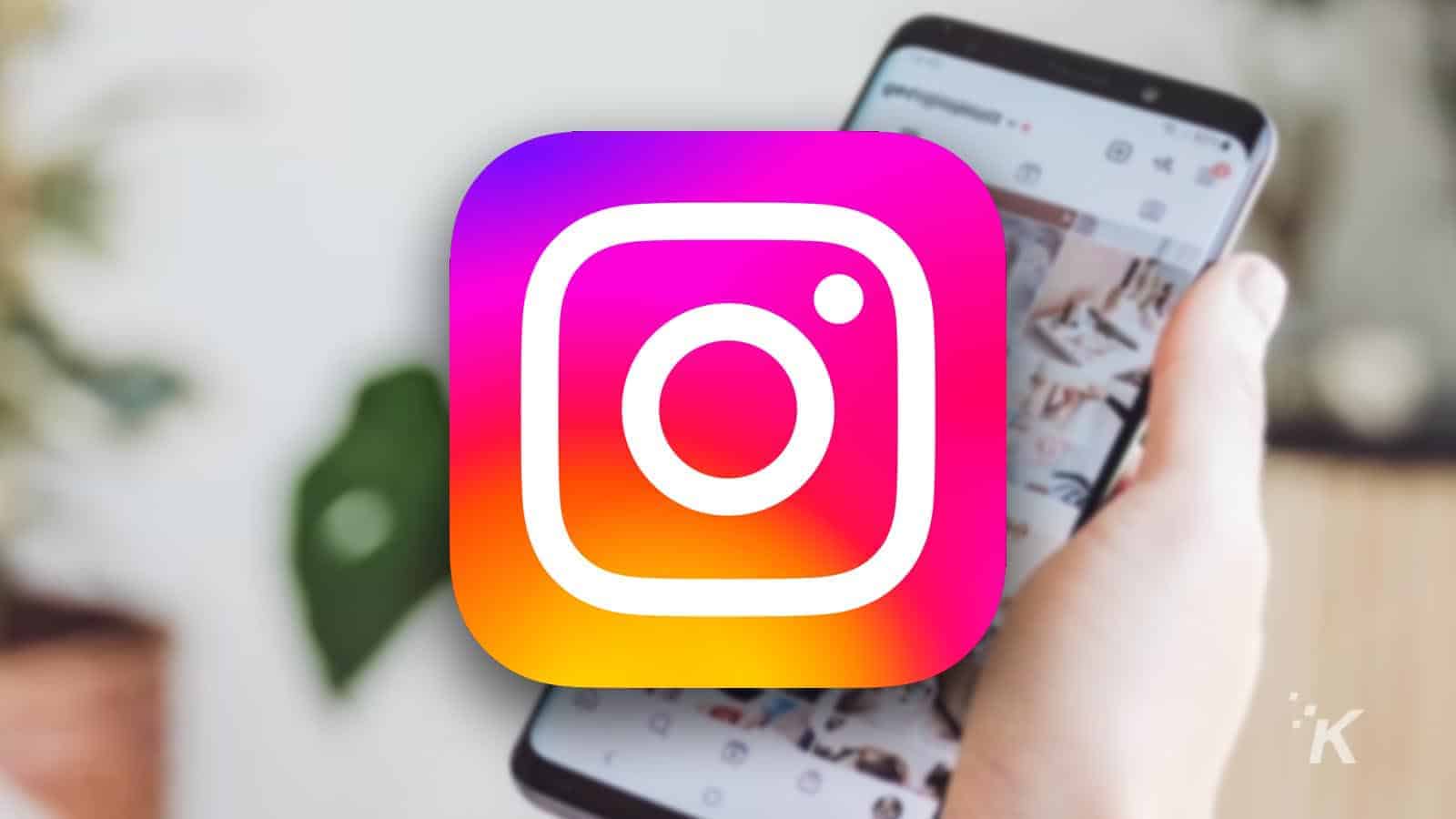 UPDATE 2/8/2023: It looks like the Facebook-Instagram storm may be starting to calm down. According to the latest reports from Downdetector, the number of outage reports for both platforms is on the decline. So, it seems like whatever was causing the problem may have stabilized for now. Fingers crossed it stays that way.
Instagram and Facebook are currently experiencing outages for thousands of their users right now.
According to Downdetector, 1,416 people have reported an outage. The number of outage reports started rising around 2:53 PM ET.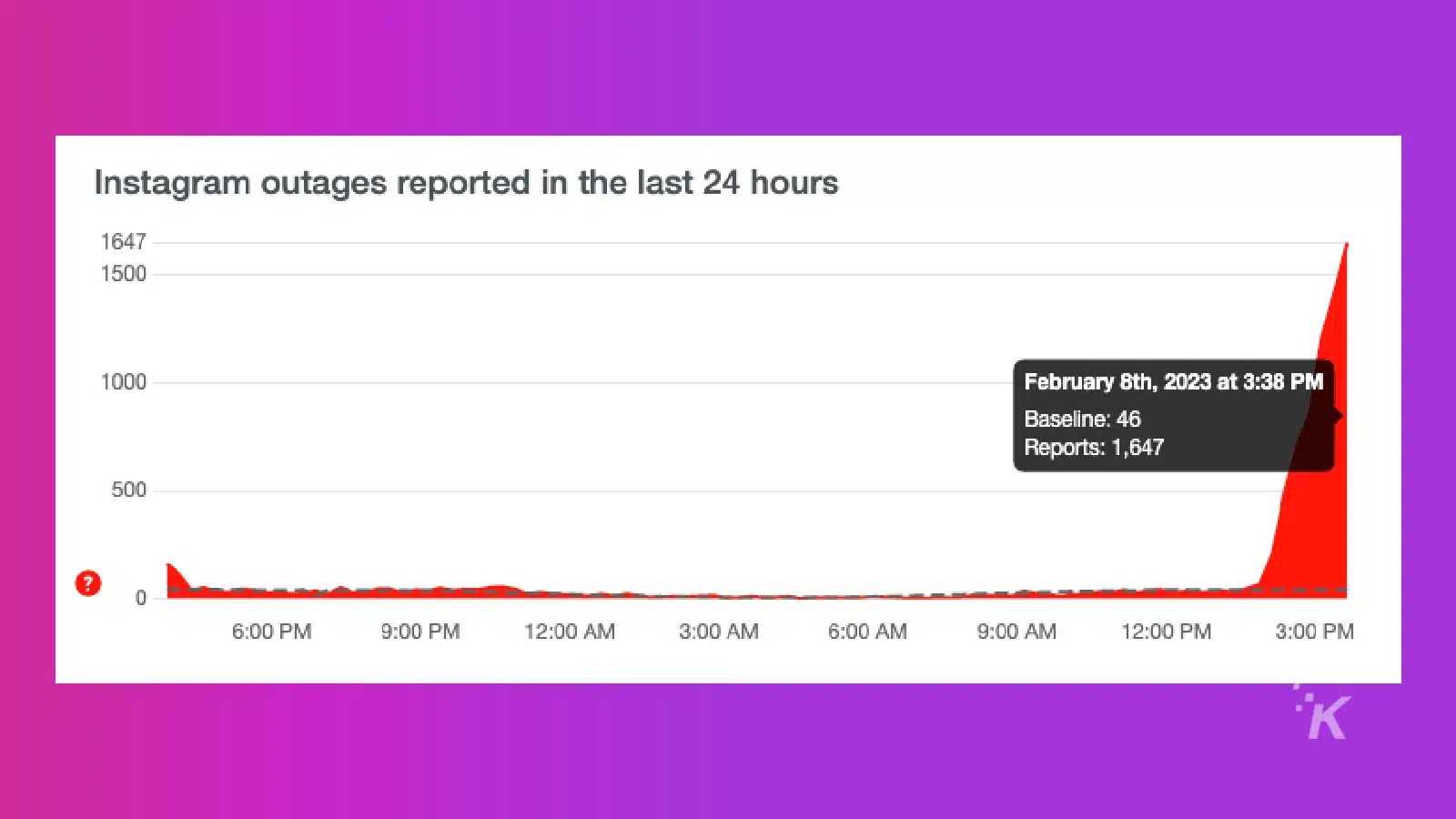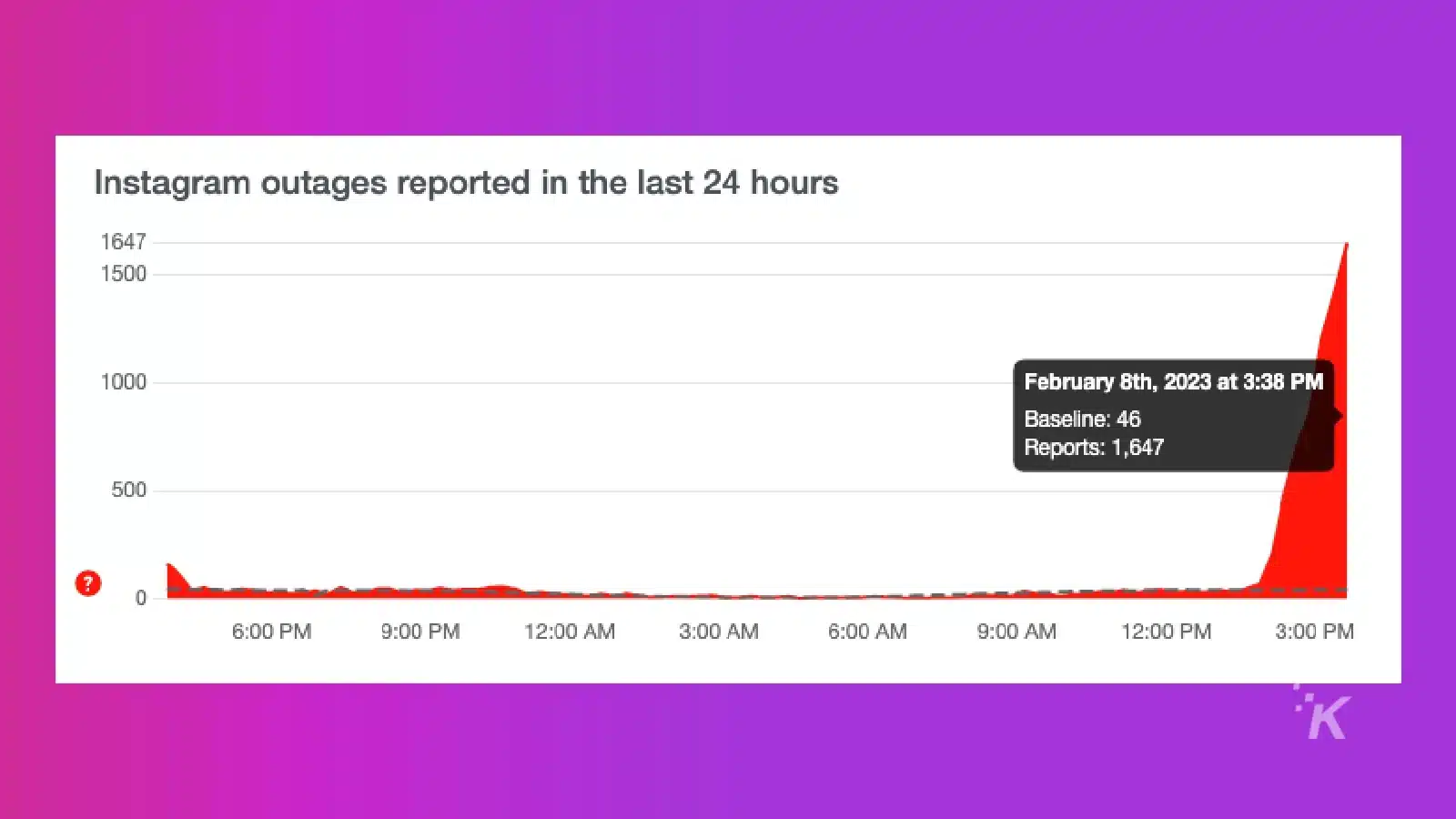 Shortly after, Facebook outage reports started to surface. As of 4:21 PM ET, over 4,200 users have reported issues with the social media site.
Regarding Instagram, reports seemed to have stabilized for a brief moment, but then another round floods Downdetector's system, accompanied by a sharp increase in Twitter reports.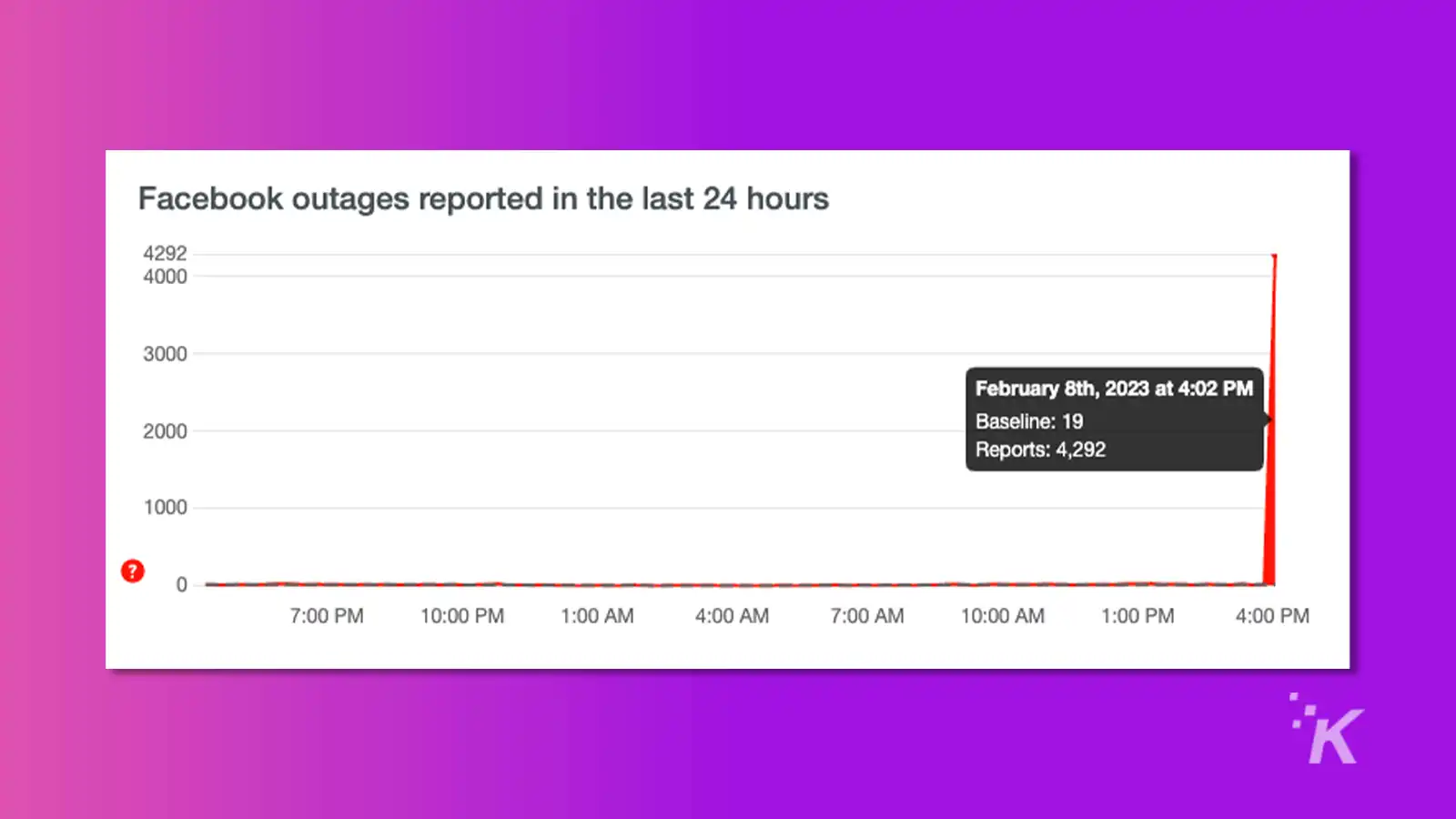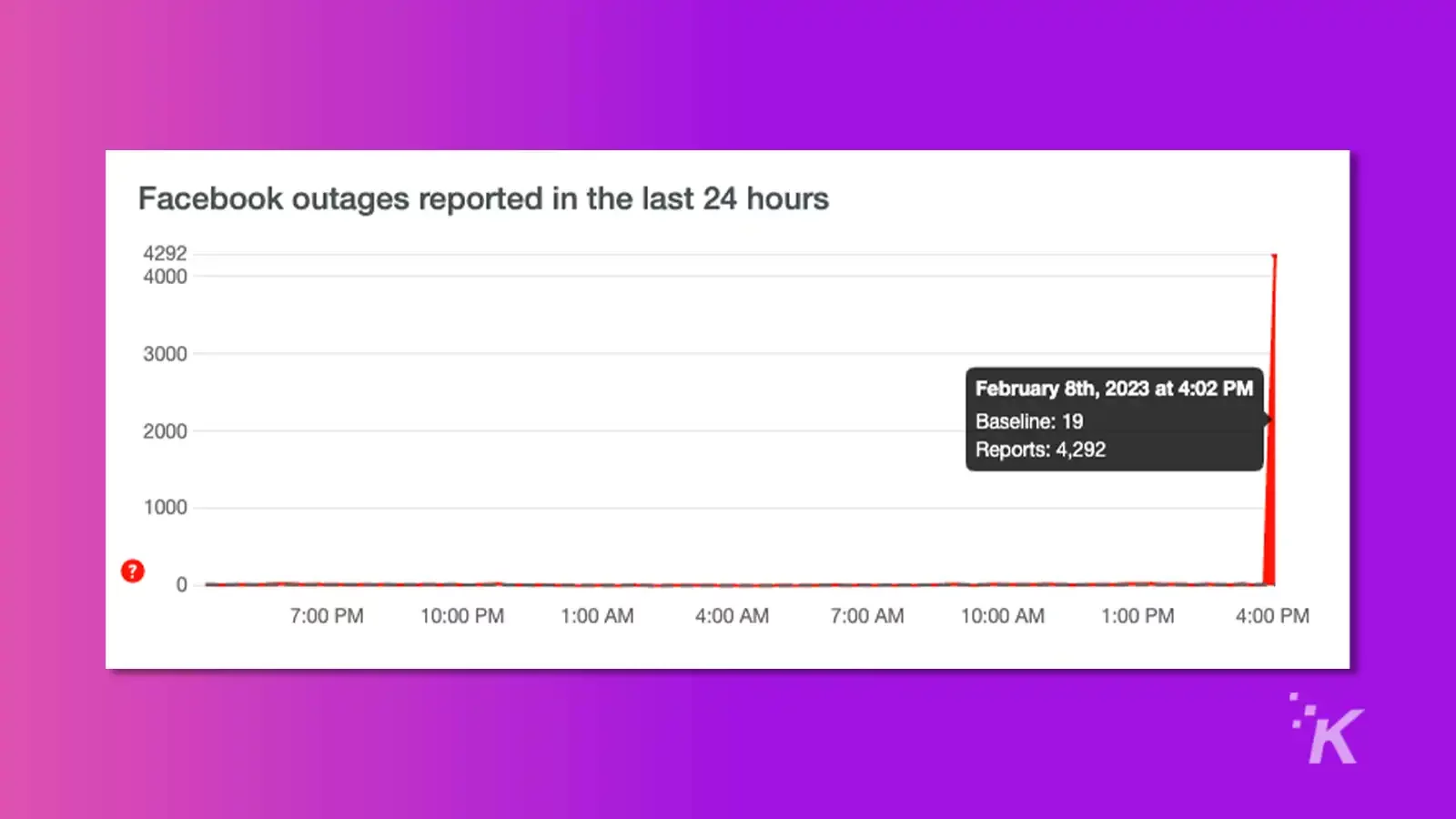 According to recent reports, there seems to be an issue with posts not appearing in user feeds. This includes Reels, which are also failing to display.
Furthermore, there have been incidents of Stories being uploaded but disappearing immediately afterward, adding to the growing list of concerns.
At this point, it's unclear what's causing the outage and whether it's an isolated event. One Twitter user notes, "what is happening with stories? I have no views"
Checking Downdector again, the number seems to be rising again.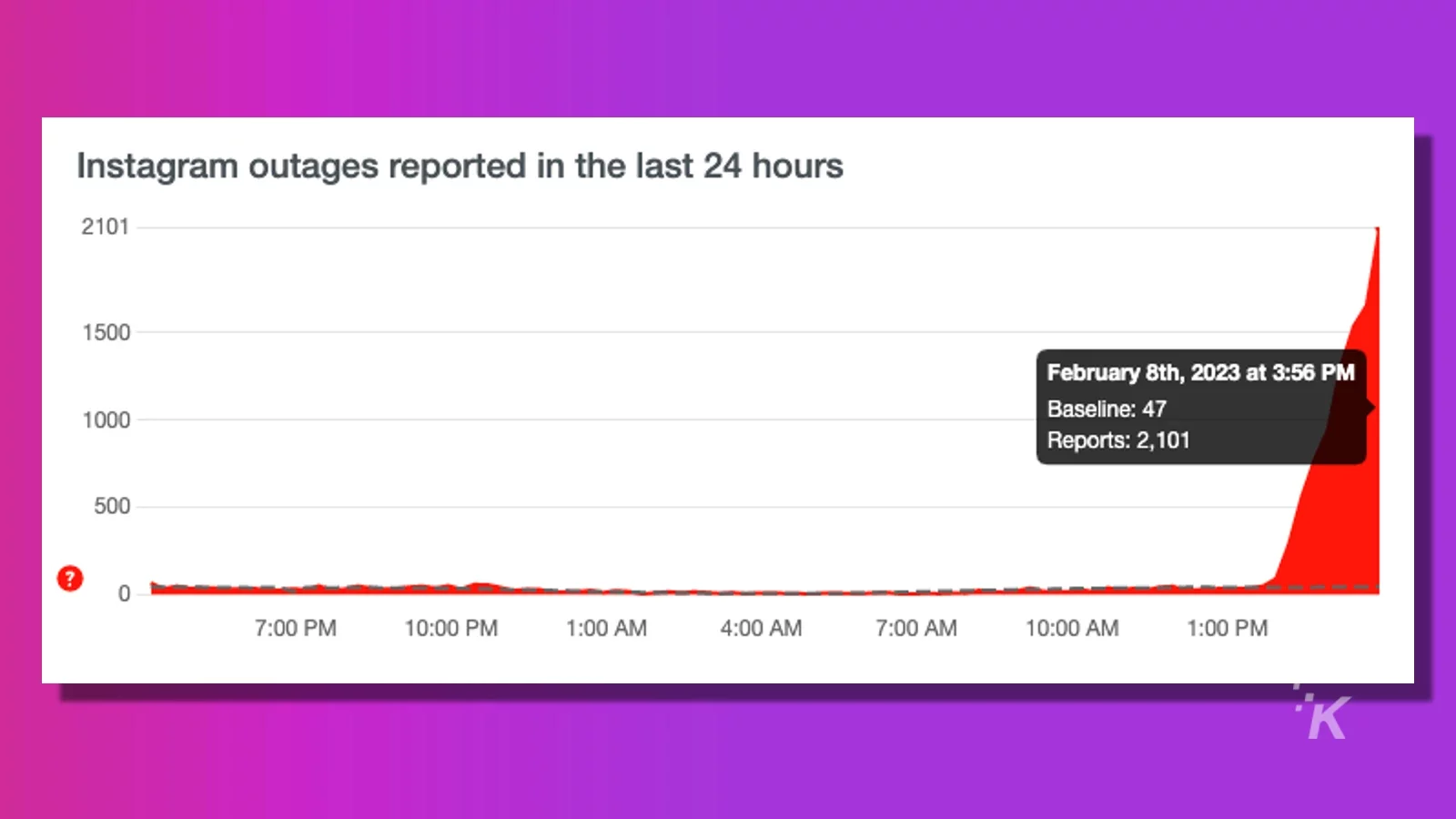 A Downdetector user in the comment section writes, "Reels uploading but not appearing on feed (no views/engagement). Story content uploads but then disappears."
In Facebook's case, the site is failing to load for many users. It's unclear now if it's affecting mobile or desktop users or both.
However, it seems like a lucky few, including some KnowTechie staffers, are still able to access both apps without issue.
Before we all hit the panic button, this could be an isolated event. A quick glance at Downdetector's comment section shows users in midwestern states reporting Facebook outages.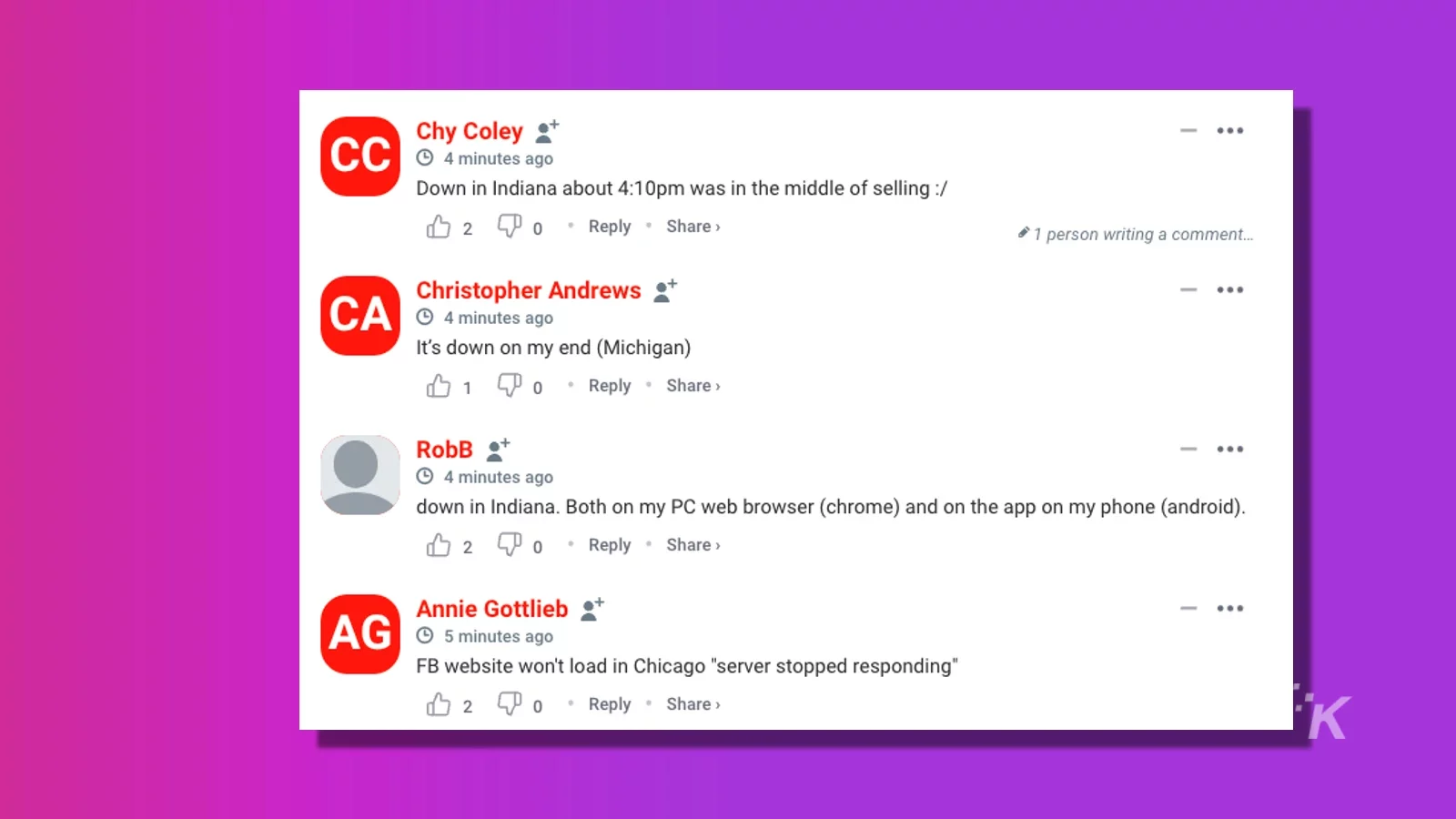 Naturally, users are venting their frustrations to other social sites like Twitter. Here is what some of them are saying:
Neither the platforms nor their parent company, Meta, have offered any updates.
And let's be real; they usually don't make a peep unless it's a massive, worldwide outage. So, we'll have to keep our eyes peeled for any new developments.
We'll continue to update this as more information is made available.
Have any thoughts on this? Carry the discussion over to our Twitter or Facebook.
Editors' Recommendations:
Follow us on Flipboard, Google News, or Apple News