Intel sets a short timeline for their discrete graphics card ambitions
2020 is the target date for their first discrete graphics offering.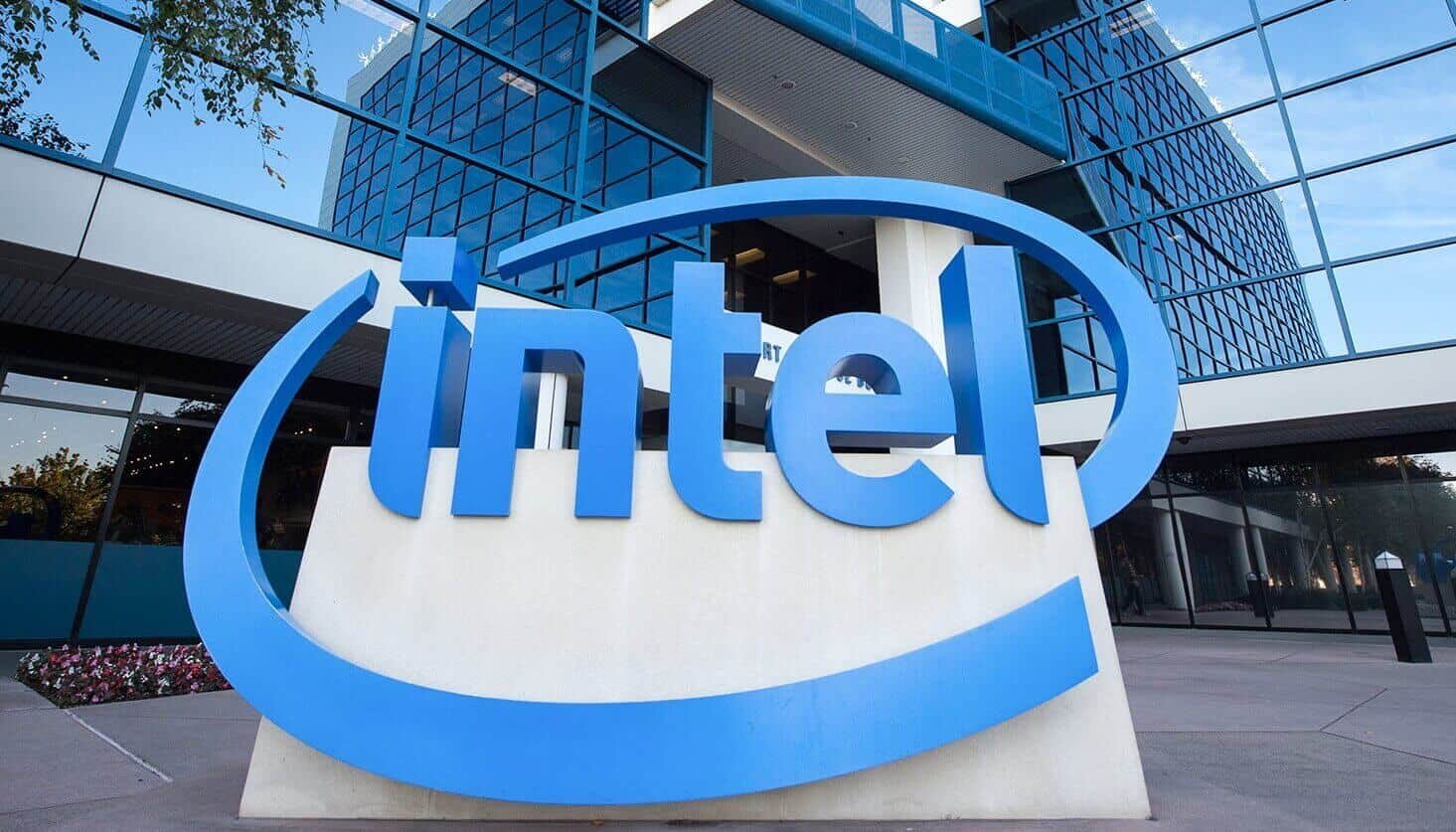 We spoke briefly recently about Intel's discrete graphics chip ambitions, and now we have a roadmap to share. Intel's CEO, Brian Krzanich, recently disclosed that Intel will have its first discrete graphics chips available in 2020. This will be the start of a portfolio for the giant chipmaker, affectionately nicknamed 'Chipzilla,' that will eventually span the markets of gaming, data centers, and artificial intelligence.
Raja Koduri was lured away from rival AMD to lead the graphics and compute initiatives back in Nov of 2017. There were some rumors of a 2019 Computex reveal for a dGPU from Intel, but that was overly-optimistic guesses. With the usual graphics architecture and chip development cycle being three years, even with the wealth of engineering talent at Intel, the 2020 date is aggressive.
At the analyst event, Intel did not go into any specifics for performance level or target market of the first GPU solution, just that Navin Shenoy, Intel's executive vice president of the data center group said that the company's strategy will include both solutions for data centers (AI, machine learning) along with client solutions (gaming, professional development, etc).
The company has a wide-scale AI and machine learning strategy that will include these discrete graphics chips, as well as other options like the Xeon processor family, FPGAs from their acquisition of Altera, and custom AI chips like the Nervana-based NNP and the Movidius Visual Processing Unit (VPU).
Nvidia is the undisputed leader in this space currently, maintaining their lead by modifying and augmenting their existing graphics chips with additional features and systems to accelerate AI development further. I look forward to seeing how Intel plans to catch up once plans are shared publicly.
Building a new GPU architecture from the ground-up is a daunting prospect, but if anyone can do it — it's Intel. They've certainly got the engineering chops, it remains to be seen if they can both provide a performance/efficiency level that's in the same ballpark as Nvidia/AMD, and also create and foster the necessary software ecosystem and tools around that hardware, all on the first attempt.
Both AMD and Nvidia (and the market) will be watching Intel with interest as their GPU development scales. Recently, AMD's Forest Norrod, senior VP of its data center group, was quoted as saying that he didn't expect Koduri to "have any impact at Intel for at least another three years." That's after the 2020 target that Intel has set itself, so we'll see who is right at that time.
When do you think we'll see these new graphics card ambitions come to fruition? Let us know in the comments.
In other PC Hardware news:
Follow us on Flipboard, Google News, or Apple News